NEW ZEALAND'S TRADE INSURANCE EXPERTS
NZ Trade Group has teamed up with Builtin to offer its members an insurance package tailored for electrical contractors.
NEW HEALTH INSURANCE OFFER
NZ Trade Group members now have exclusive access to:
– a powerful staff retention & recruitment incentive
– discounted group offer premiums
– pre-existing conditions automatically included
Liability
Public liability insurance covers claims for accidental property damage or loss (and in some cases injury). Our policy includes cover for the building you're working on and optional cover for damage caused by faulty workmanship, which is an exclusion under policies offered by general insurers. Read more.
Illness & Loss of Earnings
While it's common for tradespeople to insure their vehicle, in fact your most valuable income earning asset is probably yourself.  If you're offline for any length of time then your business and your income may suffer directly. While ACC will cover accidental injury (although payments are capped), it provides no cover for disease or other illness. Read more.
Illness / Income Protection
Tools Insurance
Cover the cost of replacing your tools & other mobile assets if they're stolen or damaged.  Benefits include replacement value cover, so you can buy new for old, and fast claims response times, so you can be back up and running quickly. Read more.
Commercial Vehicle Insurance
Protect your business vehicles anywhere in New Zealand. Full Cover, Third Party Only and Third Party, Fire & Theft options are available. Builtin's policy automatically includes signwriting at no additional cost. Read more.
Commercial Vehicle Insurance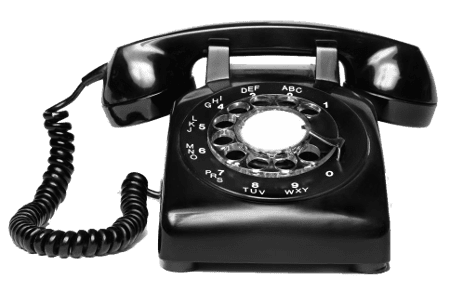 Or request a call back
And we'll get in touch as soon as possible to answer your questions and see how we can help you.