WHY CHOOSE BUILTIN AS YOUR INSURANCE PARTNER?
The Builtin team are specialists in helping building professionals manage their risk. We work exclusively with builders and other trade professionals, which means we understand your industry, know the risks you face, the claims you're most likely to make and the cover you need.
In 2002 the fledgling Certified Builders Association asked Jim & Keryl Rickard, already vastly experienced insurance professionals, to provide insurance services for its members.  They formed CBA Insurances and supported members with their insurance requirements for more than 15 years, until becoming independent from the Association in 2016.  At the same time, Builtin was created to independently manage the 10 year builders guarantee that had been launched to help the Association's members to compete with Master Builders.
In 2006, having worked with builders for many years, Jim was frustrated by the inadequacy of liability insurance from mainstream insurers to protect builders from some of their most common hazards. So, he set about changing that. Jim approached an insurer and they agreed to underwrite a policy that was tailored for builders. This was highly successful and more policies followed, including professional indemnity insurance specifically for construction contractors.
Builtin were the first to:
offer an independent 10 year guarantee for residential building work
introduce faulty workmanship cover in public liability insurance
extend cover to the property being worked on
make professional indemnity insurance available to builders & trade professionals
give tradies the ability to quote and buy the cover they need quickly and easily online
Builtin is now New Zealand's leading specialist provider of insurance services to the construction industry. Our customers love being with a family-owned and run operation that understands their business, can answer their questions and provides the tailored cover they need.
We continue to innovate to protect builders & tradies from the risks they face, through both our "do it yourself" online portal and fully managed insurance broking and advice service.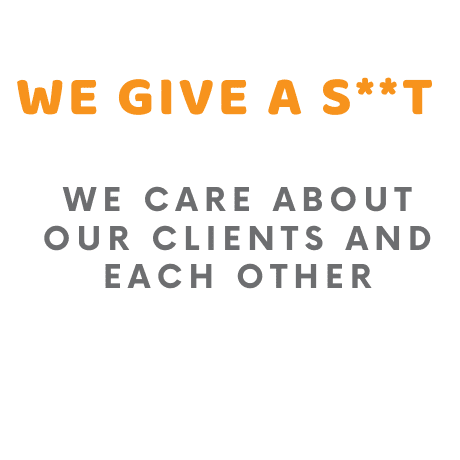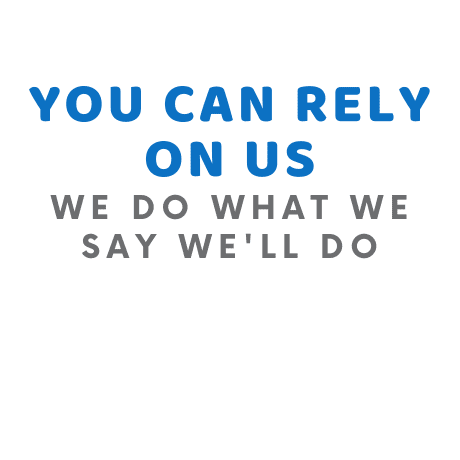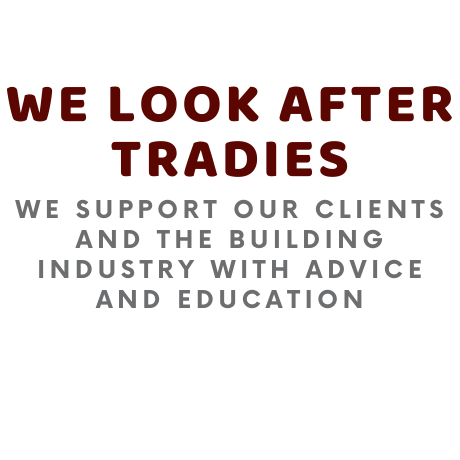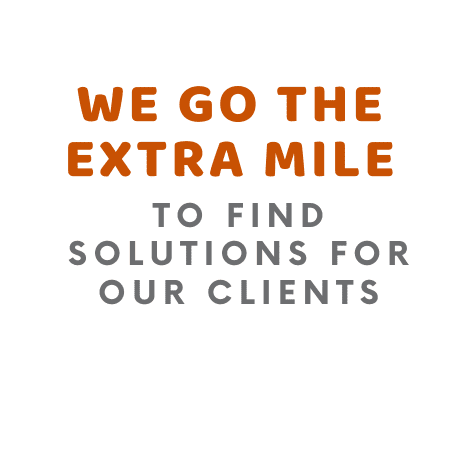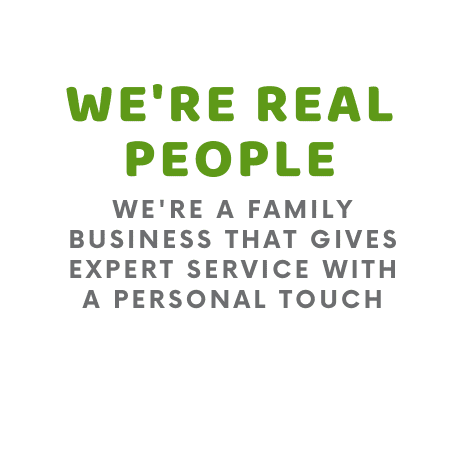 YOUR INSURANCE & RISK ADVISERS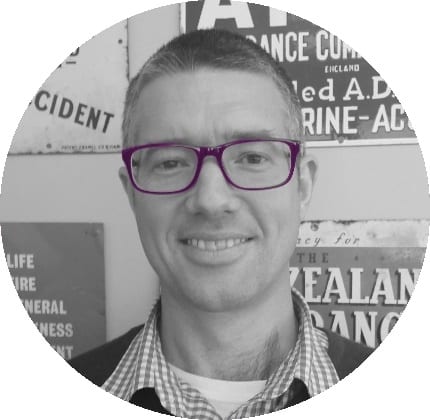 Ben Rickard
Construction Insurance Adviser
Everything Ben knows about the building trade he has learned from Jim and from helping his grandfather as a child. Ben joined the family business in 2011 after a stint living in the UK where he worked with brands like Nestle, Oxo and Campbells Soup.
Married and with a young son and daughter, Ben is busy making the most of living in New Zealand again, catching up with friends, spending time at the beach and working on the property.
Email: [email protected]
Mobile: 0275 212 014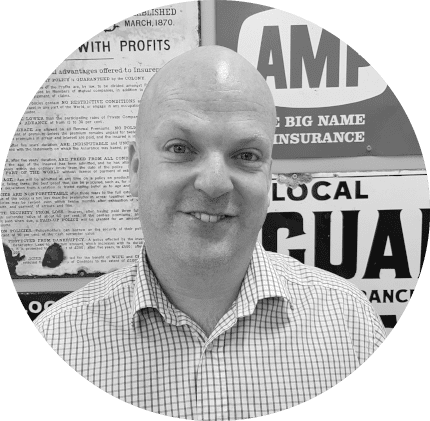 Clayton Marsh
Insurance Adviser
Clayton is a family man, with a wife and two young kids. He's an experienced insurance professional, having worked at AMI, State Insurance and as a broker also. Growing up, Clayton's father was an old school plasterer around the Auckland area and Clayton himself has recently been through the building process, having built in Tauranga in the last few years. Clayton is here to answer enquiries, making sure our clients have the right cover and understand the ins and outs of their policies.
Email: [email protected]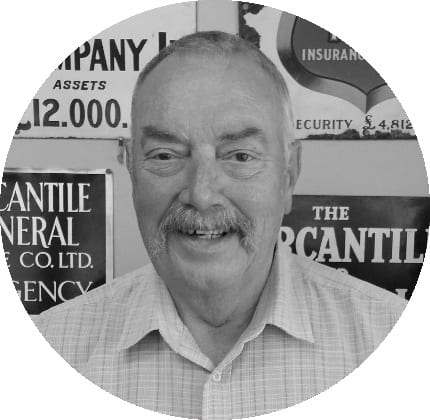 Jim Rickard
Director
Jim has building in his blood.  His grandfather was a carpenter in England and his father was a plumber for all of his life.  Jim has been an insurance professional for over 40 years, having senior roles in both international and local commercial broking companies. He has been involved in the provision of guarantees and related specialised products for the construction industry since 2002.
Jim is married to Keryl, and his interests include rugby league, sport, history, family history, gardening and Keryl (not necessarily in that order!)
OUR CUSTOMER SUPPORT TEAM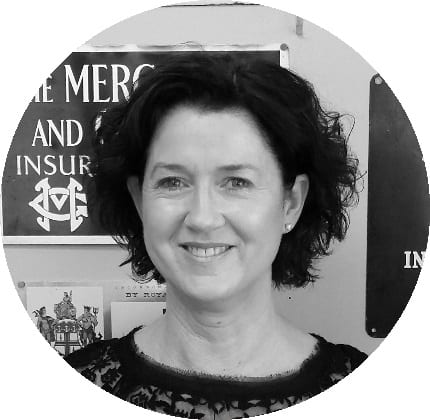 Keryl Rickard
Director
Keryl comes from a family of builders.  Her father was a carpenter in the Waikato for more than 40 years and her brother a plumber and building inspector in Auckland. Keryl has been in the insurance industry since leaving school and has managed and underwritten builders guarantees since 2003.
Keryl doesn't have a lot of spare time, but when she does her interests include husband Jim, socialising, Jim, retail therapy and Jim …. and now that she has her HT licence – truck driving!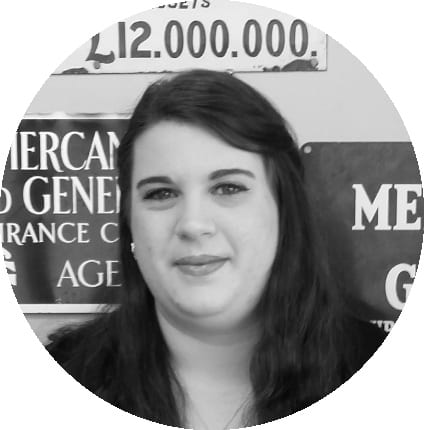 Kim Newman
Customer Support Team Leader
Kim handles the administration and underwriting of Builtin's guarantees. Apart from working here at Builtin Kim's only experience of the building trade is that she lives in one!  But she certainly has the skills, constructing our office kitset furniture.  Kim is trained in early childhood education, which comes in very handy keeping the boys in the office in line.
Kim enjoys cooking and baking or doing projects around the house and in the garden with her husband Carl.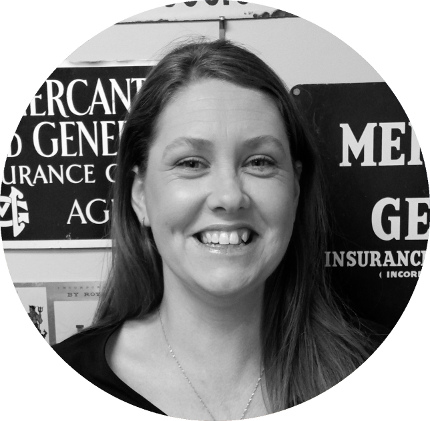 Rachael Taylor
Customer Support
Rachael joined the team in August 2006 after having enough of being a stay at home mum of two boys, although now she has four and a daughter! Rachael gets stuff done for customers as well as supporting our brokers.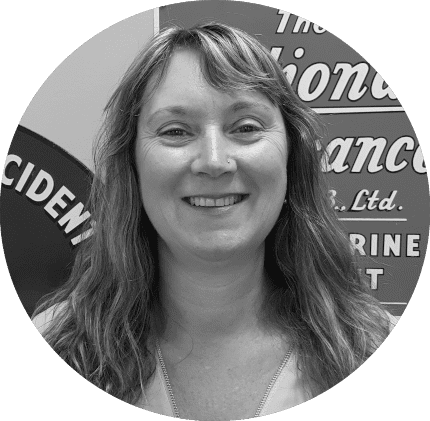 Fleur Fisher
Customer Support
Fleur started her insurance career in 2004 as a claims handler for Tower. Before that she worked in hospitality for many years. Fleur also has experience as a broker, working for a number of firms prior to joining Builtin in 2019. Fleur enjoys working out, walking her dog and spending time with friends & family. Her brother is a painter, which stood her in good stead when she painted her own home. She has another brother who is a mechanic, so trades run in the family.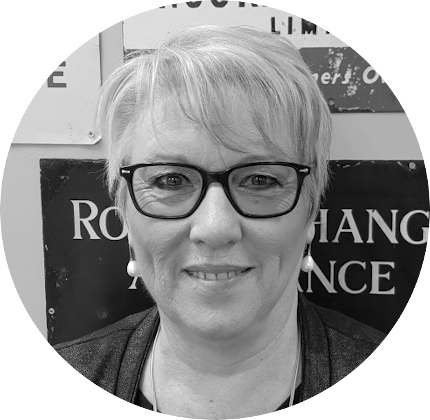 Raywyn McDonald
Customer Support & Admin
Raywyn has more than 30 years of insurance industry experience. She has worked within insurance broking businesses before and has particular expertise in property, liability, contract works and general insurance products.
Raywyn's dad was a builder when growing up in the Wairarapa, so she has building in her blood. Over the years she's both renovated and been through the new home building experience many times.
In her spare time Raywyn likes to travel, with Spain and Greece knocked off in 2018 and more to come. She has three grown up boys, one is overseas, her oldest works in the plumbing industry and the youngest as a diesel mechanic.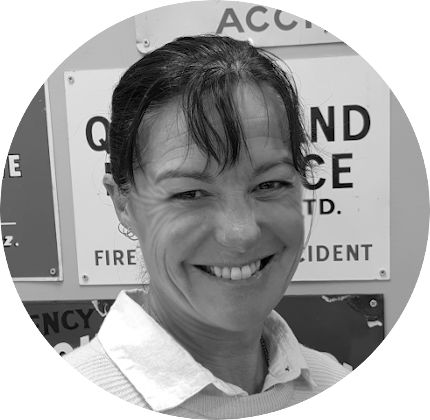 Nicky McCormack
Guarantee Accreditation Manager
Nicky has worked in the construction industry for 25 years, across timber merchants, cabinetmakers and housing companies. She joined our team in 2020 to support customers going through their Guarantee Accreditation assessment.
Her husband Mike is a builder in Tauranga and together they have 2 kids. In her spare time Nicky loves fitness, especially trail running and she competes at events around the country.
Lisa Win
Accountant
Lisa joined Builtin in 2019 and has 10 years experience at both a large accountancy firm and in small business. Lisa grew up around the trades, her father is a fully qualified electrician and did the fit out on her own home. Lisa is also proud of her DIY attempts, building their fence while seven months pregnant!
In her spare time Lisa spends time with family and likes to get outdoors, including walking her dog every evening.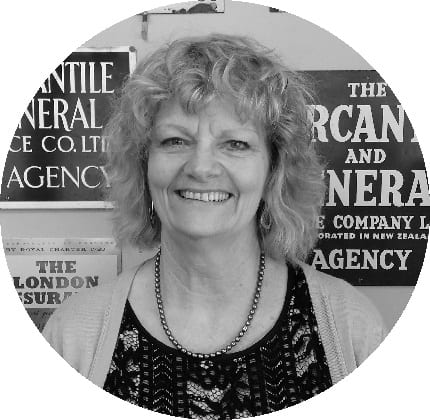 Joanne Moore
Software Developer
Joanne has been with Builtin since the beginning, maintaining our database infrastructure and taking a lead role in developing our web-based, self-service instant quote and application services. Joanne moved from South Africa in 1994, describes gardening as her passion and is married with two grown up daughters.
OUR UNDERWRITING PARTNERS
GENERAL INSURERS
For Most Common Risks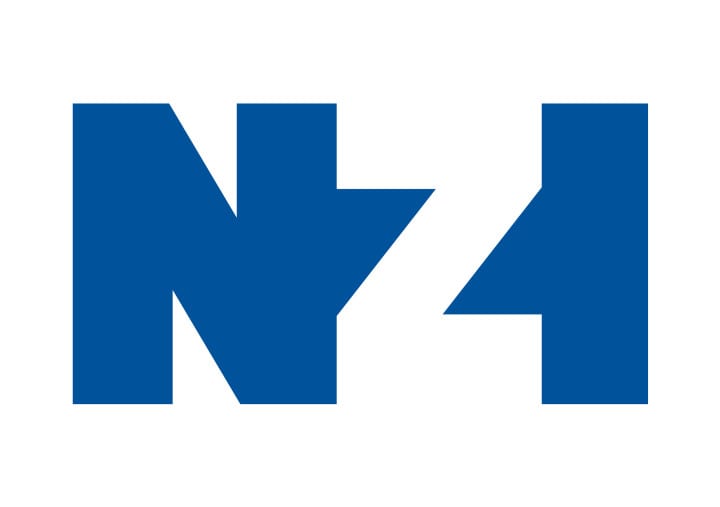 NZI & Lumley
For commercial and domestic general insurance lines such as property and liability. Part of IAG Insurance.

Ando
For general insurance. Ando provides insurance on behalf of The Hollard Insurance Company.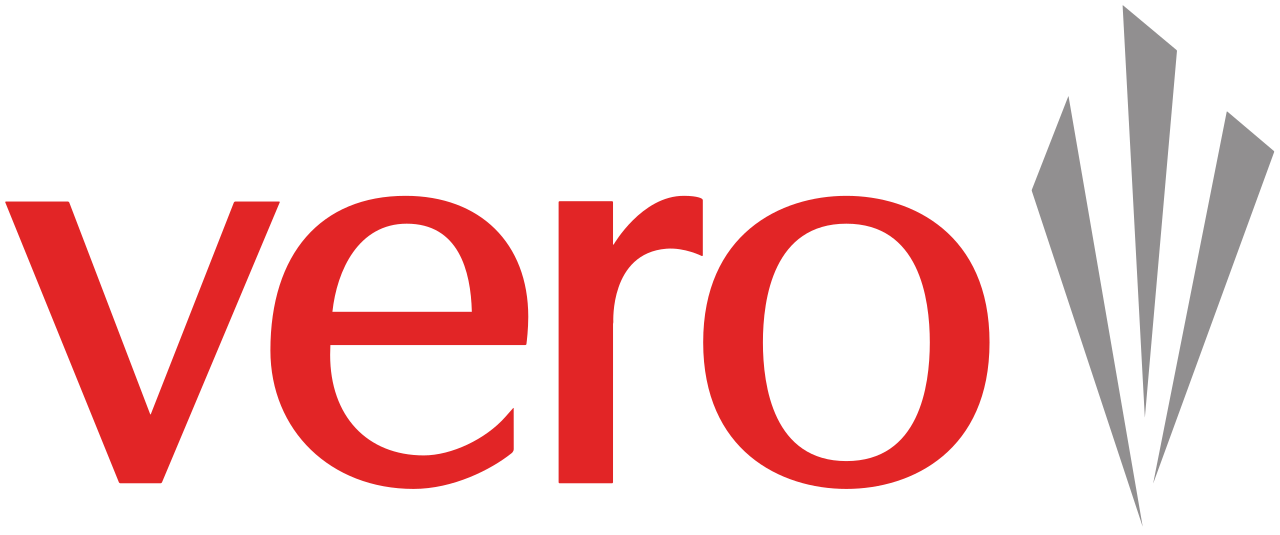 Vero
For general insurance. Part of Suncorp.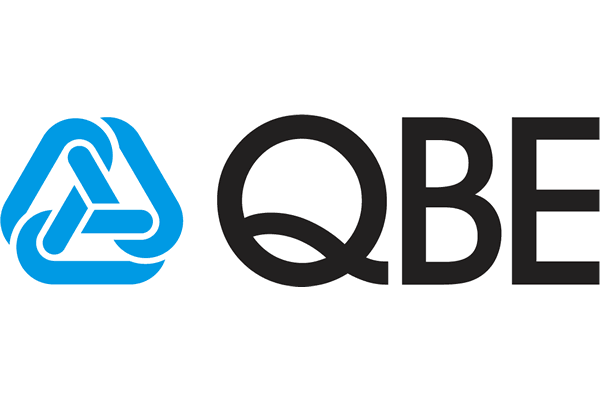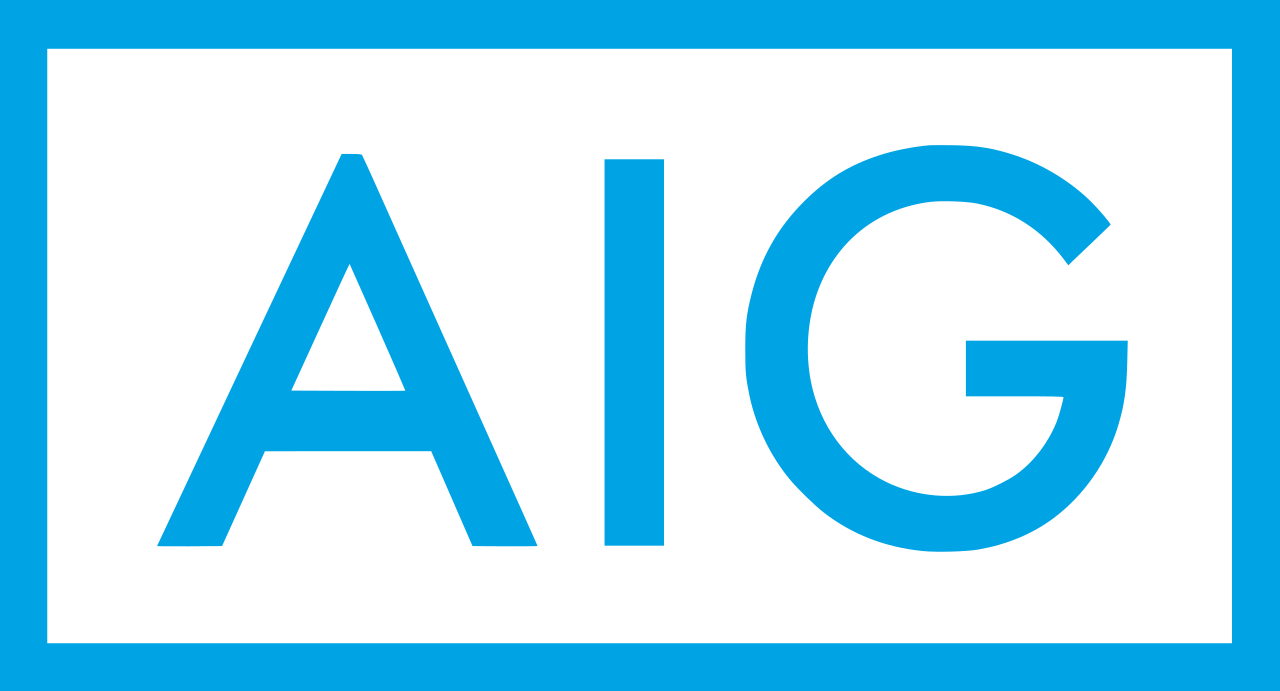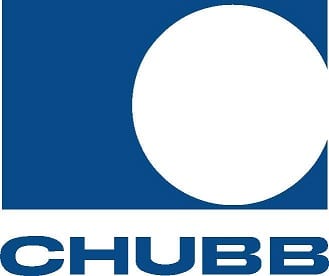 COMMON POLICIES
What You'll Most Likely Need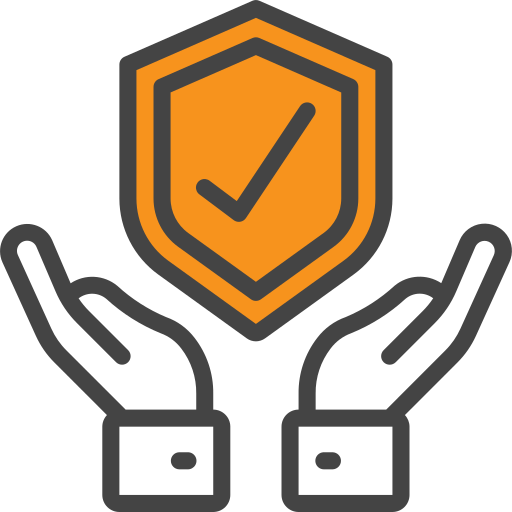 Liability Package
Including general/public, statutory, employers, employment disputes, crime/fidelity, directors & officers, legal prosecution defence costs.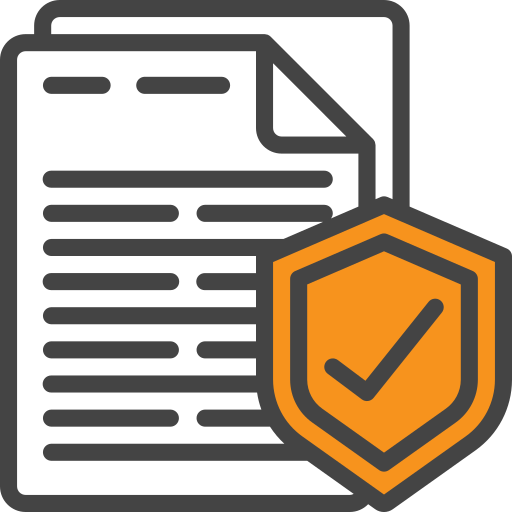 Professional Indemnity
For mistakes you're responsible for that cause someone else a financial cost.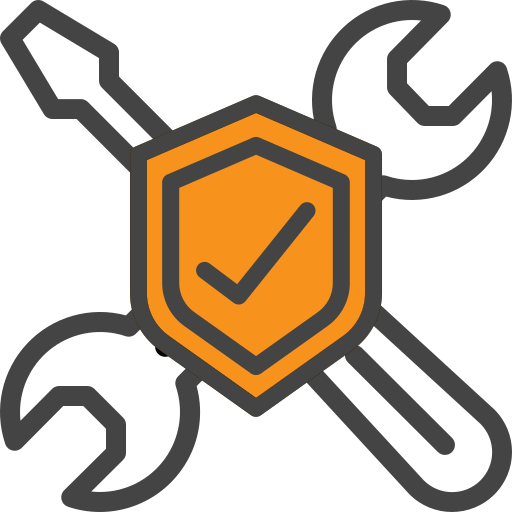 Material Damage
This can include tools and equipment as well as buildings and other physical assets.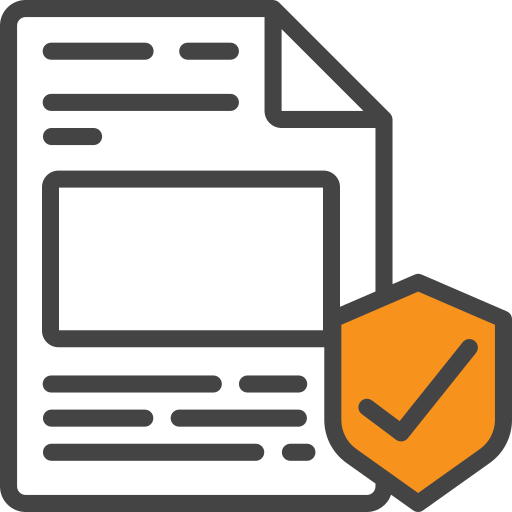 Contract Works
Insuring the works during the course of construction from accidental damage or losses such as fire, theft, accidental damage, natural hazards.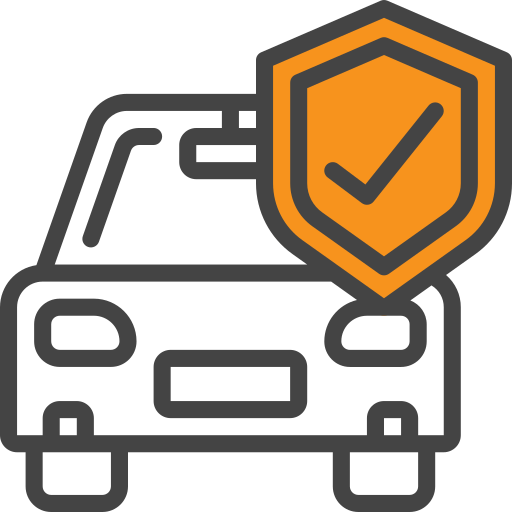 Commercial Vehicles
Insuring your vehicles for accidental damage, fire and theft, as well as liability to others.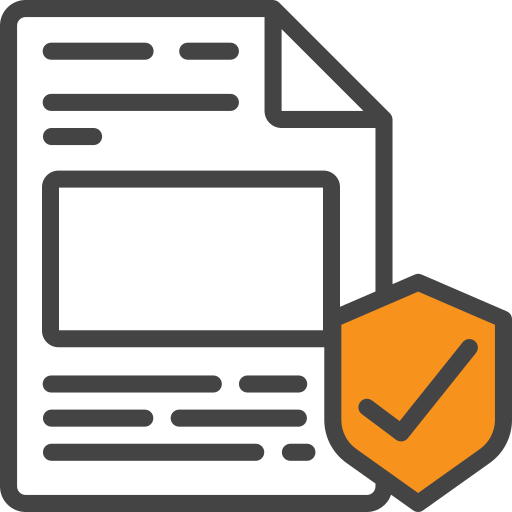 Bonds & Guarantees
Guaranteeing your obligations to a third party, or guaranteeing their obligations to you. Including builders guarantees, retention & performance bonds.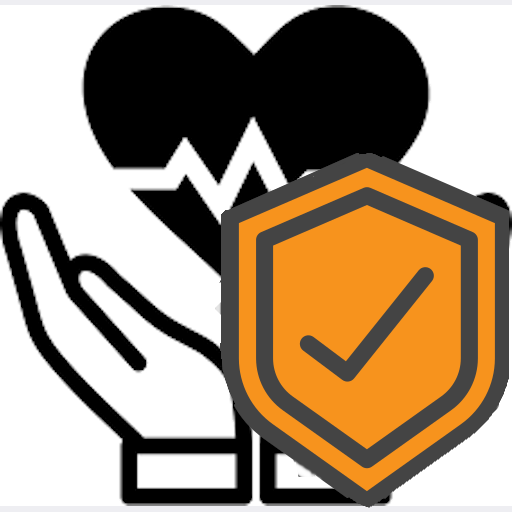 Health & Medical
Covering hospital and other medical costs.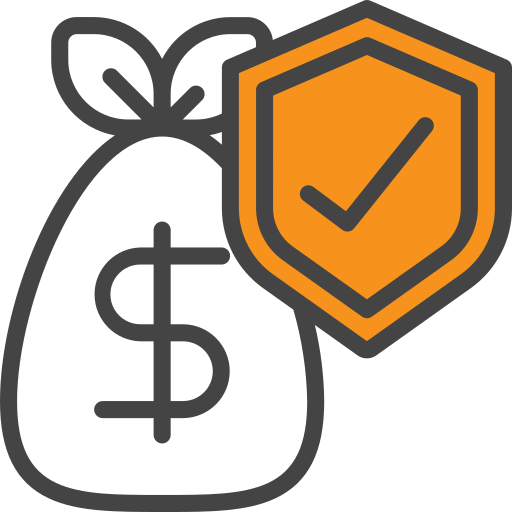 Income Protection
In case you're unable to work through accident or illness.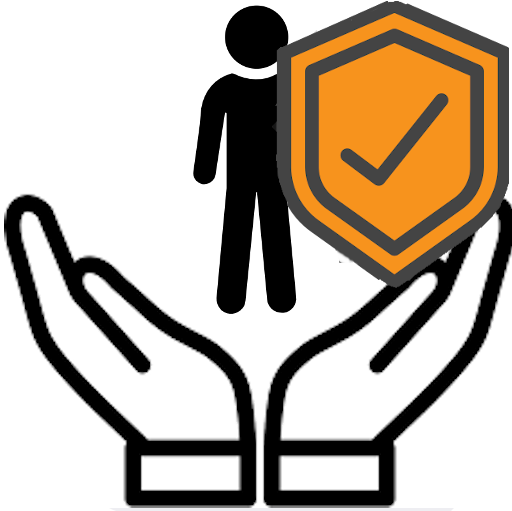 Life
Providing a lump sum on death or terminal illness.