WHY CHOOSE BUILTIN AS YOUR INSURANCE PARTNER?
The Builtin team are specialists in helping building professionals manage risk, for both themselves and their clients.
Builtin was formed in 2006 by Jim & Keryl Rickard and works exclusively with builders and other trade professionals. This means we understand your industry and know the risks you face and the cover you need.
Having worked with builders as a broker for many years Jim was frustrated with by the lack of liability policies that would properly protect builders from some of the situations they most commonly found themselves in. Indeed, at that time most liability policies deliberately excluded many events that would commonly arise for builders. So, he set about changing that. Jim approached CBL Insurance (then known as Contractors Bonding) and they agreed to underwrite a policy that was tailored for builders. This was highly successful and more policies followed, including errors & omissions indemnity and a payment guarantee for subcontractors.
Our customers love being with a company that understands their business and can answer their questions, and they began asking if they could do their other insurance with us too. We listened and our expanded offering now includes tools and vehicle insurance and other specialist products for builders & tradies.
Builtin were the first to:
introduce faulty workmanship cover
extend cover to the property being worked on
allow tradespeople to extend their public liability insurance to cover professional advice & services
make errors & omissions indemnity insurance available to builders & trade professionals
provide simple payment guarantee cover for subcontractors
offer an independently insured 10 year guarantee for residential building work
We continue to innovate to protect builders & tradies from the risks they face. We're not brokers, we work with a select number of insurers based on their terms, pricing and service to provide the best possible cover for tradespeople, at the best possible price.
Please note that Builtin New Zealand Limited acts as the agent of the insurer in respect of the insurance products offered and not as your agent. Any advice we give you does not consider your individual needs. You should consider if the insurance is suitable for you and read the policy wording before buying the insurance.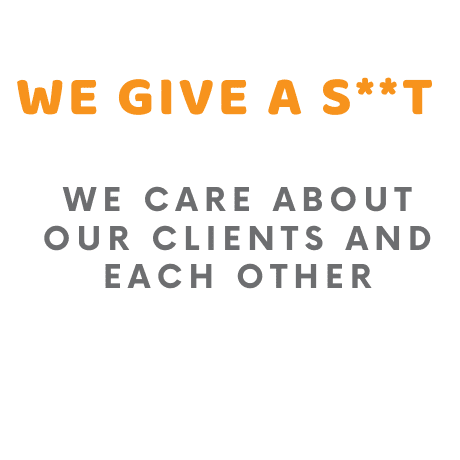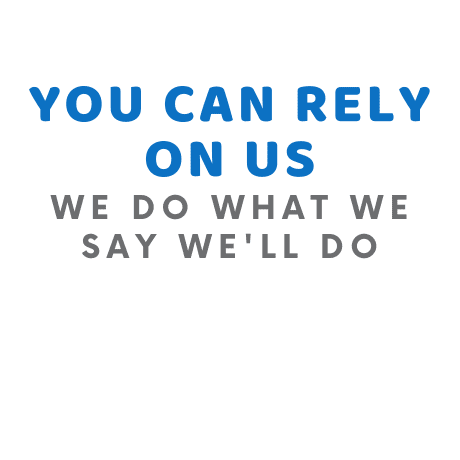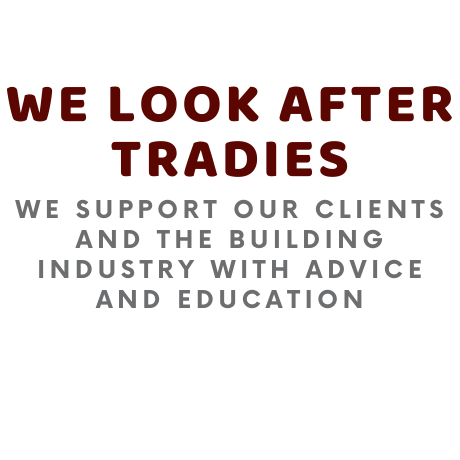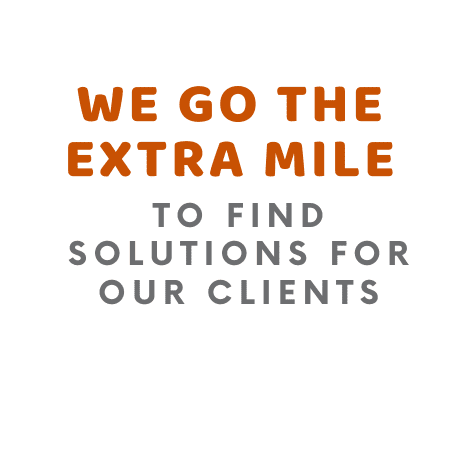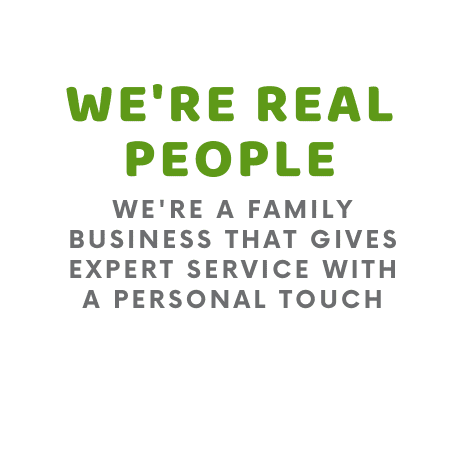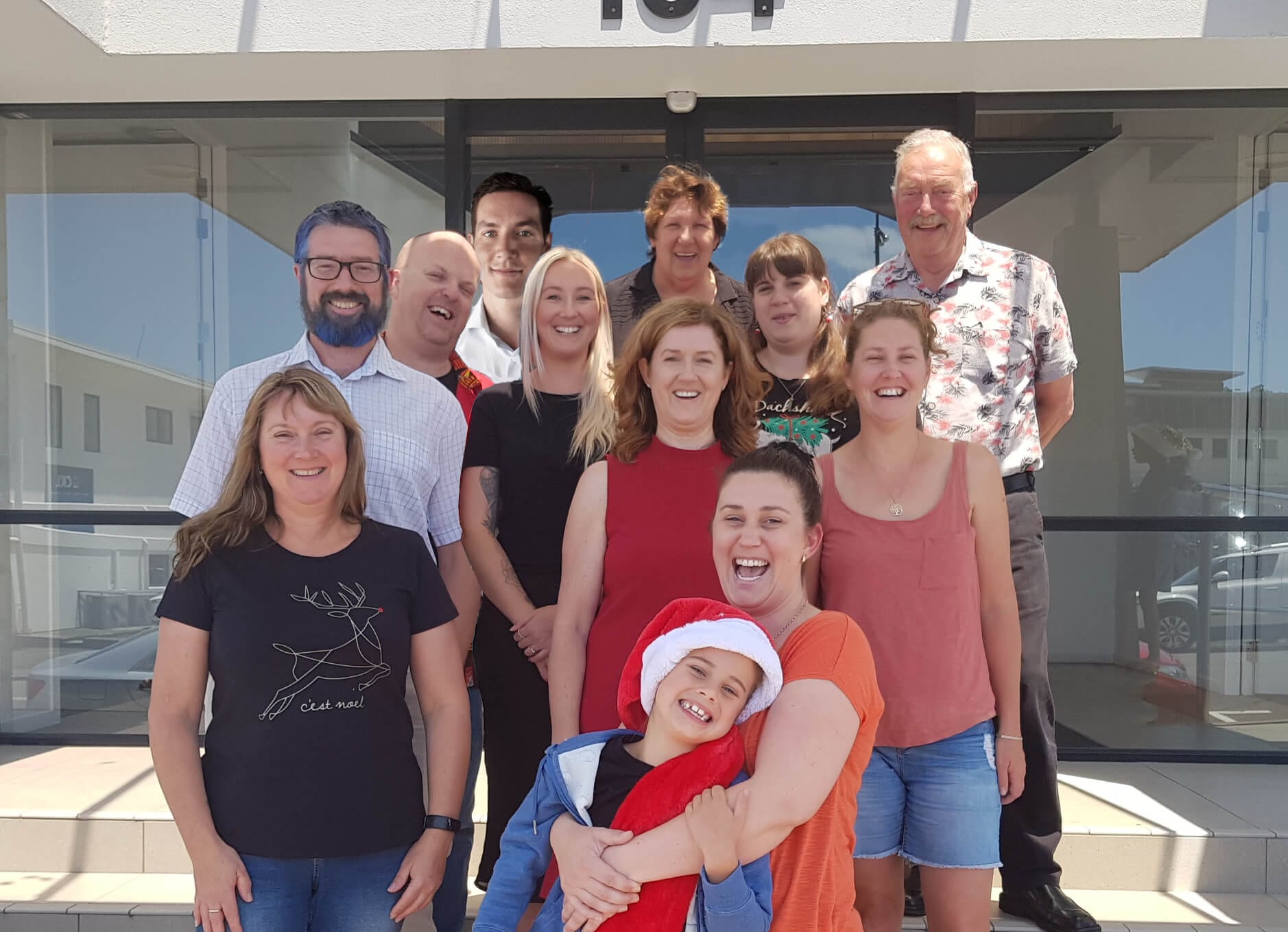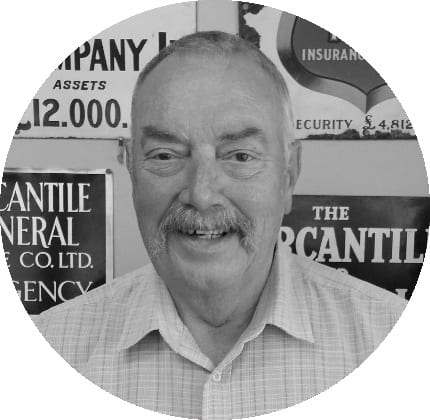 Jim Rickard
Director
Jim has building in his blood.  His grandfather was a carpenter in England and his father was a plumber for all of his life.  Jim has been an insurance professional for over 40 years, having senior roles in both international and local commercial broking companies. He has been involved in the provision of guarantees and related specialised products for the construction industry since 2002.
Jim is married to Keryl, and his interests include rugby league, sport, history, family history, gardening and Keryl (not necessarily in that order!)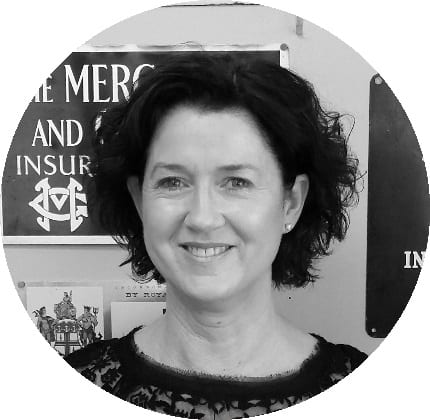 Keryl Rickard
Director
Keryl comes from a family of builders.  Her father was a carpenter in the Waikato for more than 40 years and her brother a plumber and building inspector in Auckland. Keryl has been in the insurance industry since leaving school and has managed and underwritten builders guarantees since 2003.
Keryl doesn't have a lot of spare time, but when she does her interests include husband Jim, socialising, Jim, retail therapy and Jim …. and now that she has her HT licence – truck driving!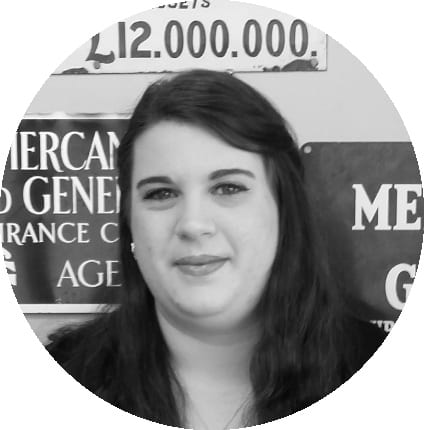 Kim Newman
Guarantee Administrator
Kim handles the administration and underwriting of Builtin's guarantees. Apart from working here at Builtin Kim's only experience of the building trade is that she lives in one!  But she certainly has the skills, constructing our office kitset furniture.  Kim is trained in early childhood education, which comes in very handy keeping the boys in the office in line.
Kim enjoys cooking and baking or doing projects around the house and in the garden with her husband Carl.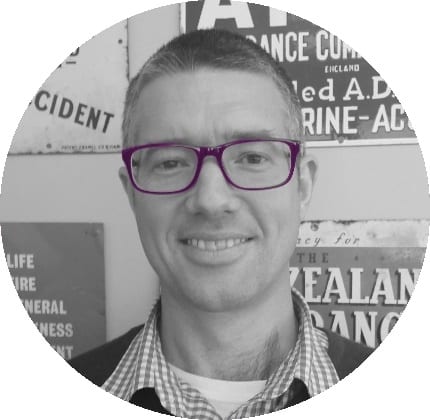 Ben Rickard
Marketing Manager
Everything Ben knows about the building trade he has learned from Jim and from helping his grandfather as a child. Ben joined the family business in 2011 after a stint living in the UK where he worked with brands like Nestle, Oxo and Campbells Soup.
Married and with a young son and daughter, Ben is busy making the most of living in New Zealand again, catching up with friends, spending time at the beach and working on the property.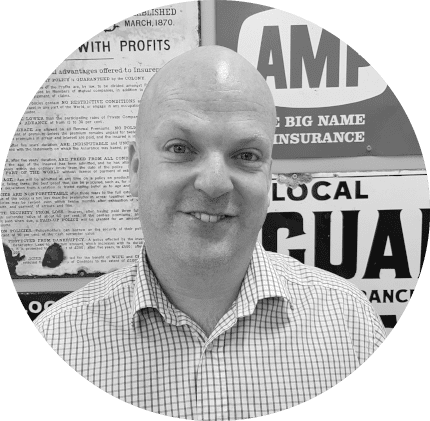 Clayton Marsh
Customer Support Executive
Clayton is a family man, with a wife and two young kids. He's an experienced insurance professional, having worked at AMI, State Insurance and as a broker also. Growing up, Clayton's father was an old school plasterer around the Auckland area and Clayton himself has recently been through the building process, having built in Tauranga in the last few years. Clayton is here to answer enquiries, making sure our clients have the right cover and understand the ins and outs of their policies.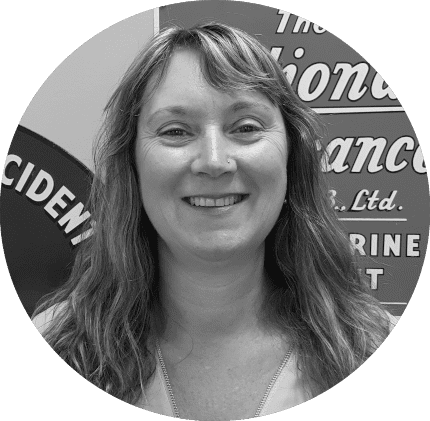 Fleur Fisher
Customer Support
Fleur started her insurance career in 2004 as a claims handler for Tower. Before that she worked in hospitality for many years. Fleur also has experience as a broker, working for a number of firms prior to joining Builtin in 2019. Fleur enjoys working out, walking her dog and spending time with friends & family. Her brother is a painter, which stood her in good stead when she painted her own home. She has another brother who is a mechanic, so trades run in the family.
Dave La Pere
Adviser
Dave joined the Builtin team in 2017. After spending 7 years as a self-employed builder, working across both residential new builds, renovations and commercial projects a back injury forced Dave to look for a different line of work. Since 2009 he has been helping trade professionals optimise their ACC cover and put income protection plans in place.
Lisa Win
Accountant
Lisa joined Builtin in 2019 and has 10 years experience at both a large accountancy firm and in small business. Lisa grew up around the trades, her father is a fully qualified electrician and did the fit out on her own home. Lisa is also proud of her DIY attempts, building their fence while seven months pregnant!
In her spare time Lisa spends time with family and likes to get outdoors, including walking her dog every evening.
Terry Harris
Accountant
Terry joined Builtin in 2015, having previously worked in the insurance industry and as Finance Manager for the Certified Builders Association. Terry's father was a plasterer, which has given him a strong understanding and affiliation to the building industry.
Terry is a former policeman and management accountant who now enjoys tramping, reading and spending time with his family.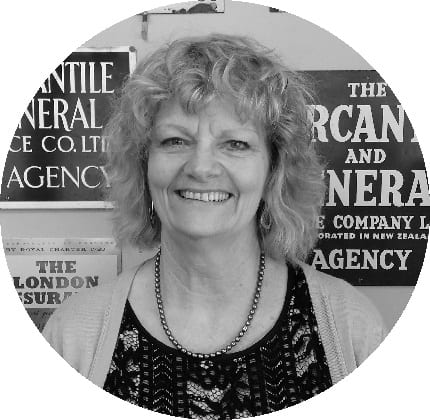 Joanne Moore
Software Developer
Joanne has been with Builtin since the beginning, maintaining our database infrastructure and taking a lead role in developing our web-based, self-service instant quote and application services. Joanne moved from South Africa in 1994, describes gardening as her passion and is married with two grown up daughters.
OUR UNDERWRITING PARTNERS
SOPAC are an American corporation that specialises in all forms of surety risks, bonds and performance related guarantees. Established in 2003 they are headquartered in American Samoa and operate internationally through a network of licensed agents, of which Builtin is their first in New Zealand*. Visit the SOPAC website
How Strong Are They?
As at 31st December 2018 SOPAC had net assets in excess of USD43,000,000.
Why are SOPAC Based in American Samoa?
As a US territory American Samoa operates within a US legal framework and is subject to US legal jurisdiction. At the same time the local government has the power to set taxation policy, which can provide corporations headquartered there with tax benefits.
Are SOPAC a Licensed Insurer in New Zealand?
No. SOPAC are a US regulated corporation, represented in New Zealand by Builtin*. They provide bonds, third party guarantees and other forms of financial surety that are not deemed to be insurance and providers of which are not required to be licensed insurers under New Zealand legislation.
How Are They Regulated?
SOPAC operate under US legal jurisdiction. They are registered under the US National Association of Insurance Commissioners (NAIC). This is the regulatory body that sets standards, establishes best practices, and conducts oversight of the US insurance industry. Their registration number is 15659. Visit the NAIC website
*Please note that Builtin New Zealand Limited is acting for the Underwriter, Southern Pacific Insurance Corporation, pursuant to the terms of a Binding Authority and is not an insurer. Accordingly, Builtin shall not be liable for any loss or claim whatsoever.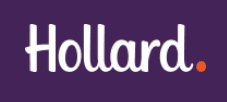 Hollard is an international insurer with business around the world. Click here to see their financial strength rating and solvency margin. In New Zealand Hollard are represented by Ando.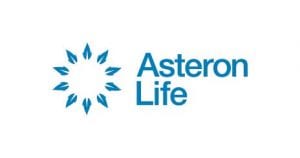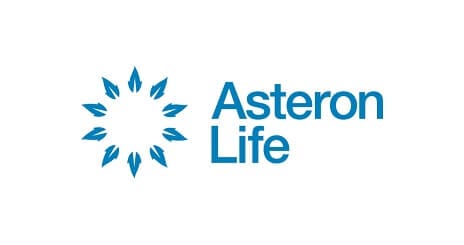 We primarily use Asteron for our loss of earnings, life and trauma business. Asteron Life Limited has been given an A+ financial strength rating by Standard & Poor's.