See what some of our customers say about the Builtin team and the service we provide.
nicholas vertue
2022-09-23
Builtin are an insurance broker that will go the extra mile! Highly recommended. Due to a poor life choice I was declined and unable to obtain insurance from my current broker at the time. Effectively black listed I was in a bad place insurance wise and looking at being forced to close doors. I was referred to Ben at Builtin and after explaining the situation he went to work and I'm happy to say managed to arrange cover. During the back and forth it was obvious he was on my side and now looks after the majority of my insurances. As far as claims go, I had a motor vehicle claim recently on one of our company vehicles, the Builtin staff were friendly to deal with and handled all my questions and requests with a smile. I cannot speak highly enough of their service levels. Thankyou Ben and Builtin!
Builtin is a great one stop shop for my insurance requirements
Just had my Tesla written off. The team and Builtin were superb, negotiated on my behalf and finalised an acceptable result in hours.
I have been with builtin for 6 or so years running my business they are very helpful up front and honest insurers. I would not hesitate to use them at all ever, the rates are very fair and reasonable for the cover provided when I purchased a new van it was crashed into with in one week of owning it. The ink on the insurance was not even dry and they honored there side and had my van repaired they do regular catch ups with their clients to make sure you are covered for what is required within a a yearly check. They are extremely help full and are in my opinion on of the better insurers around hands down. Thanks again guys for all the years of great service. Use them big or small enterprise doesn't matter they will look after you.
Made a claim for broken tools with Builtin. They were easy to deal with and the claim was turned around very quickly. They made it stress free, would happily recommend them for builders' insurance. Cheers guys.
CBG Quality Construction
2022-03-06
Great communicators and very good service. Always following up
Jeannie Hermsen
2022-03-04
We have had a couple of "hickups " over the last 2 years, one minor car event and one pretty major house event. Our experience with Builtin was just awesome. Both claims were processed and resolved really quickly. It was great to be able to discuss our claim and feel like all was under control. Highly recommend the Team at Builtin Insurance.
Anne Blackburn
2022-02-23
Super quick and painless when we had to claim. The team are quick to respond to emails, highly recommend 🙂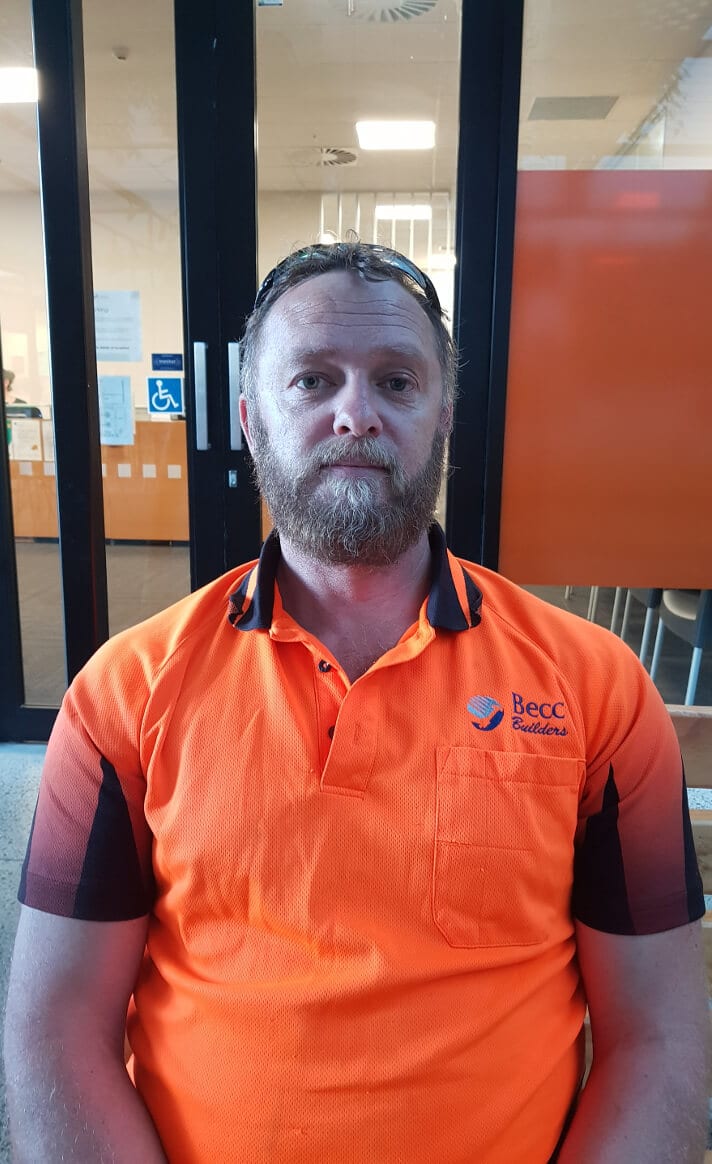 You guys have always been very helpful and whenever I've needed something you've sorted it out no trouble.
Brian Fryer
BECC Builders Limited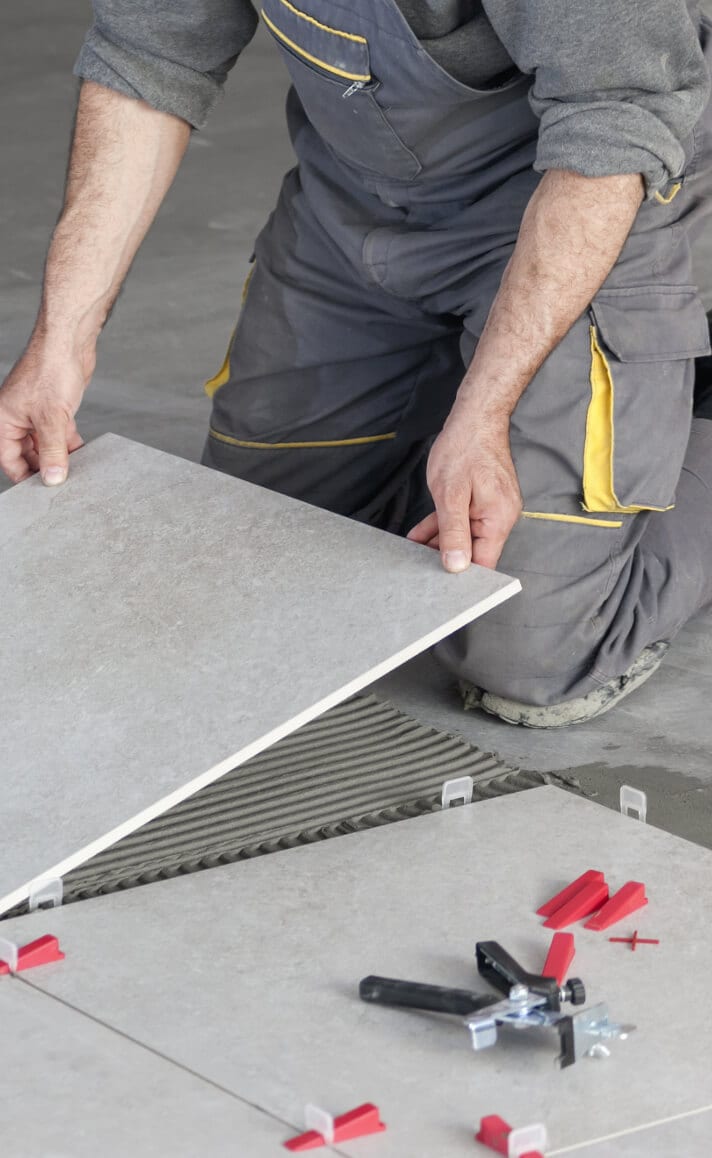 Builtin are very helpful, they always get back to us whenever we need something and you give us great professional advice.
Penny & Sissi
Choice Tiling NZ Limited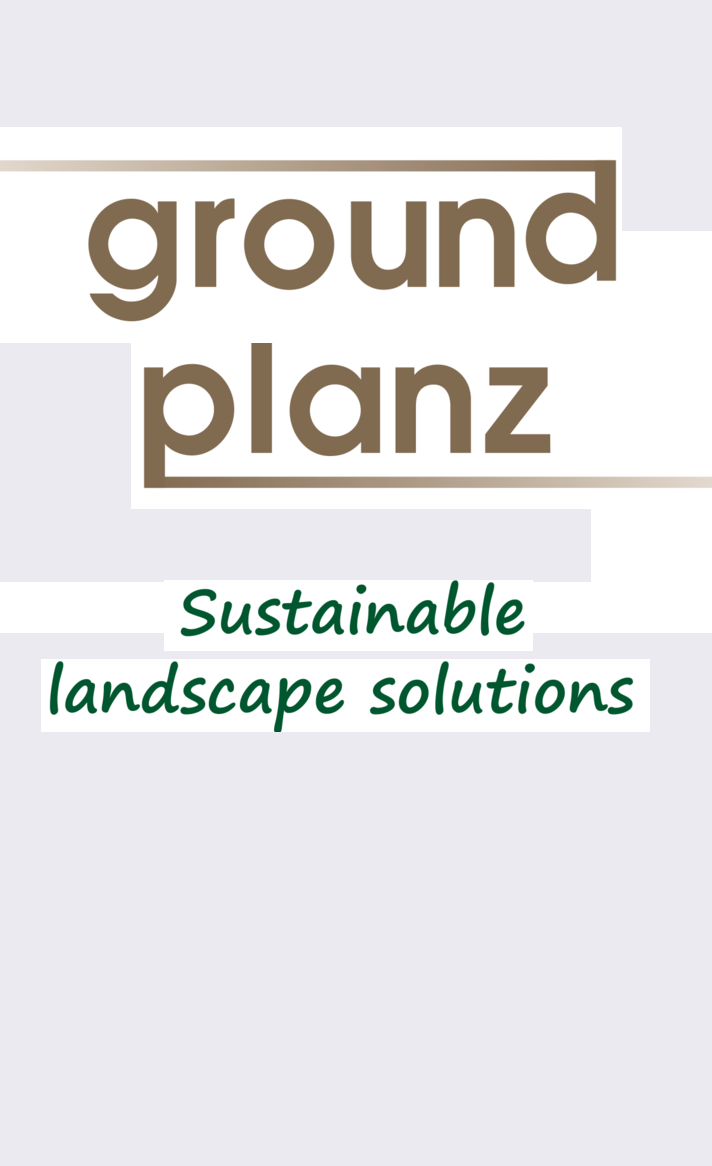 The advice Builtin gave us about negotiating a lower insurance excess liability with our main contractor reduced our liability in the contract from $20,000 to $500. Thanks so much for helping us – we greatly appreciate your support and advice.
Dianne & Laurie Gallagher
Groundplanz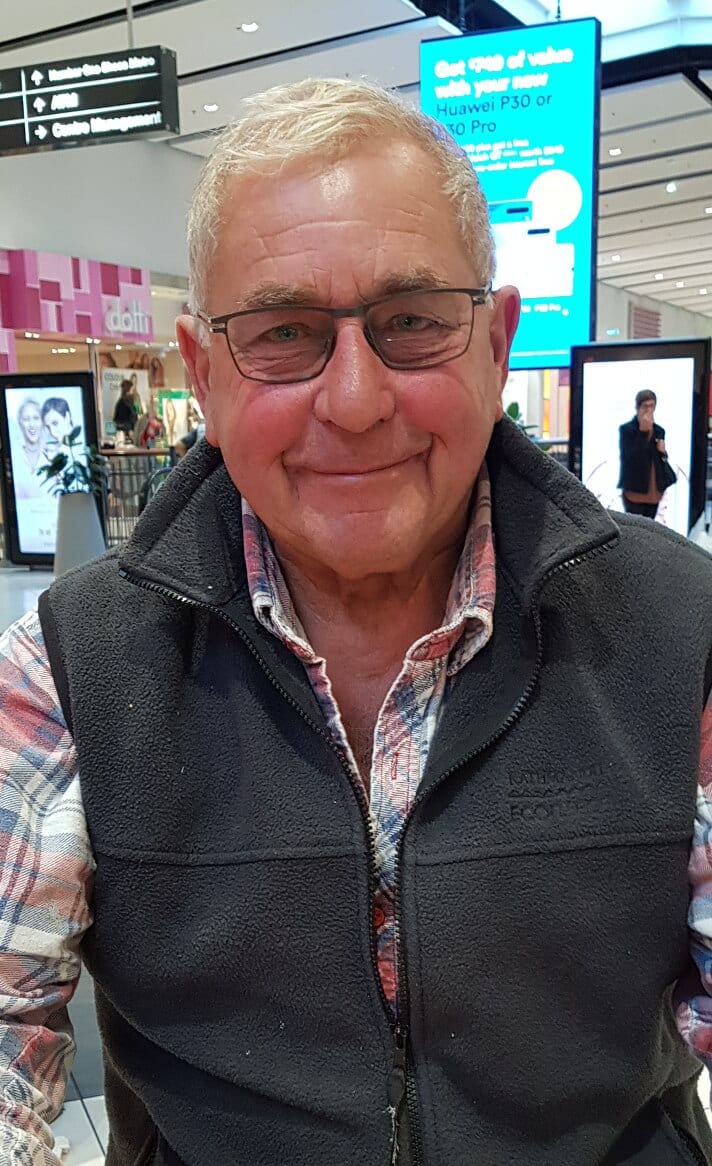 I couldn't be more impressed. Claims have always been handled quickly, without any hassles.
Ray Watkins
Ray Watkins Building Contractors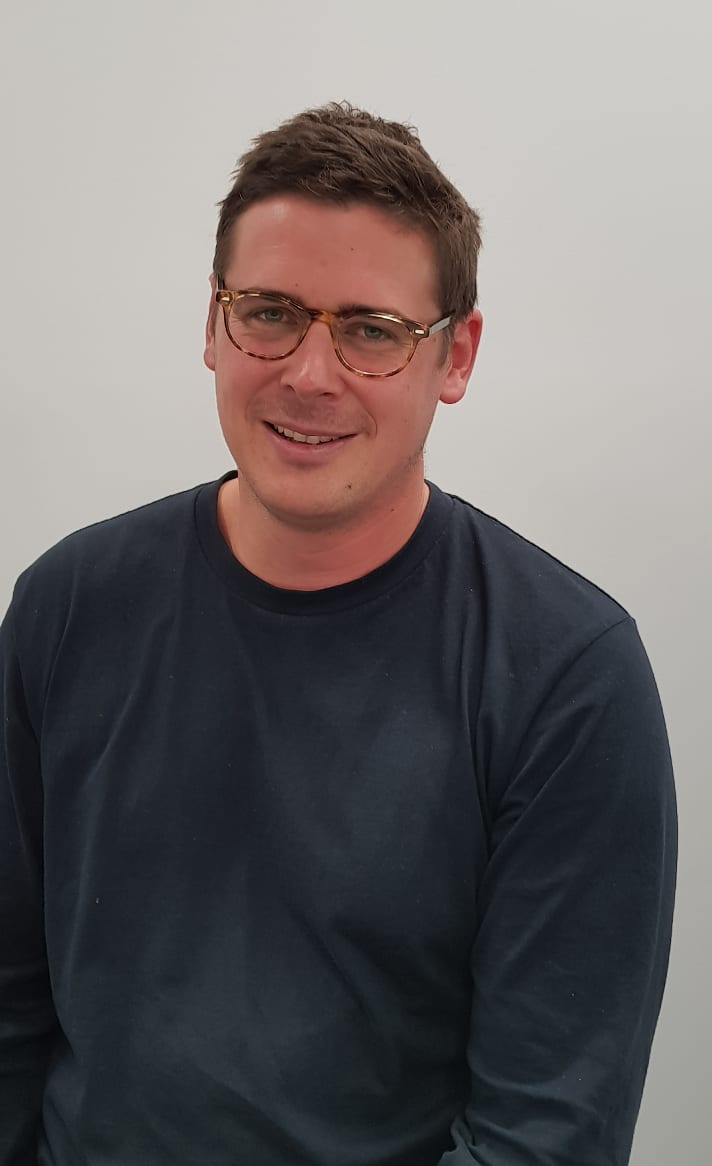 I like the guys at Builtin because they are a personable, family business that cares about their customers, just like we do. They're also specialists in construction, so I can rely on them to give us the cover we need.
Sam McCarthy
McCarthy Builders Limited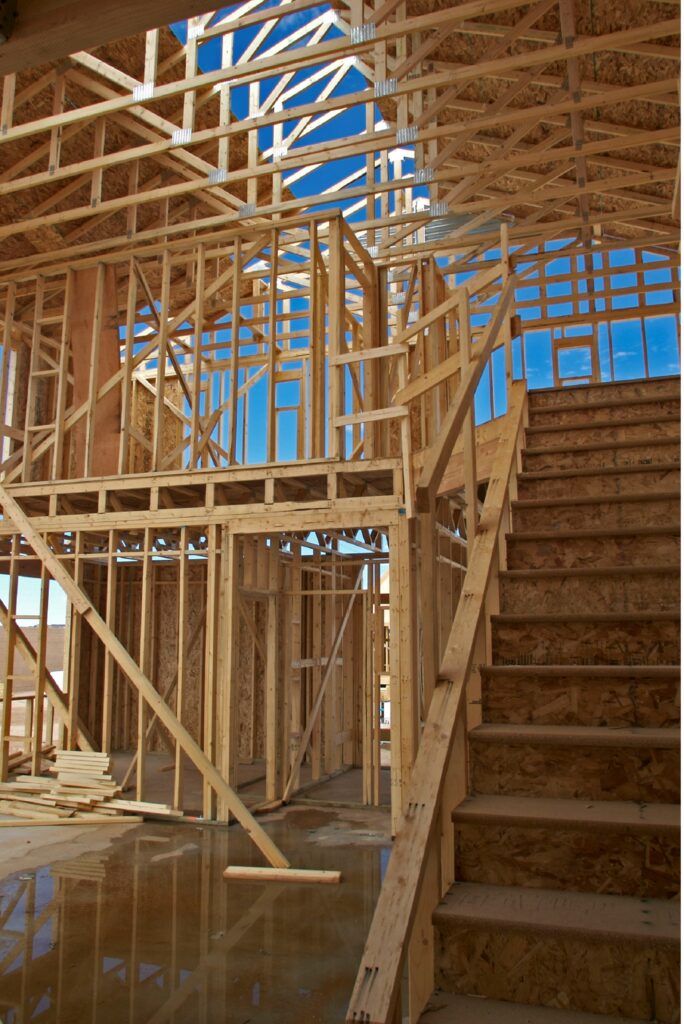 Please pass on my thanks to Rachel, Ben & Jim, for all their help over the past 20 odd years, very much appreciated.
John Hatton
Hatton Building Limited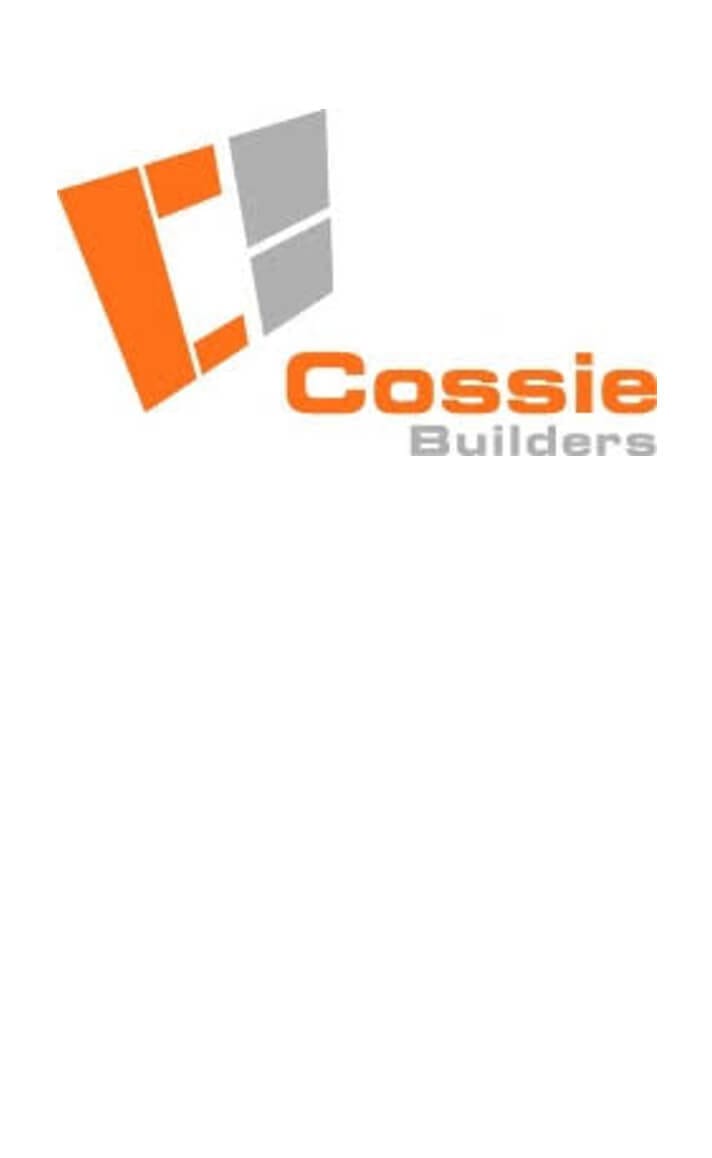 The Tradies Risk Management Checklist is a very helpful tool and a valuable exercise for me to perform! So thank you. I would also like to add that your service is superb and what makes it so special is the personal touch.
Mandy & James Cosgrove
Cossie Builders Limited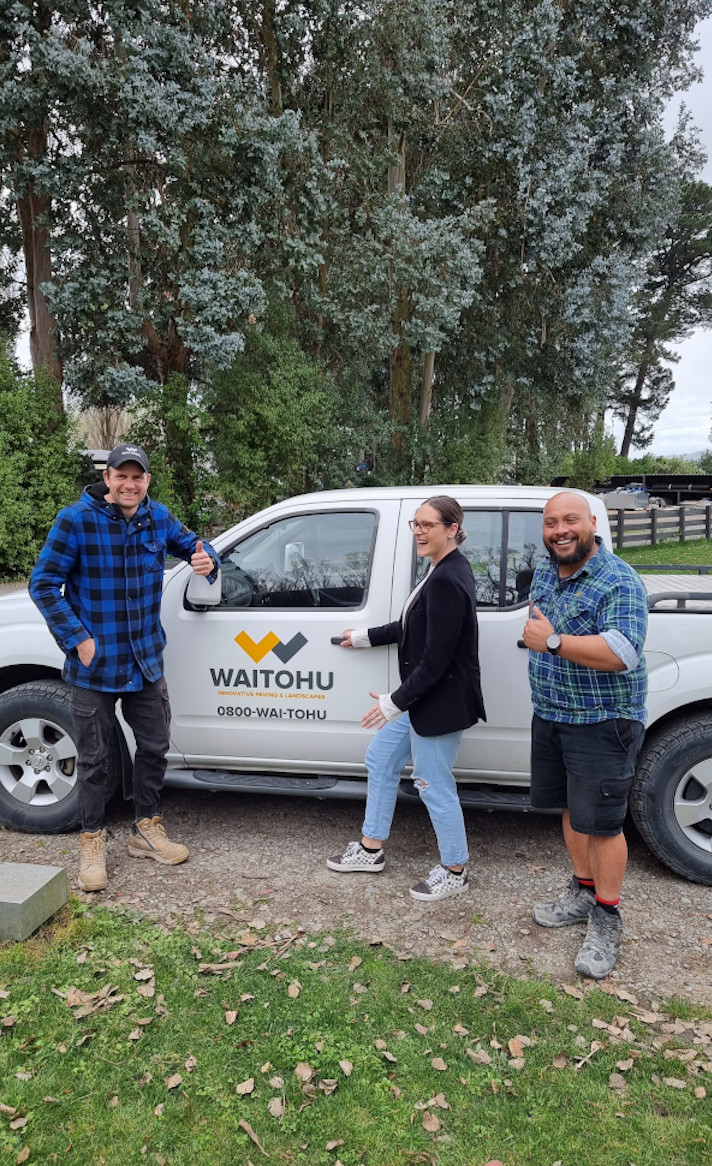 The team at Builtin are awesome. They're easy to get hold of and get back to us whenever we need something sorted. Nothing is a problem.
Leigh Gough
Waitohu Limited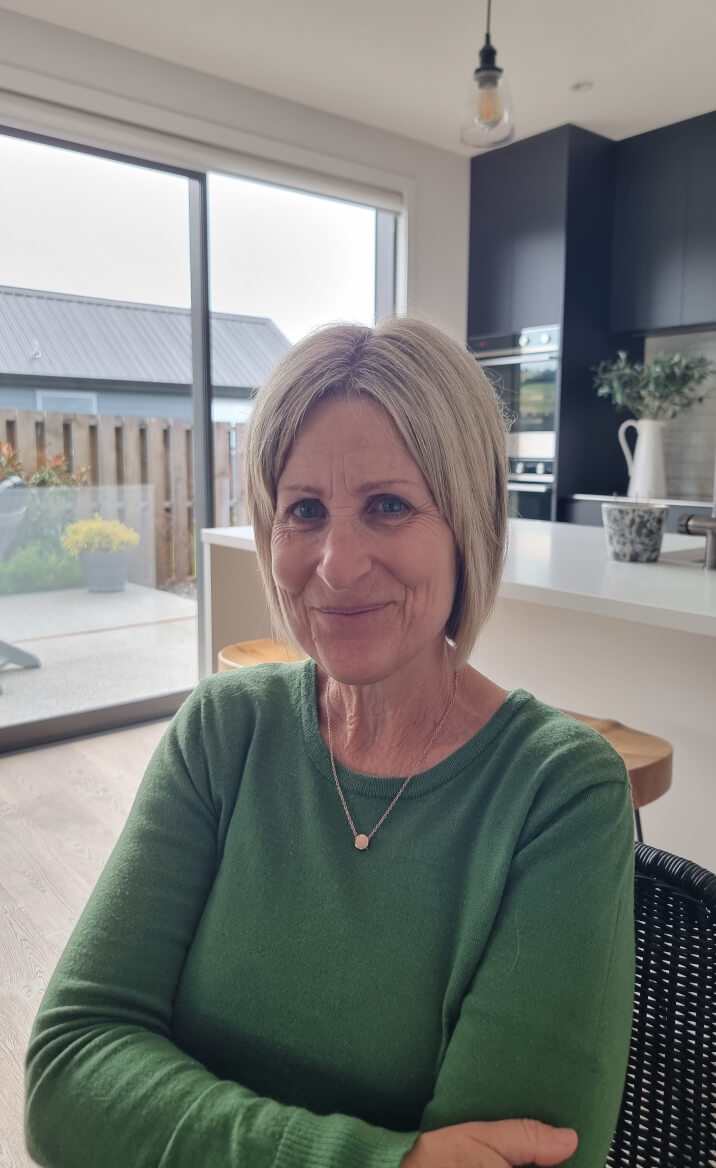 Everyone at Builtin is really great, they all know their areas of expertise, from admin to claims to advice, and are very professional and personable.
Tania Pearce
Pearce Builders Limited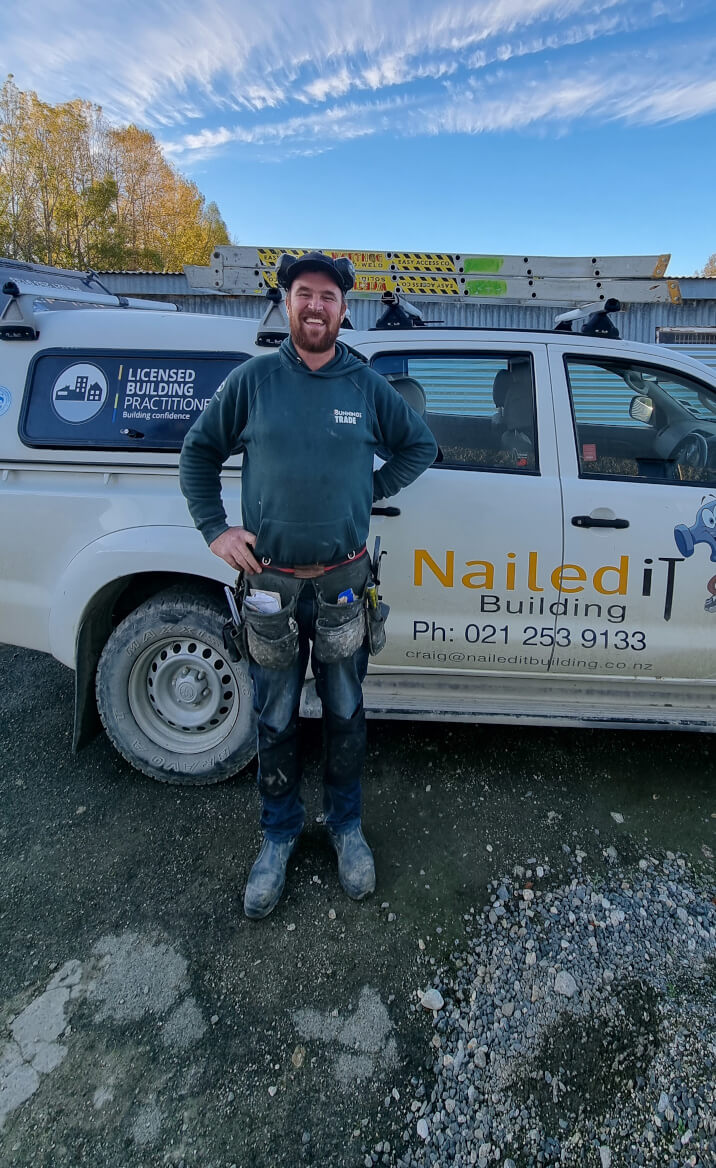 I've had no reason to look anywhere else, if there's a problem Builtin sort it out for me. As a small building company they're just what we need.
Craig Hayes
Nailedit Building Homes & Alterations Limited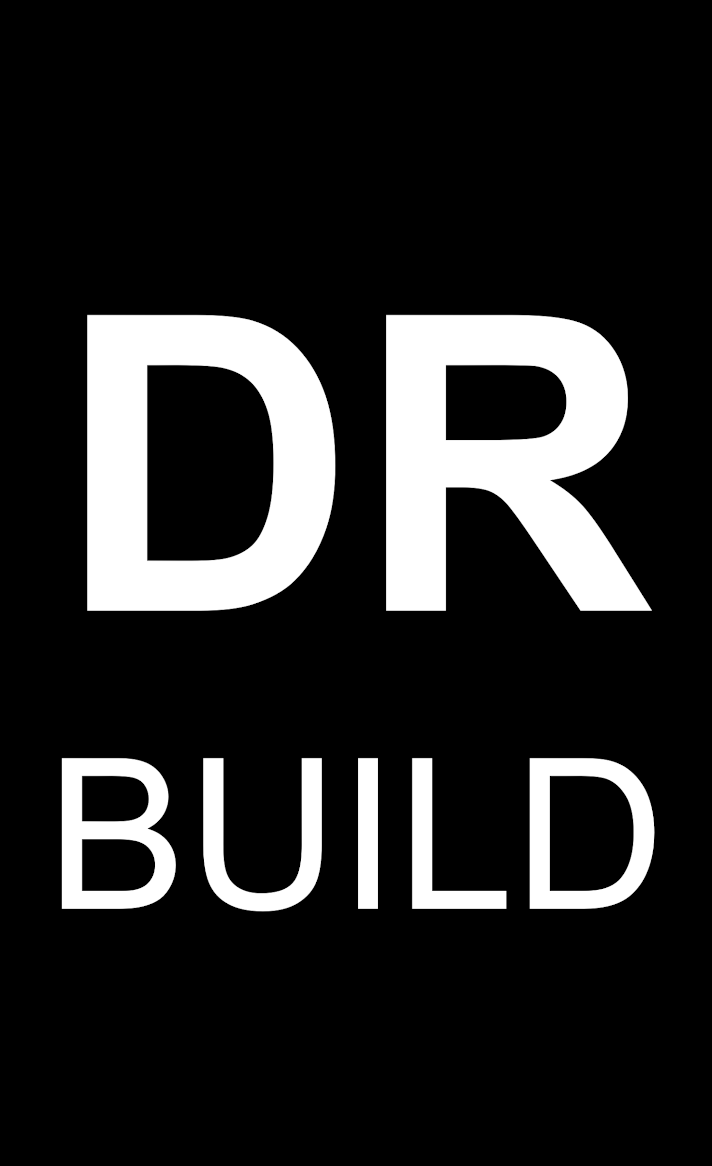 The claim process when my digger bucket and drill were stolen was straightforward and the service I received from Builtin and the assessor was absolutely excellent.
Dan Richards
D.R Build Limited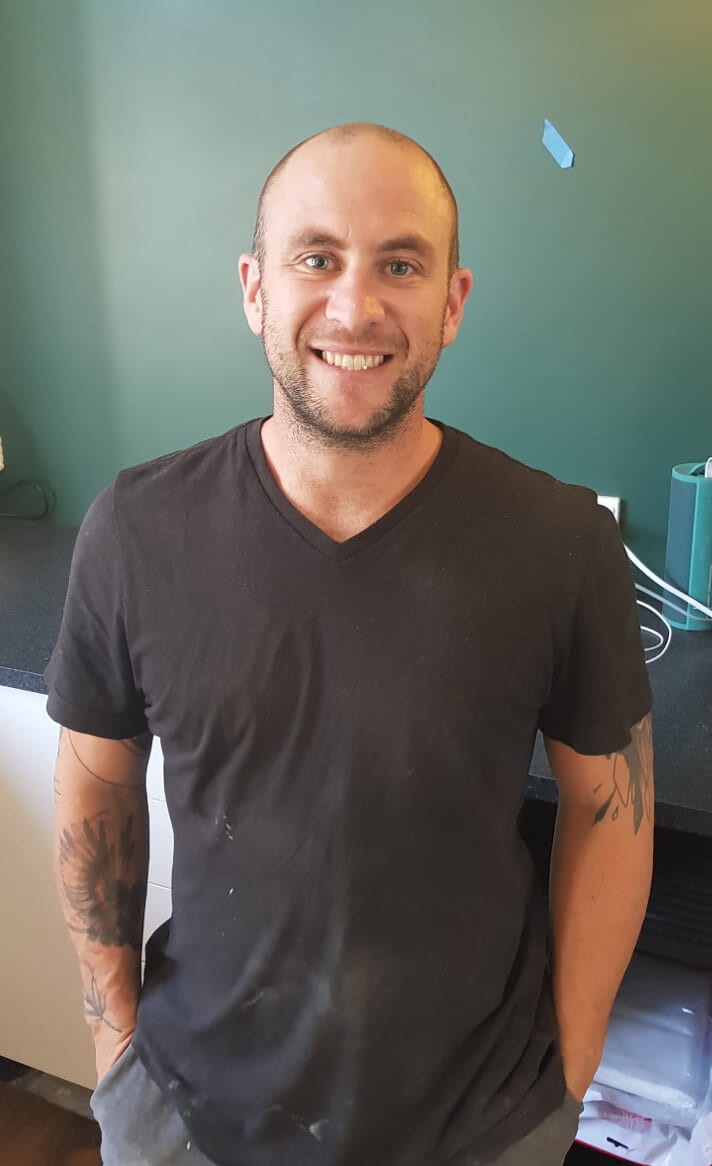 The Builtin team are great to deal with, they're helpful and friendly and always respond on email or when we call. We like to have all our insurance in one place and Builtin have helped us sort it all out, I'd recommend them to every builder.
Liam Edwards
Edwards & Co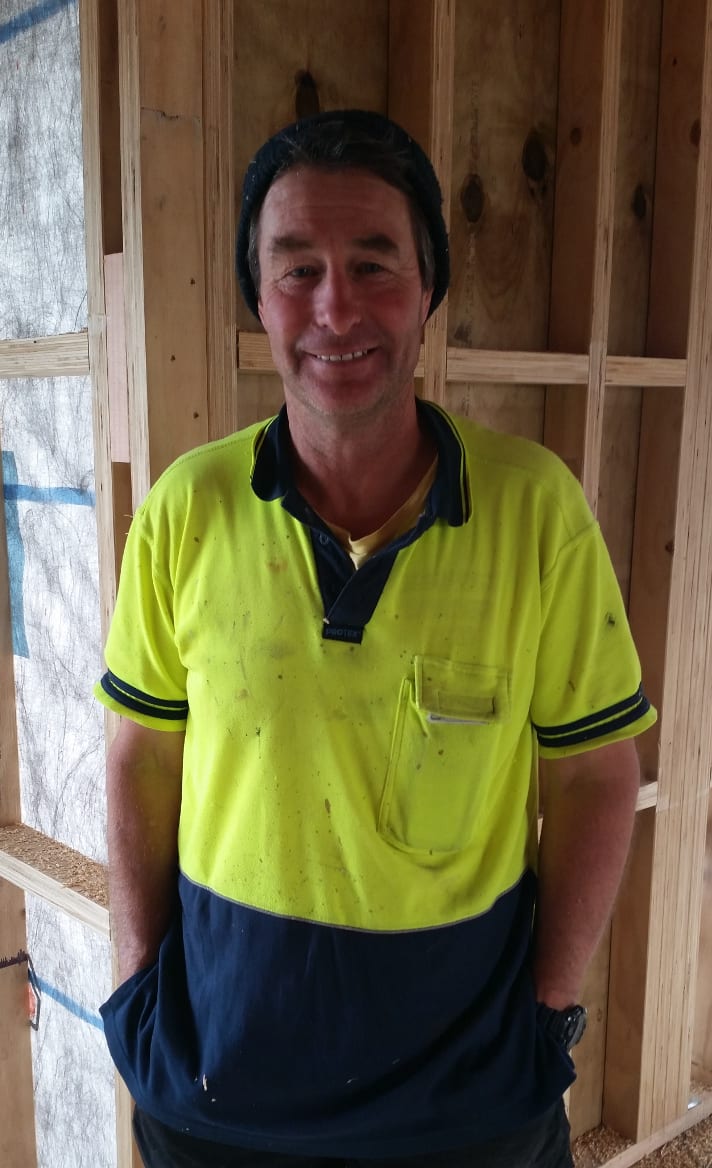 I think the guarantee is great. My clients' lawyers and their sale & purchase agreements often require one, so having it sorted makes ticking that box easy. When I ring up I always speak to the same people and they always know what I'm talking about, which I think is great.
Paul Lancaster
Lynx Construction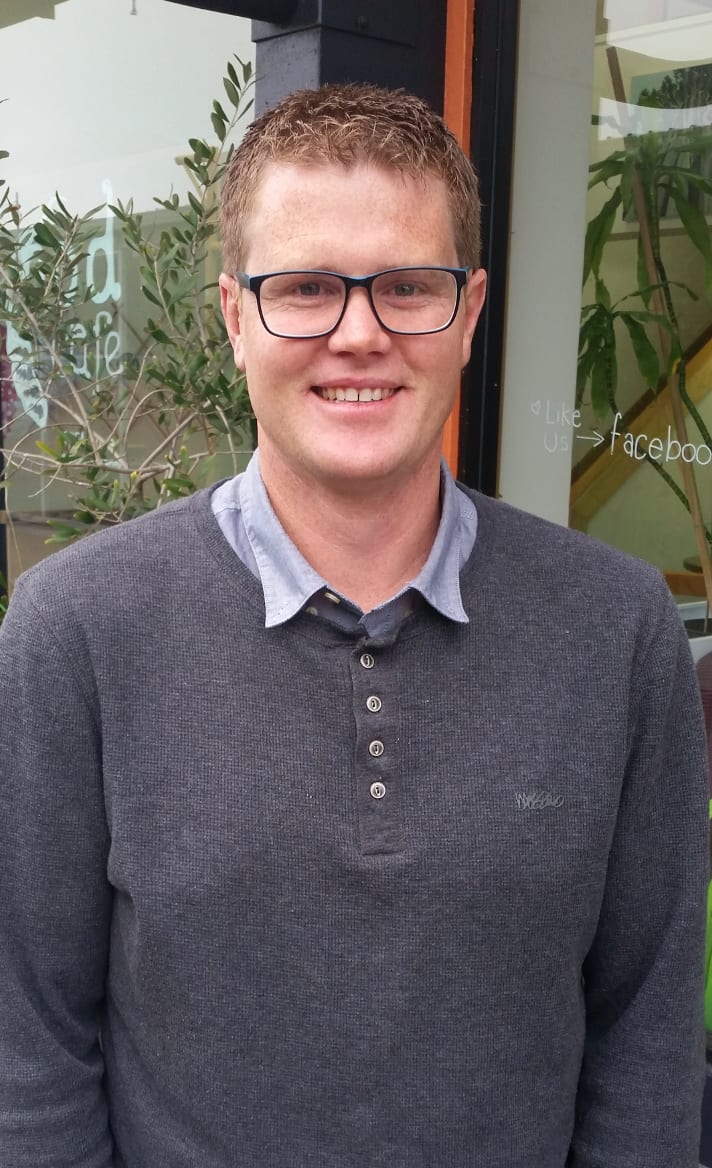 We had a bad experience with our last guarantee provider, which is why we decided to go with Builtin. I like their independence and impartial claims assessment if we ever have a problem.
Greg Ritchie
Synergy Project Management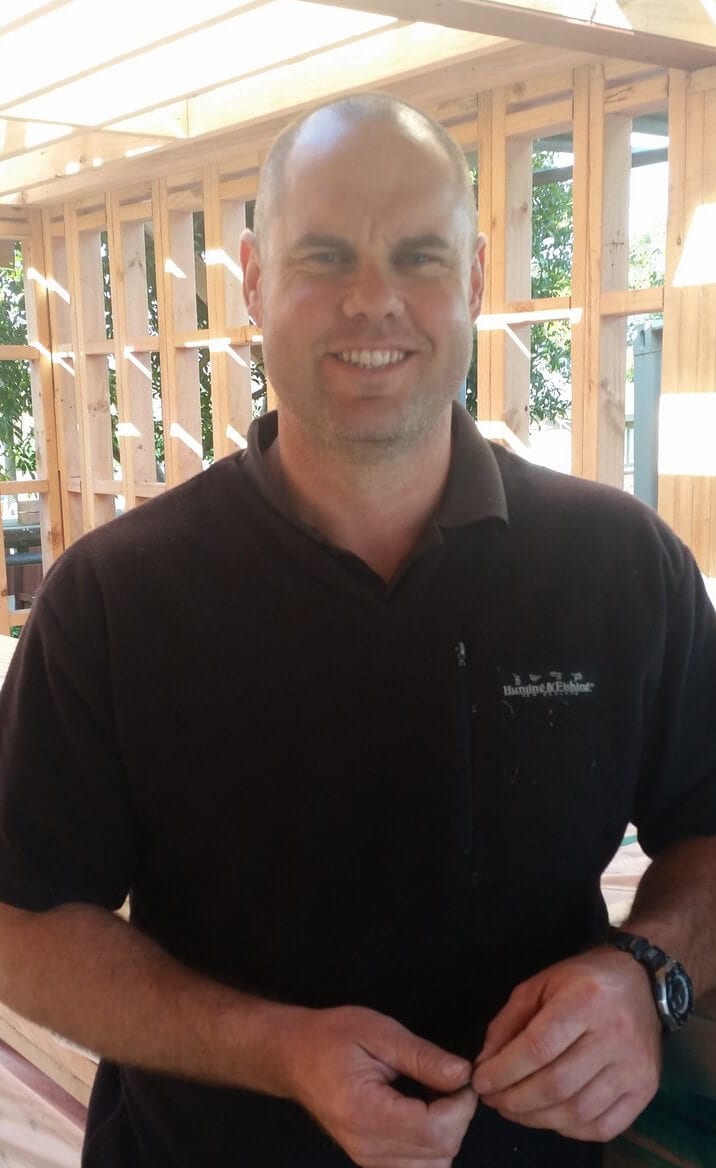 Applying for cover when I need it is easy and when I ring you guys up I don't have to explain myself 10 times before talking to someone who can help.
Nathan Mill
Quality Build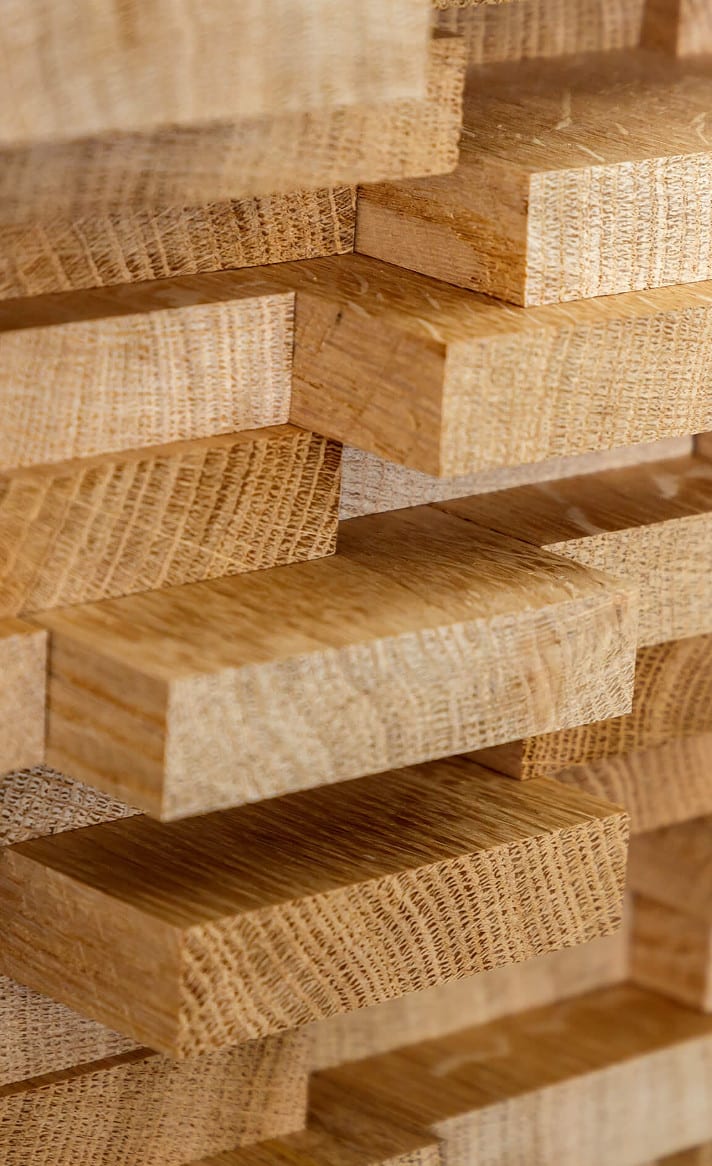 We became a client of Builtin Insurance in approx 2012. During this time we have had excellent service that we could not fault. The advice we were given has been outstanding, and they have gone above and beyond what I expected. We seriously suggest that you give them a call.
Stuart Nicholson
Juden Properties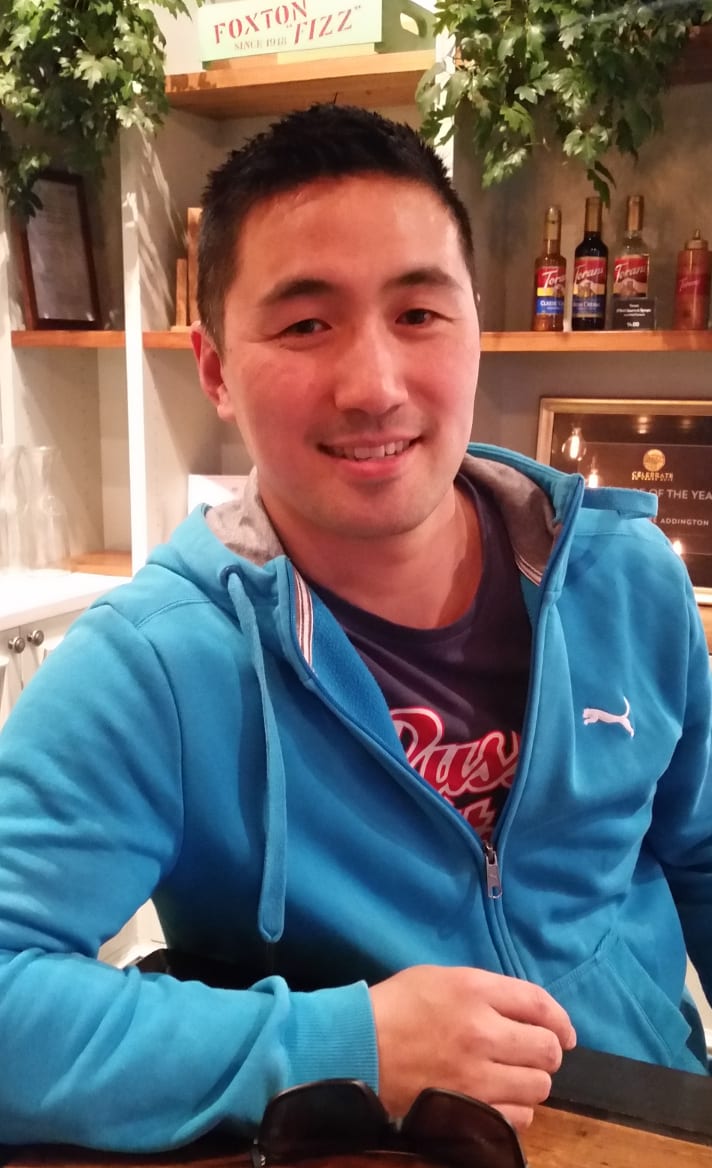 It was real easy to get a quote online, so simple and quick. Plus when Ben came to talk to me I learned heaps about my risk and how my insurance works and what I need as a sparky.
Chieu Au
Au Electrical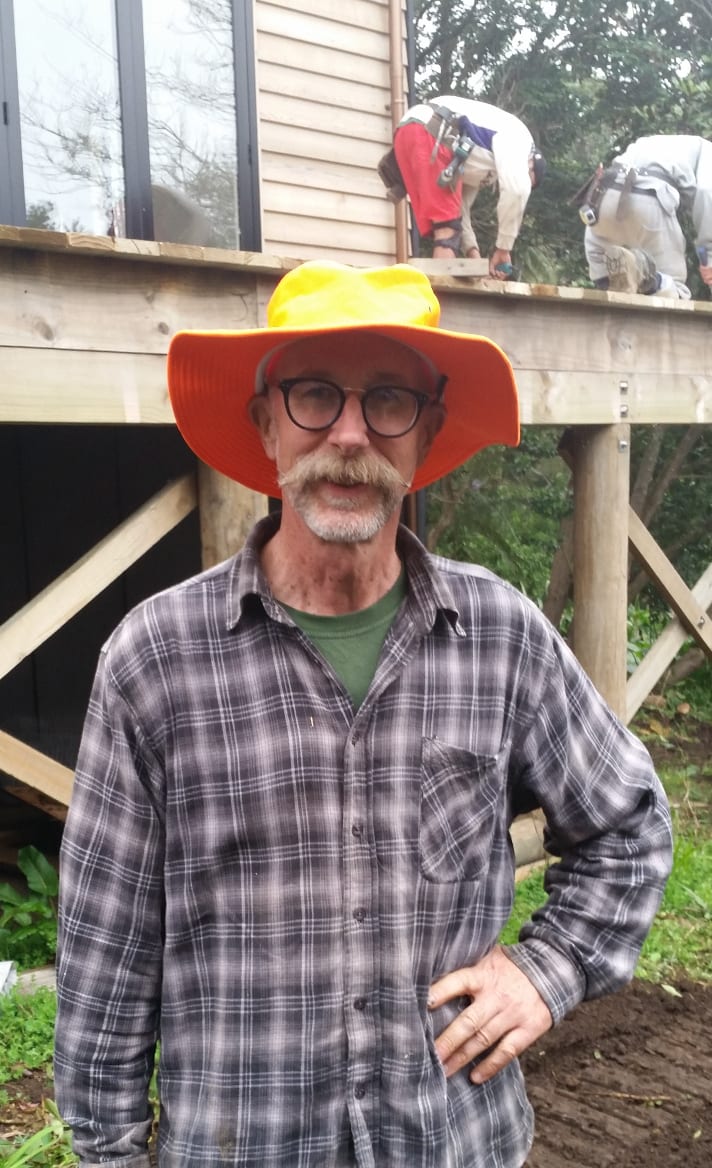 You've been really easy to deal with. To me the guarantee is a no brainer for what it offers my clients and I'll be putting one on all my builds.
Colin Thomsen
Makegood Limited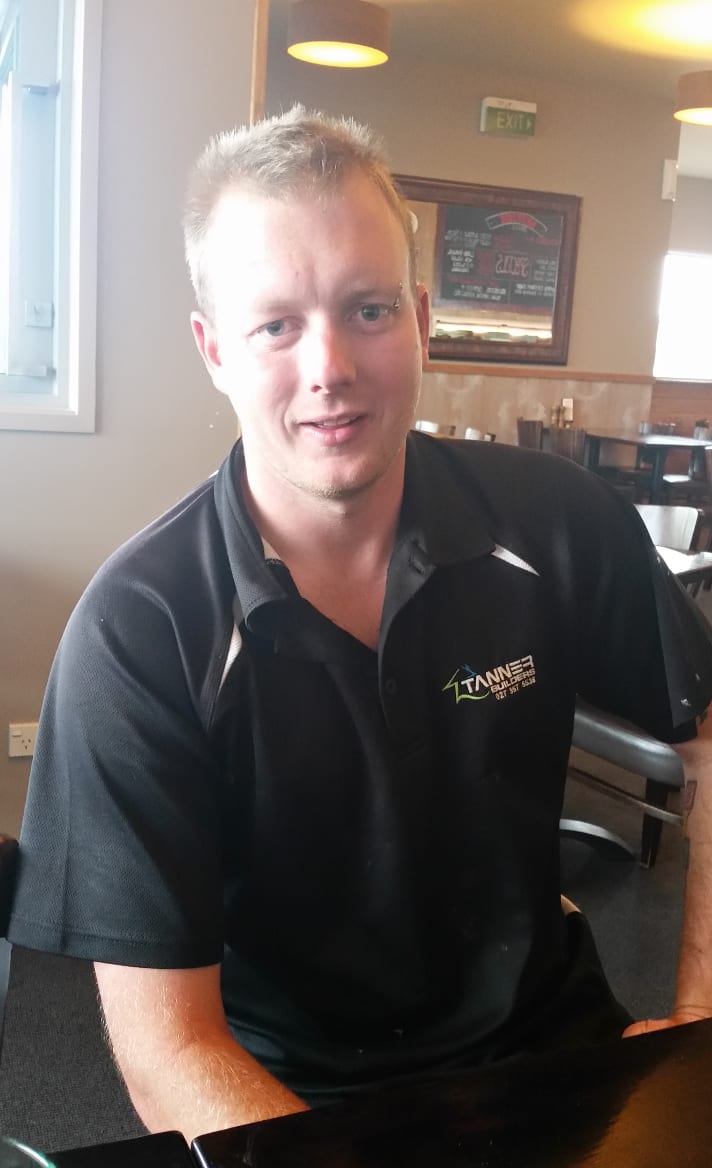 We're real happy. I like the fact you get back to us quickly, like within a couple of hours, compared to our old insurance company which was always a couple of days. We're always busy, so I also like that you remind us when something needs to be renewed or extended, something our old company never did either.
Reece Tanner
Tanner Builders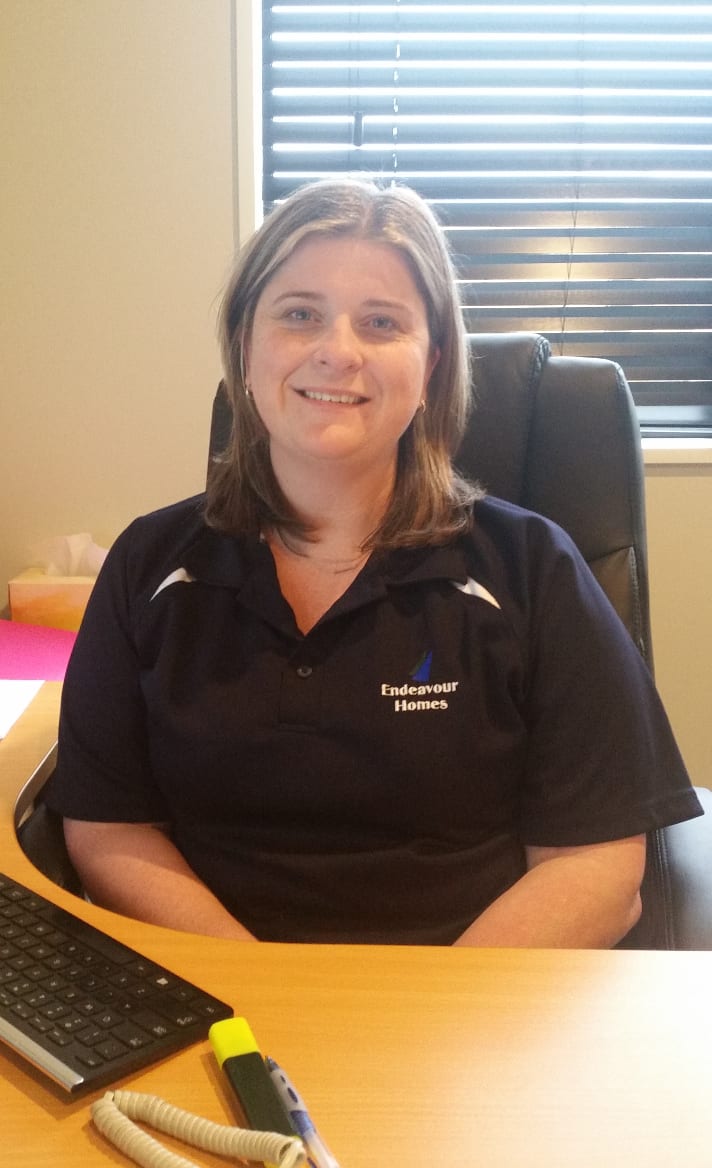 We're very happy. Your staff are really great to deal with and as a company you're really easy to deal with and we tell our customers that.
Nadine Norton
Endeavour Homes Blenheim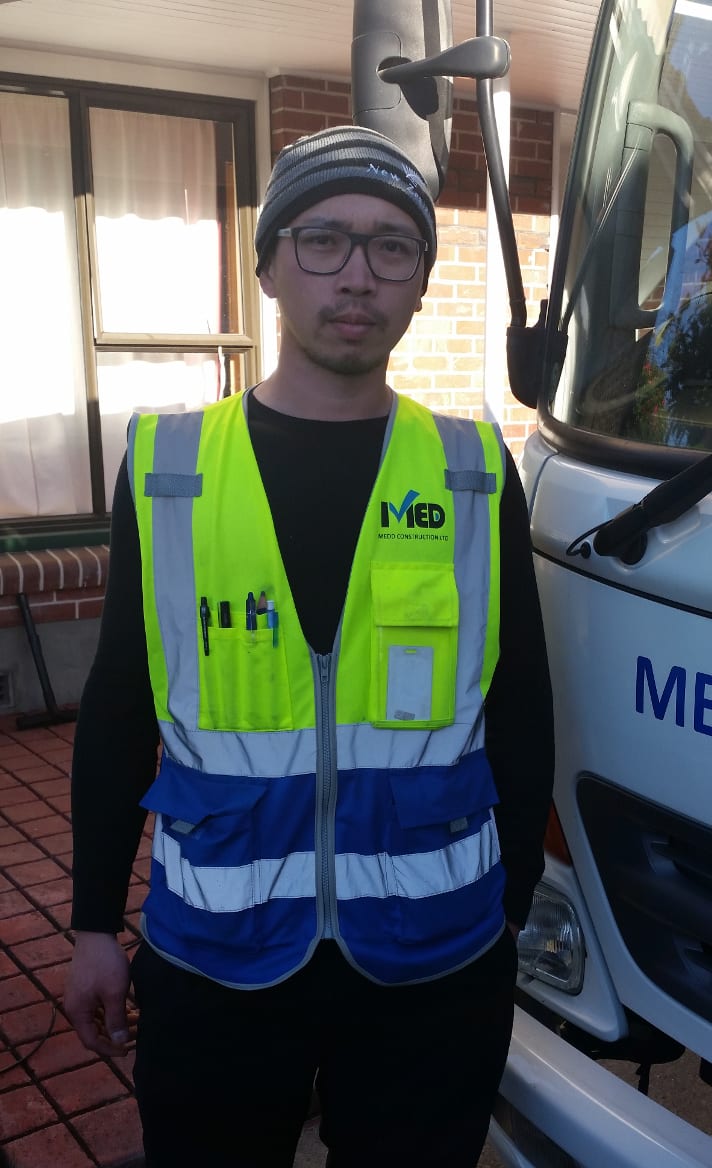 Builtin's service is very prompt. When I needed insurance to take my new truck off the lot Marcus got it sorted over the phone for me in five minutes.
Minghoi Goh
MEDD Construction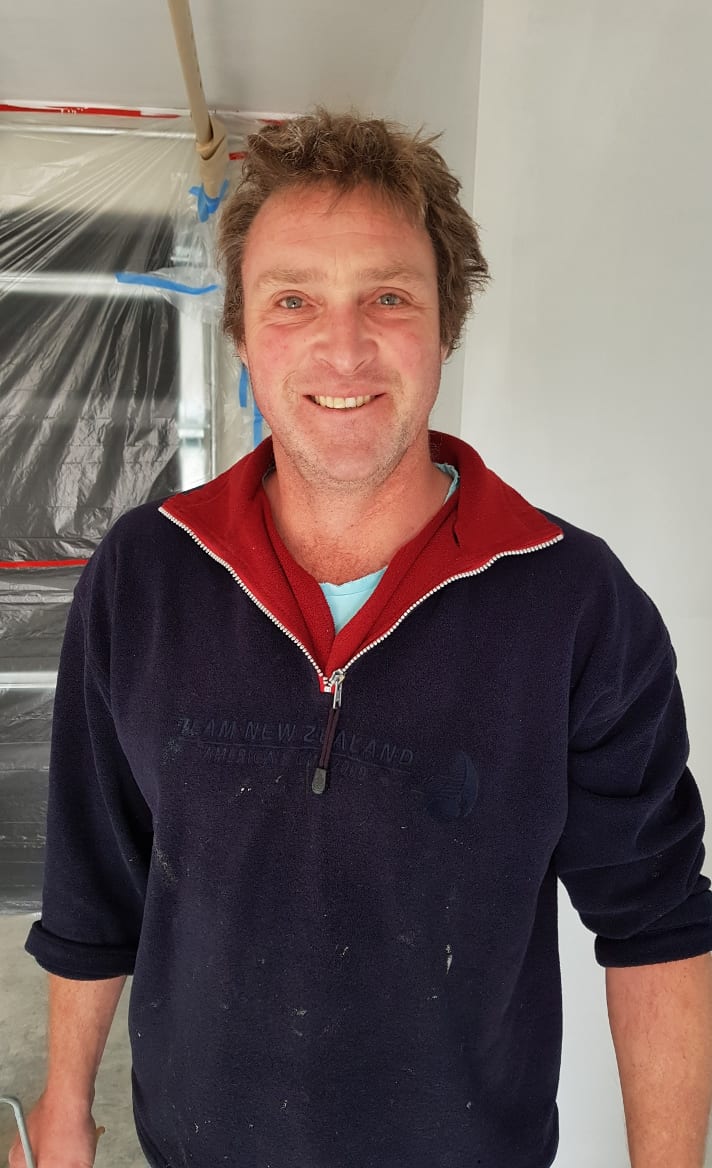 You guys are brilliant. I shouldn't be telling you this but you were cheaper than my previous insurance company. Plus I like the way you can do it all online, I spent 45 minutes on the phone with another insurer the other day, just to get a quote! I don't have time for that. I like to keep everything in one place and you know what I need as a builder. I've recommended you to other builders too.
Fred Sprenger
Fred Sprenger Partnership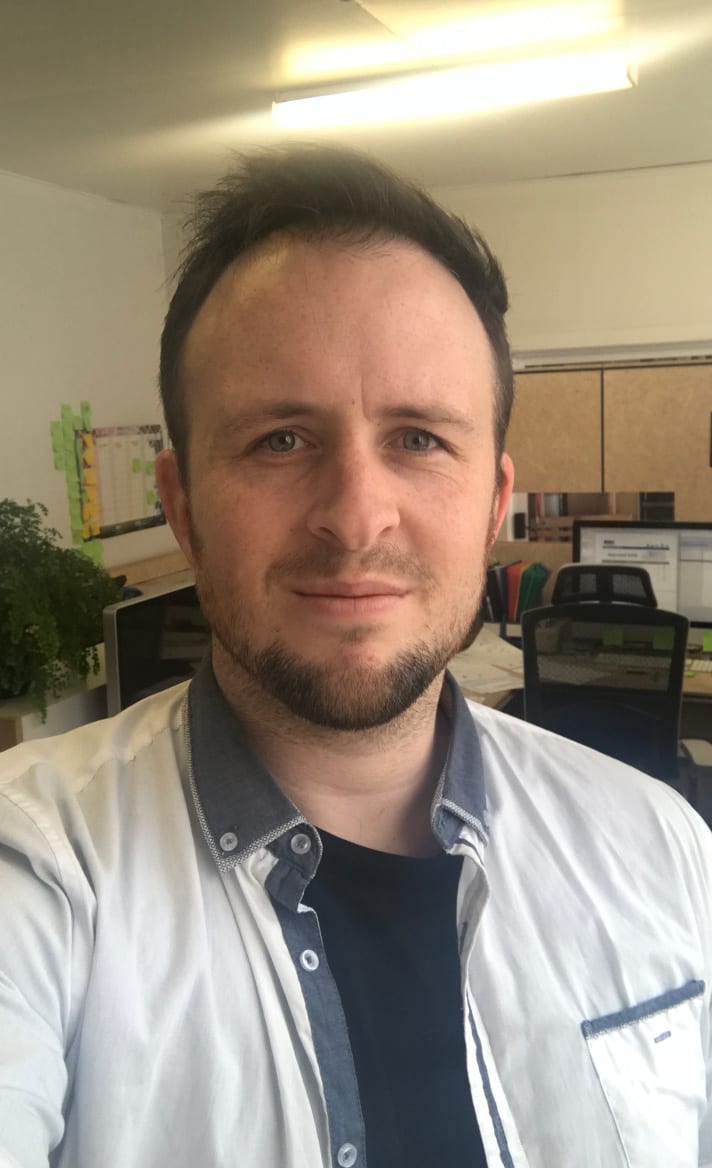 The Builtin Guarantee gives us credibility and gives our clients confidence in case something unforeseen happens. It also allows us to meet the requirements of banks who make it a condition of lending.
Chris Joseph
Pacific Builds & Construction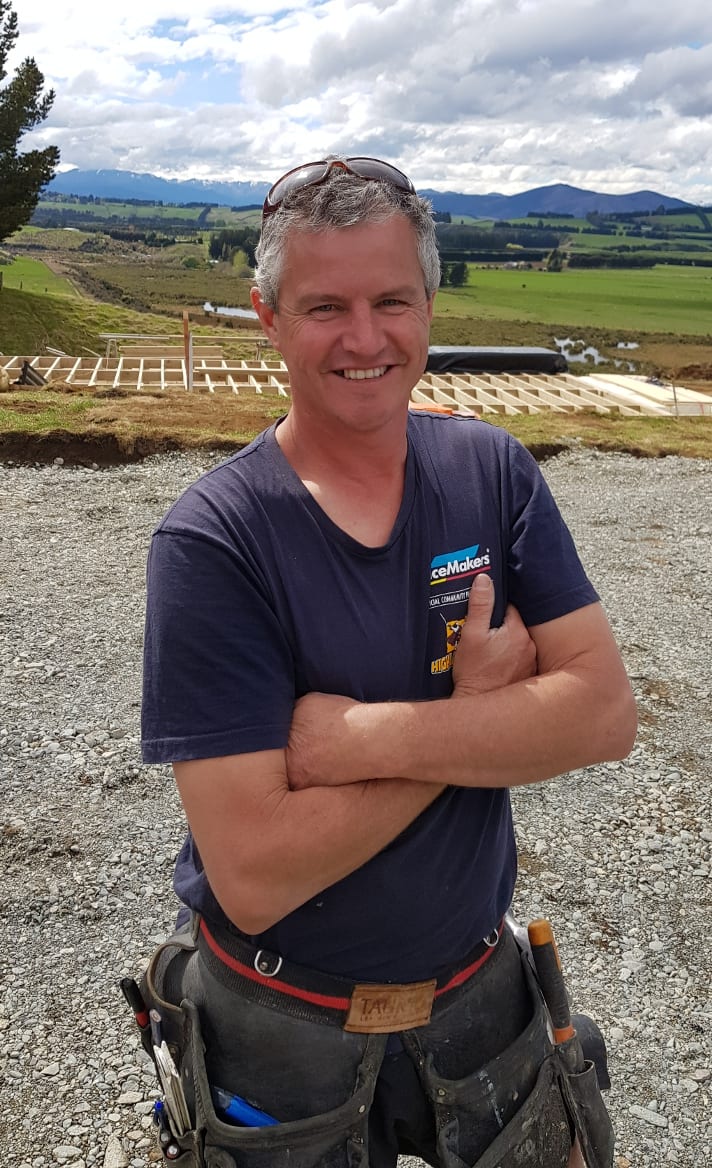 You give great service, I like that it's quick and easy and I can do it all online.
Mac Spence
Takitimu Building, Te Anau
I find Builtin easy to deal with. They offer all the policies I need as a builder and I've never had any issues.
Steven Lorigan
Lorigan Construction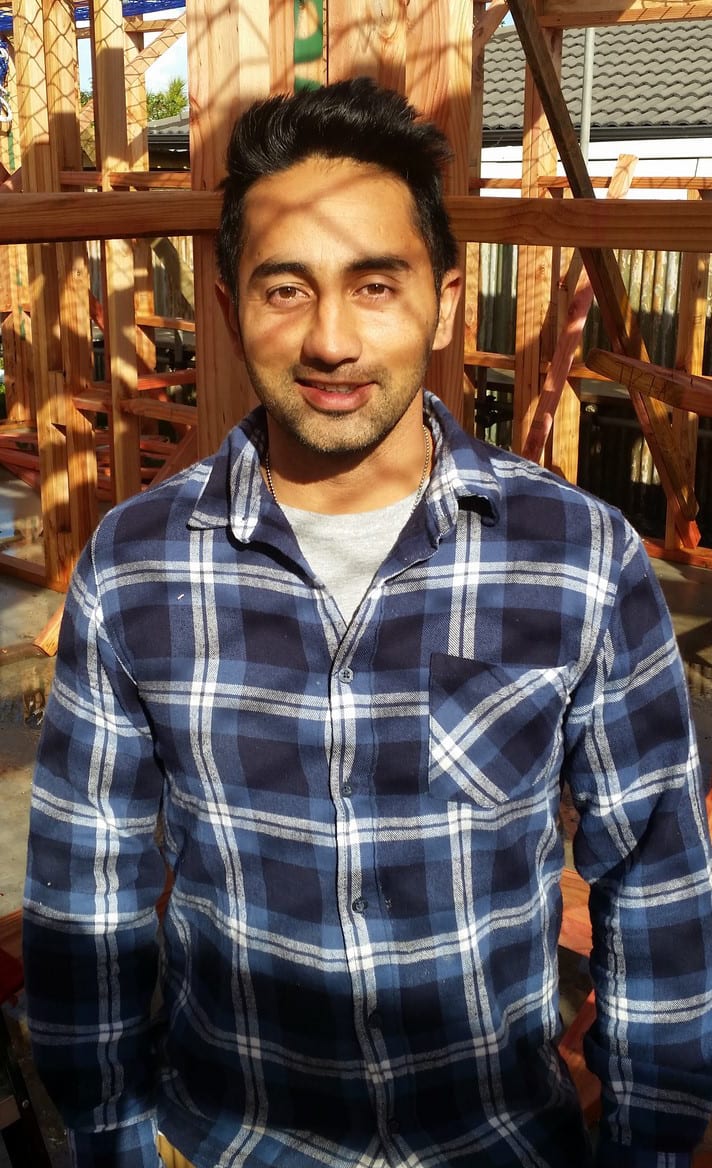 What I like about you guys is you always reply straight away. I send an email at night and get a reply the next morning. The system is so easy too, I can go online, get a quote and get it sorted when I need it.
Harry Waraich
Build Guru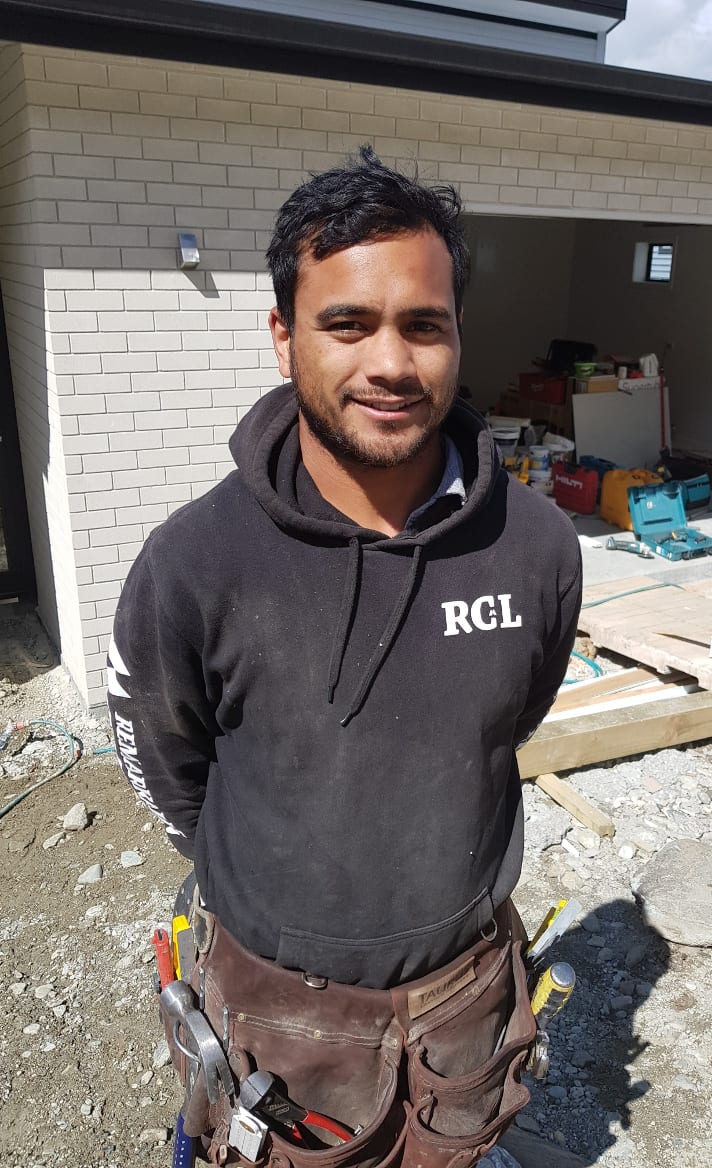 My accountant referred me to you guys. I'm real happy with the service you provide and the cover we have in place.
Marcus Hohapata
Remarkable Construction, Queenstown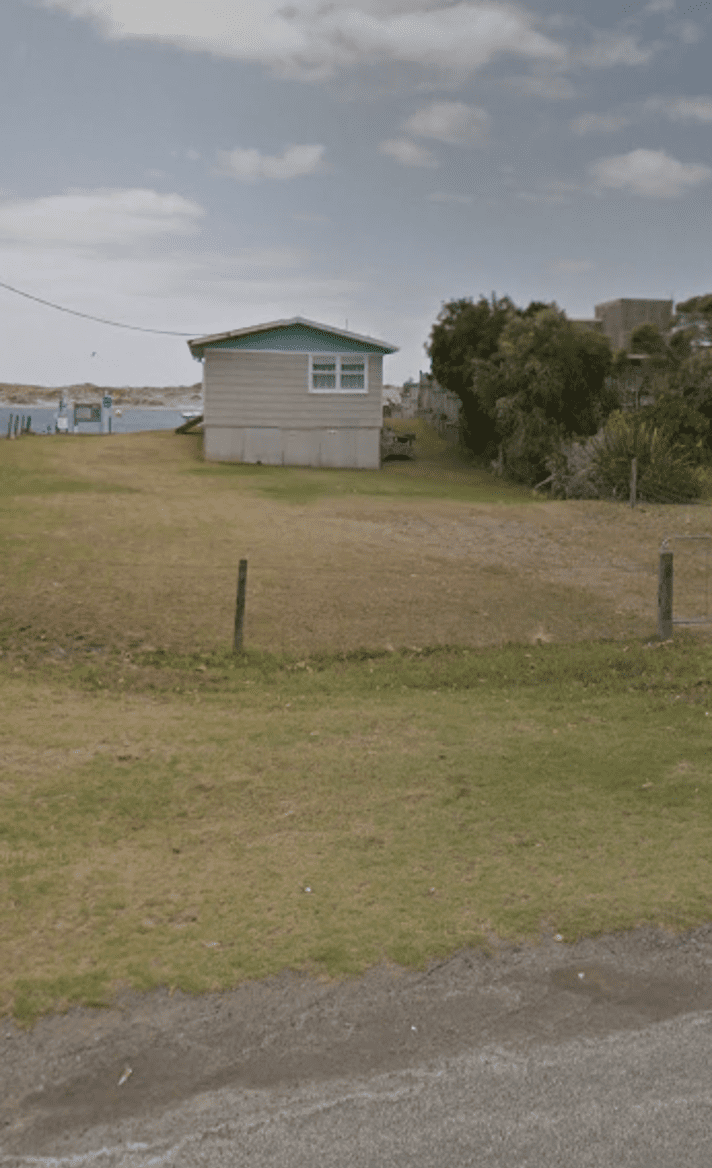 Awesome service. Prompt, professional, and seamless. I have also recommended Builtin to my colleagues in the building industry.
Glenn Kehoe
Keybuild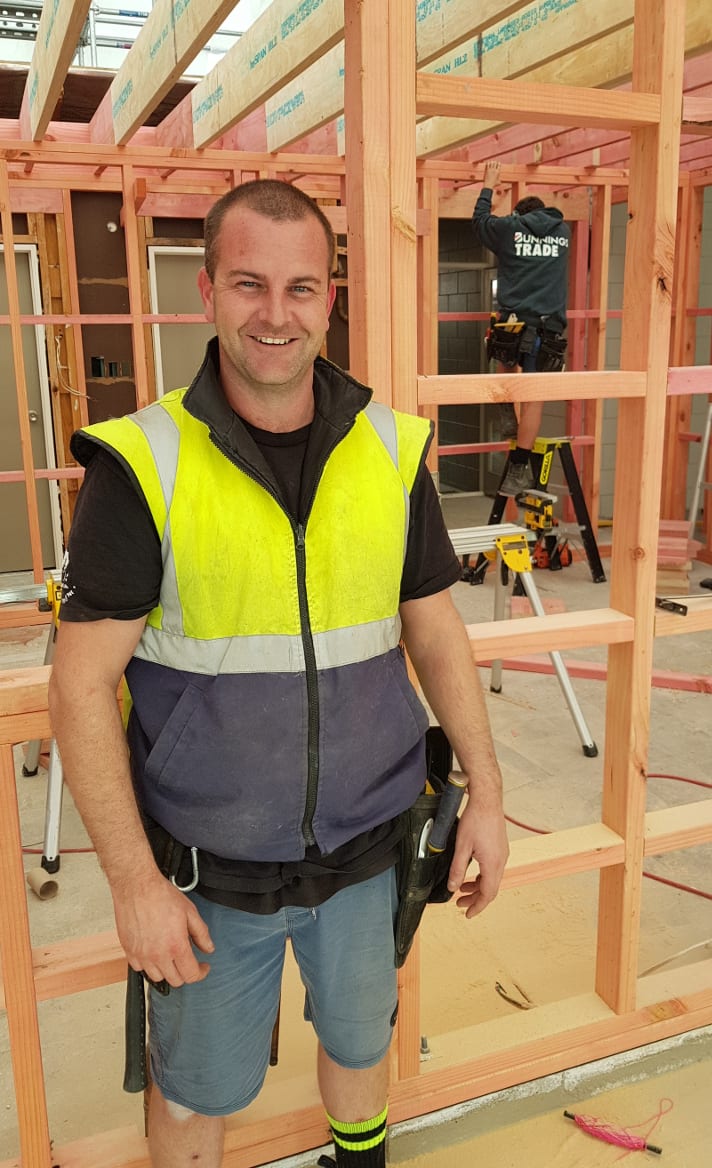 We like that you guys are experts in our industry and spend time educating us about our particular risks and insurance requirements. Plus we saved around 30% on the premiums we were paying before we switched to Builtin!
Sam Tutty
Clayton Tutty Construction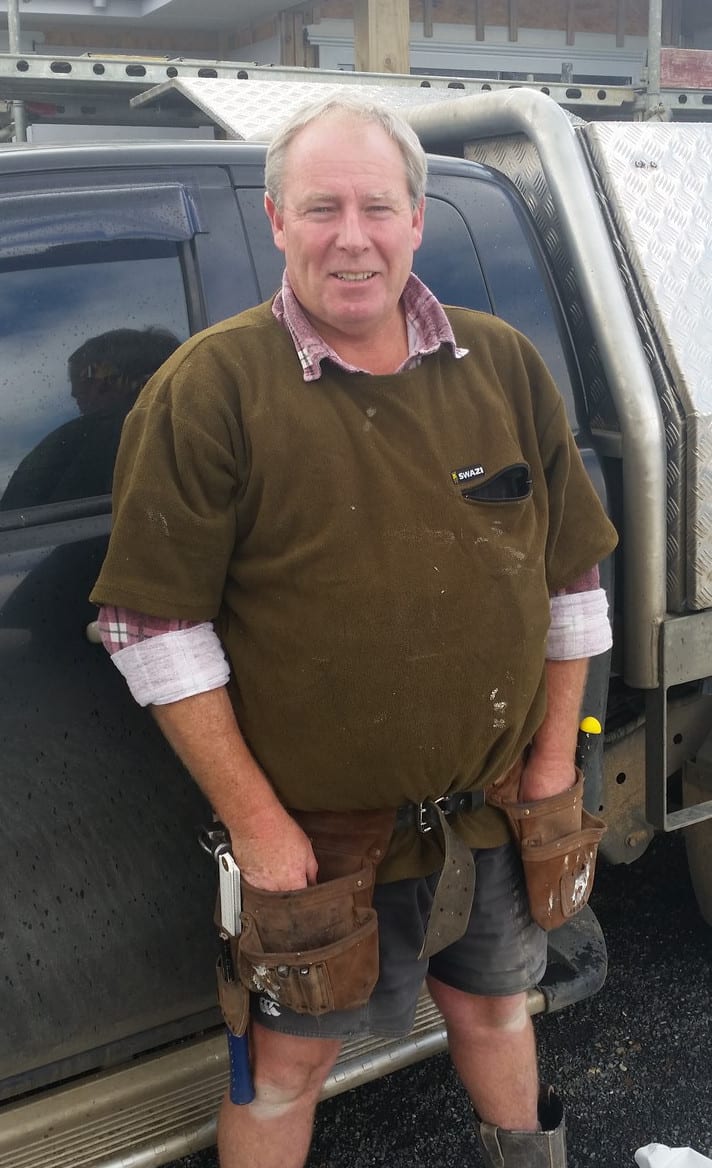 Builtin insure my ute and I'll be looking to move all my other business insurance over to them too. They really know what they're talking about and are always easy to get hold of.
John Mather
John Mather Builders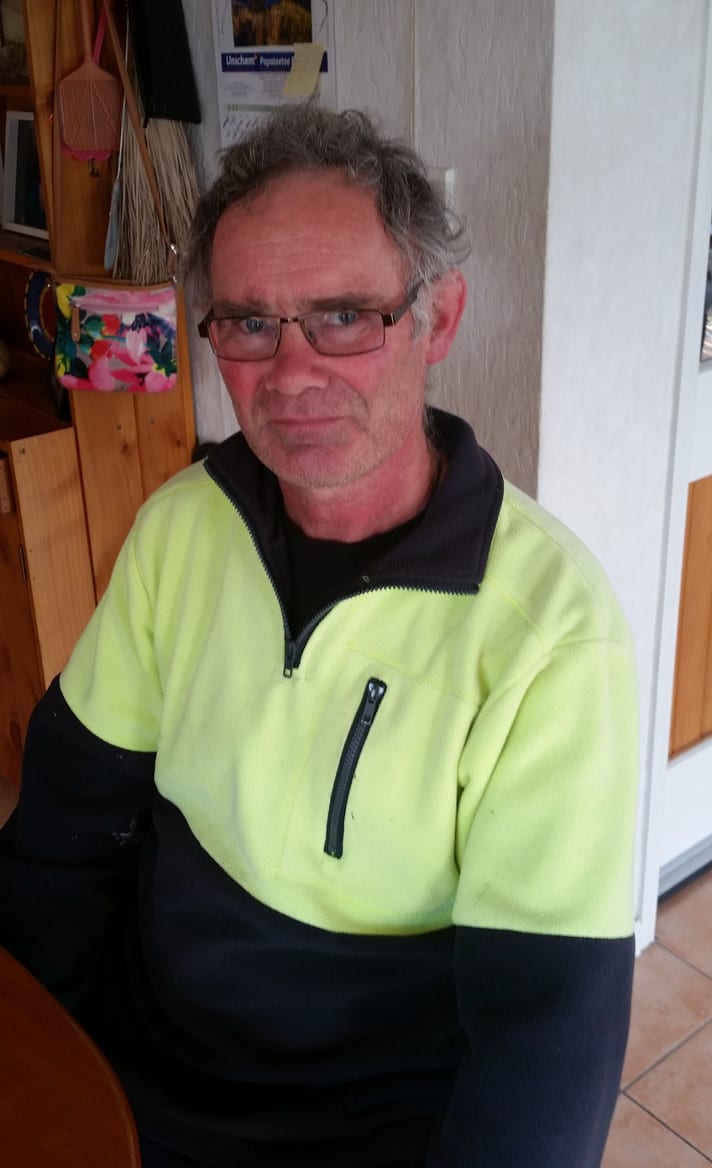 I like the online system and the price is good when I've checked around. You always get back to me quickly, I used the online chat the other day and got a response right back, which is what we need.
John Hart
Work of Hart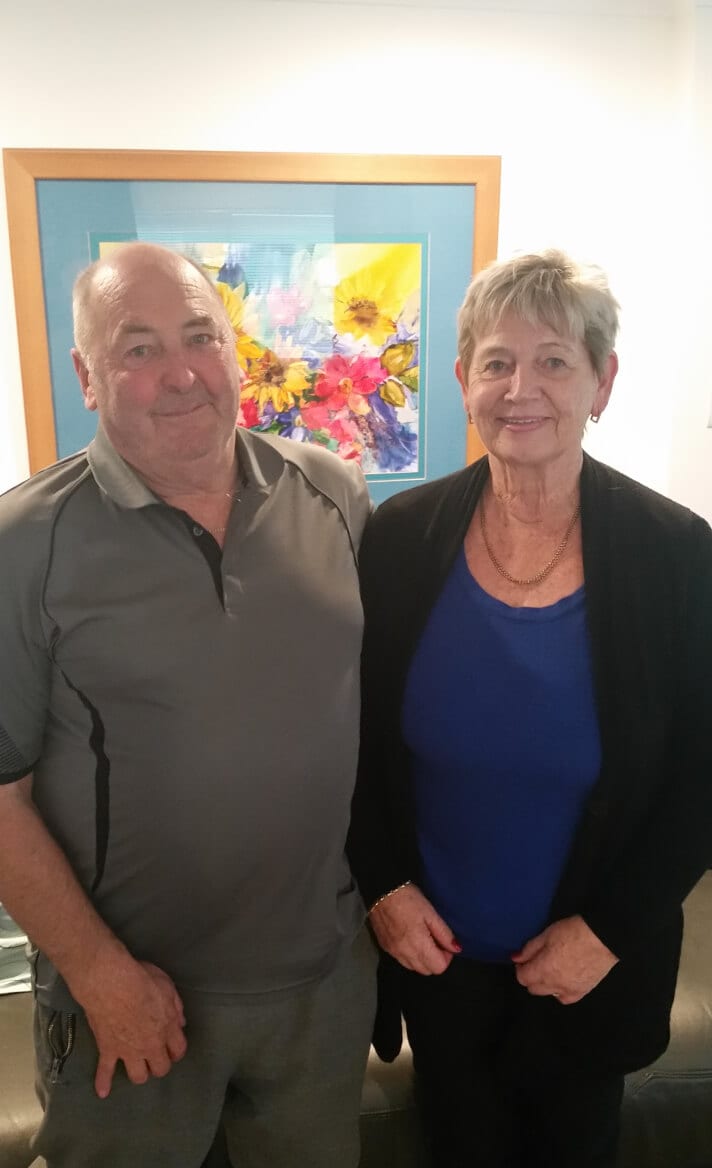 Builtin's policies cover what we need to have as builders and their system is quick and easy to use. Plus, they actually know what they're talking about!
Dave and Denese McKinley
Build West Auckland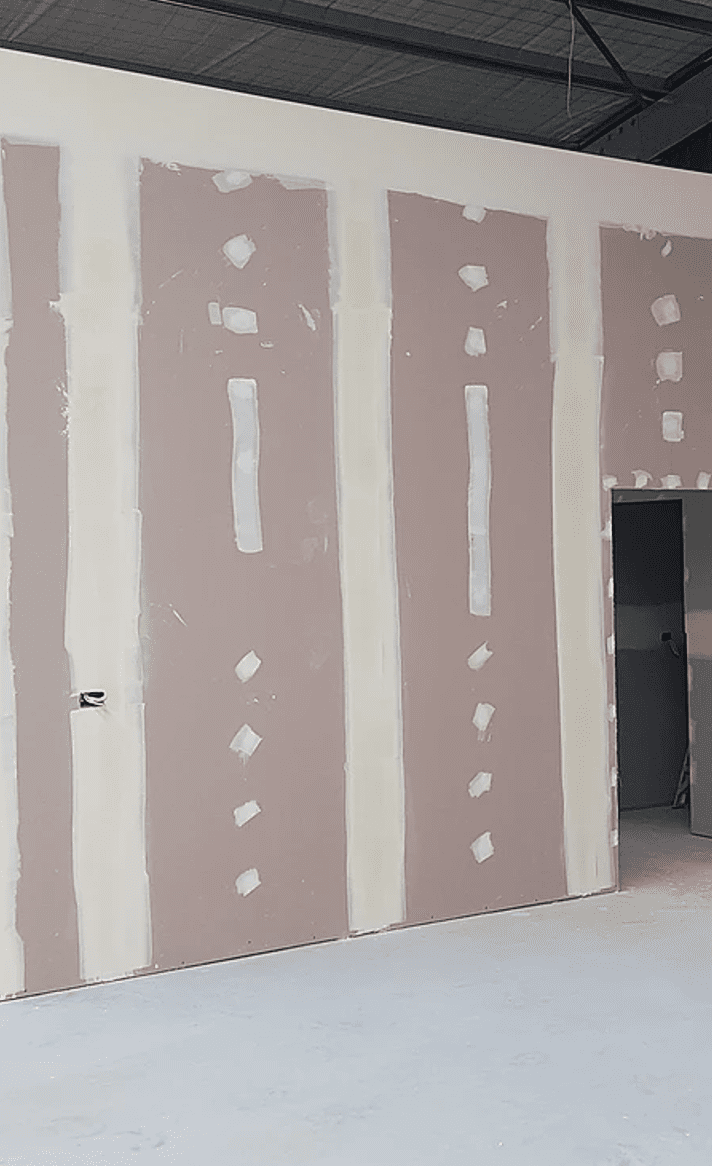 You guys have been amazing and super helpful and I would highly recommend you guys. Thanks for your services you have been great!
Jade & Kahu
Aspiring Interiors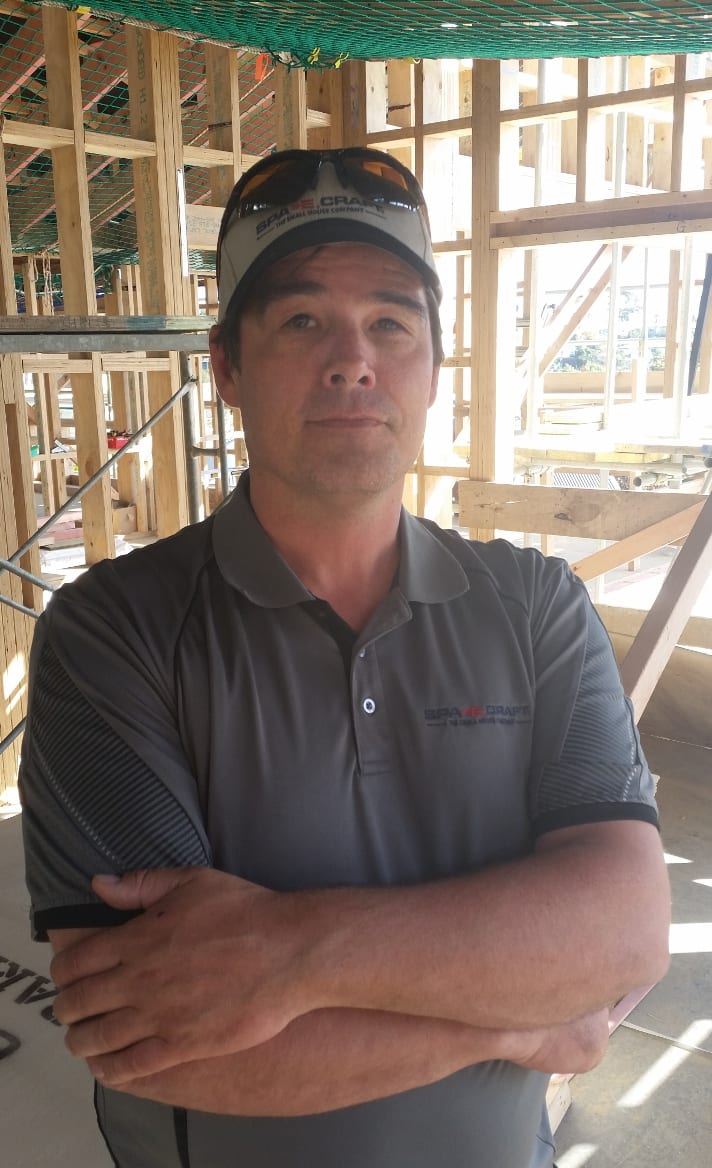 The guarantee is great and we put one with every job we do. It protects our clients and they love it. And we don't have to pay thousands of dollars a year just to be able to offer it too. There's a clear schedule of costs, so I can easily price it into every job.
Simon Collins
Spacecraft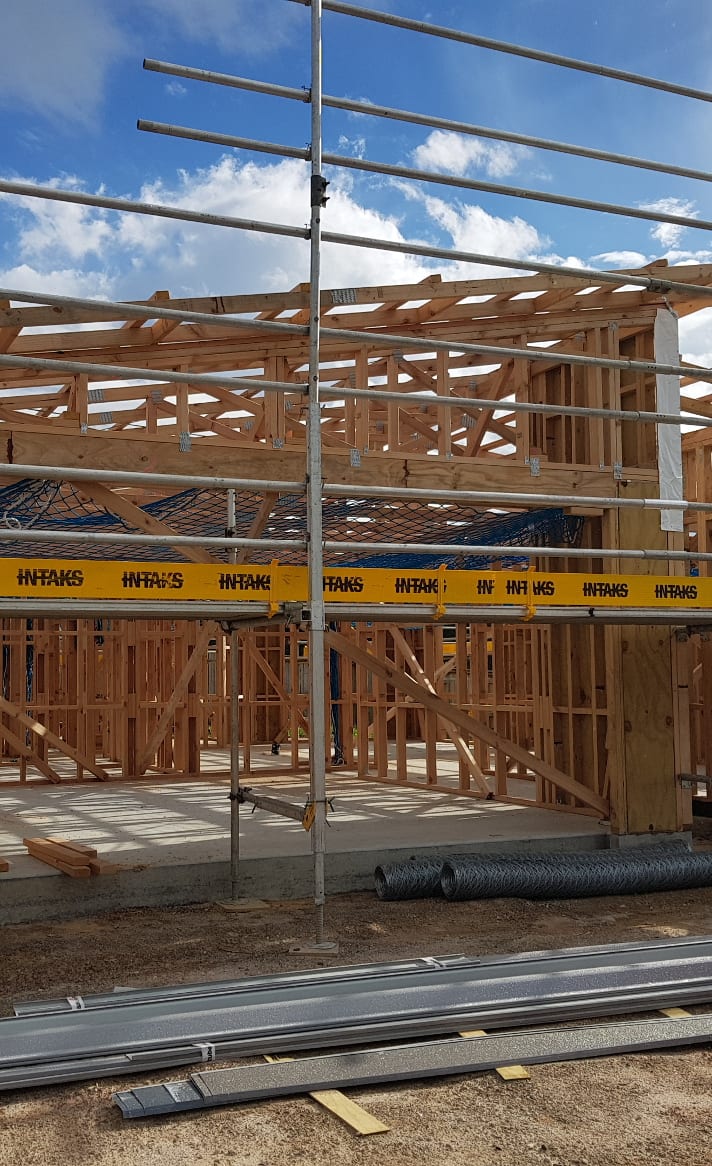 Thanks very much for your prompt and efficient service getting this insurance arranged.  I was especially impressed with how quickly you responded to emails. Special thanks to Ben who has been the person who dealt with my request.
Bronwyn Dale
Homeowner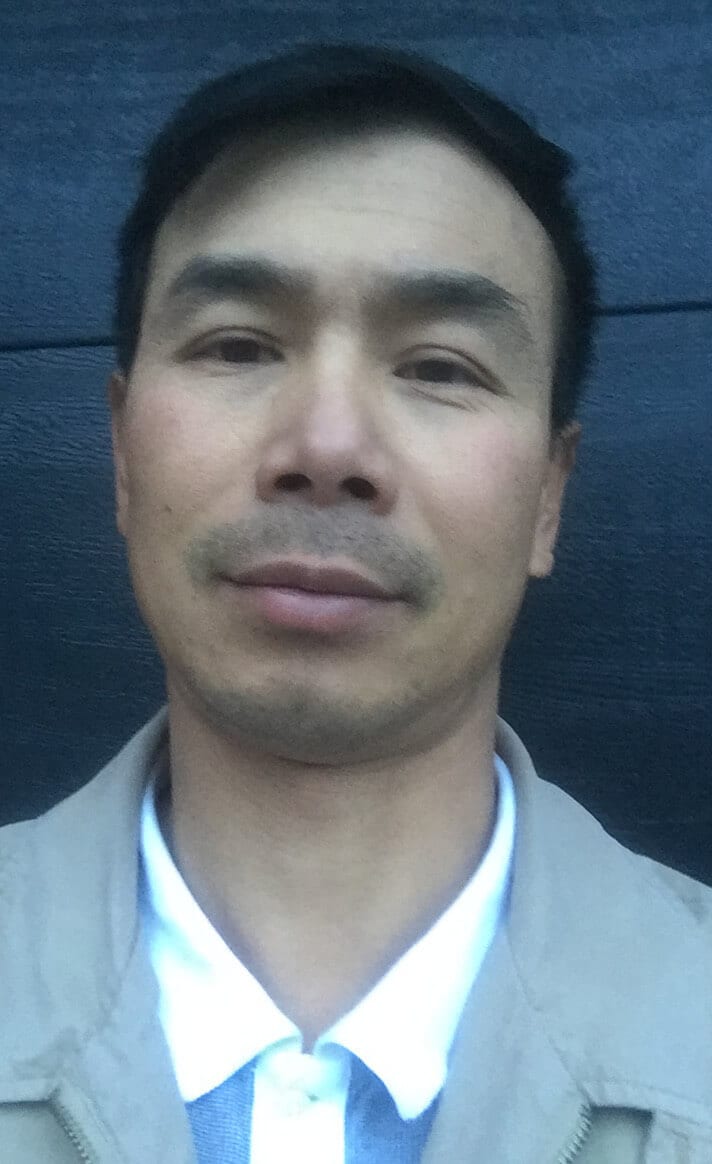 I have always had a good experience with Builtin. Their policies are made for tradies and I recommend my friends to use them.
Tien Do Manh
Do Builders Limited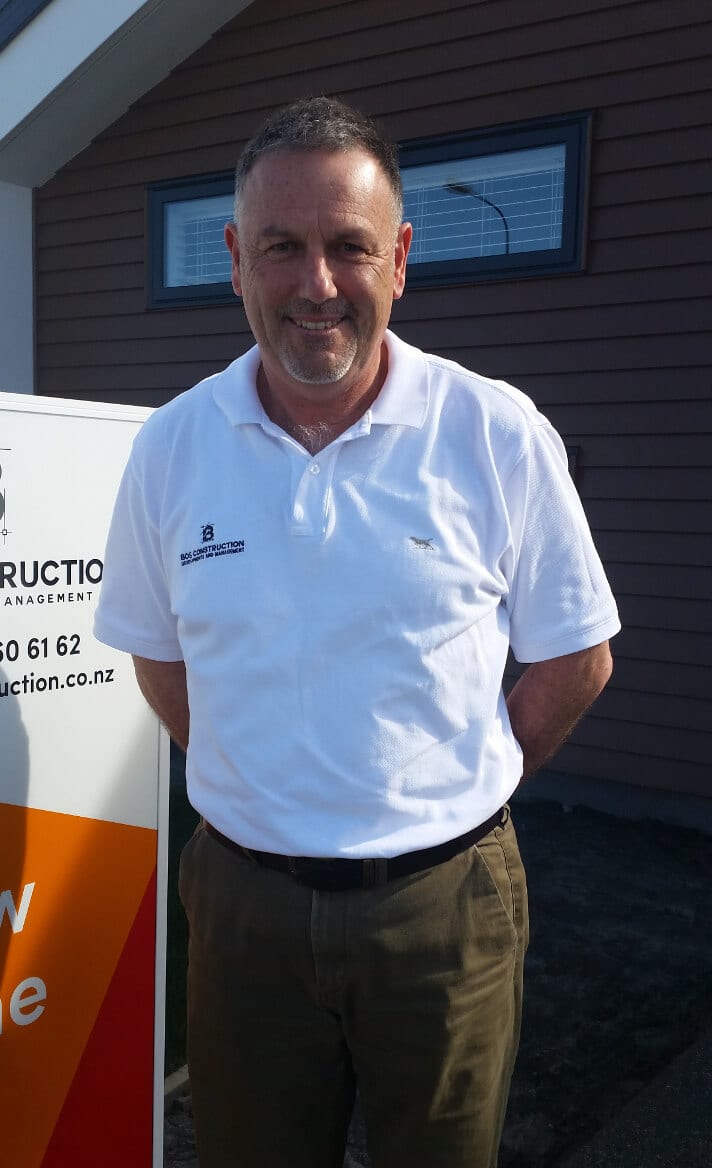 I've been using your guarantee for many years and have always had great service. Your communication is excellent and if there's ever an issue you sort it out straight away. I would recommend Builtin to anyone.
Brent Smith
BOS Construction