Tiny Home, Modular and Offsite Construction
Builtin covers stock on hand, the construction and transit of tiny homes and other offsite built residential dwellings under a single policy.
Cover Tailored for Offsite Construction
One of the biggest challenges for businesses involved in the construction of tiny homes, cabins, relocatable homes, modular dwellings or using other offsite, modern methods of construction is making sure there are no gaps in their insurance coverage.
Depending on the particular business model, multiple policies are usually required to cover stock, the build process both in the factory or yard and at the customer's site, and delivery of the completed units. If you're not careful gaps in coverage can include:
materials not allocated to a project or purchased prior to construction commencing
inadequate provision for cost escalation, inflation, professional fees and demolition in the event of a claim
no cover for preparation and finishing works at the customer's site
transit of completed buildings
damage or theft occurring between completion and collection by the transport operator
damage occurring between the delivery of the dwelling to site and its connection to foundations
Builtin's Tiny Home/Offsite Construction Insurance policy has been created to provide cover across the complete build lifecycle. It includes:
Loss or damage to pre-purchased materials & stock and intended for incorporation into each build
Loss or damage during the construction phase, including at both the factory or yard and at the customer's site
Damage during the transport of completed dwellings
A single annually renewable policy makes the administration of cover simple and cost effective for businesses that build multiple modular, tiny, relocatable or other dwellings constructed offsite. 
It ensures that potential gaps in cover are closed and provides peace of mind to businesses utilising offsite methods of construction.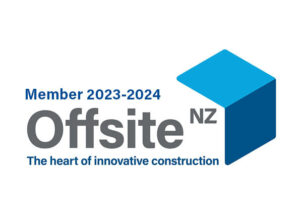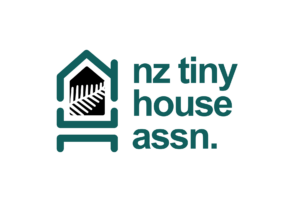 Builtin has developed this policy in conjunction with NZI, its long term partner for construction risks. The teams at Builtin & NZI have been working together for more than a decade and in that time have insured construction worth more than $3bn across more than 6,000 projects nationwide.
As the offsite/tiny home sector has grown we have increasingly been asked to advise businesses operating within it about their particular risks. This policy has been developed in response to that need.
Our solution is simple, take a best in class annual contract works policy and enhance it to close these gaps and cover the additional areas of risk faced by offsite construction firms.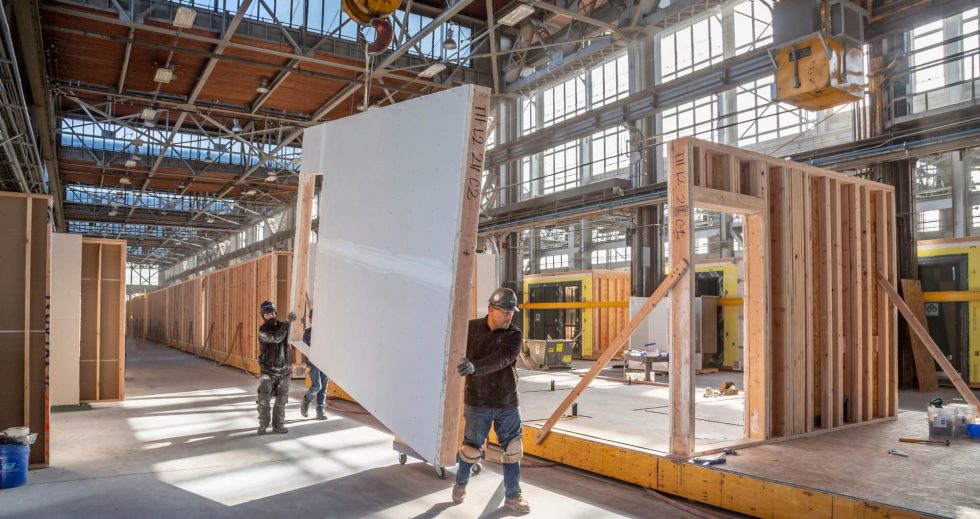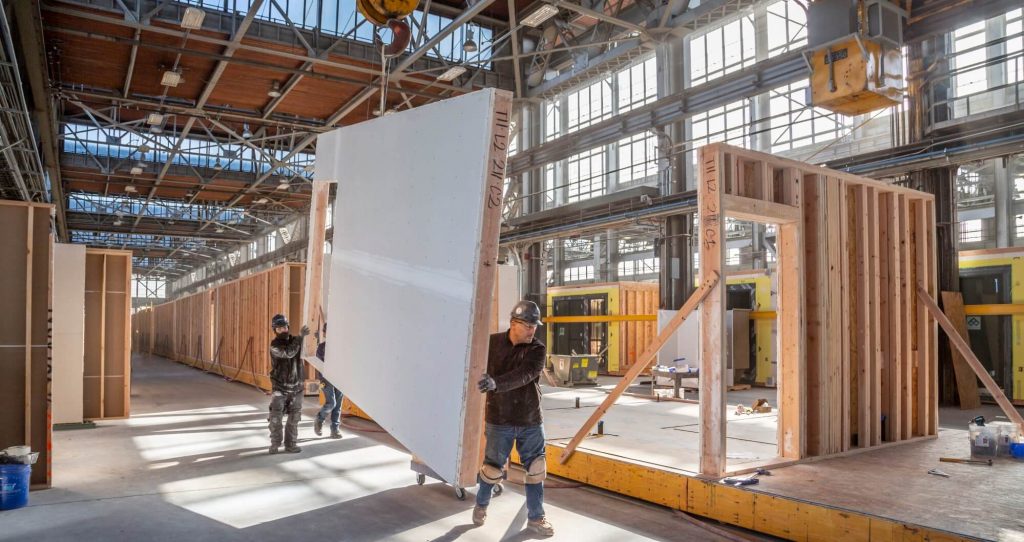 Speak to an Adviser:
0800 284 584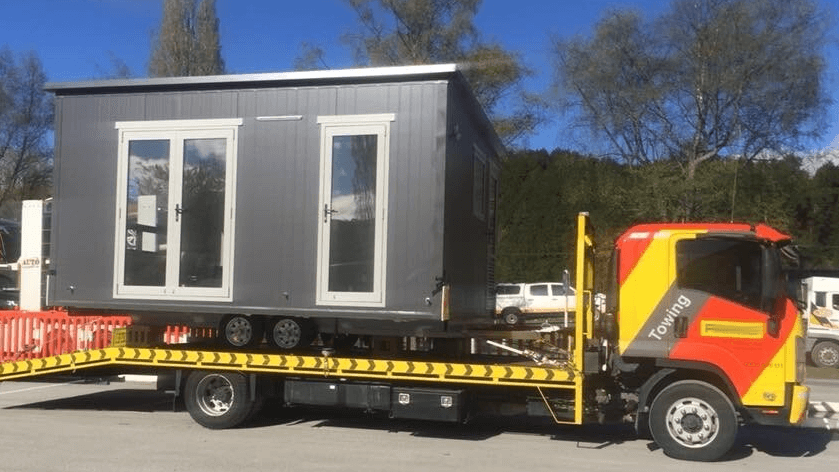 What's Covered
Annual contract works insurance for fire, theft, accidental damage, natural disaster, storm & flood
30 days Completion Cover
Allowances for inflation, cost escalation and variations, demolition, professional fees, principal supplied materials and materials stored offsite and in transit
Cover for materials purchased in advance for incorporation into the construction
Loss or damage at both the factory/yard and customer's site
Cover during the transit of completed buildings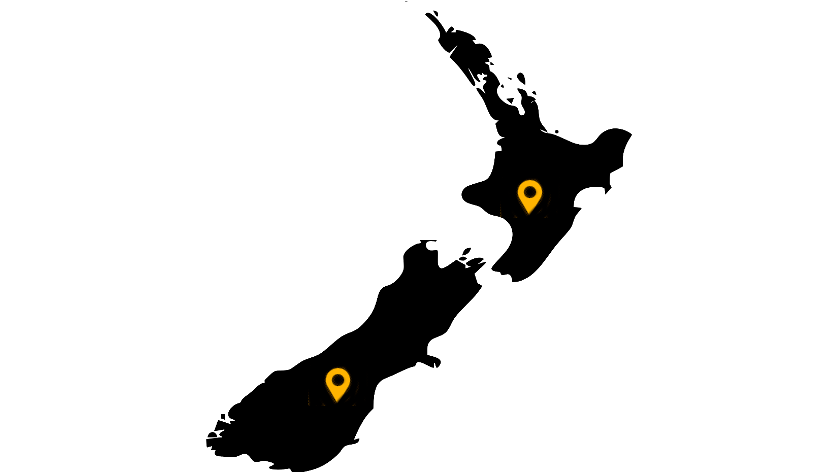 What's Not Covered
Projects that exceed the agreed maximum contract value
Projects that exceed the agreed maximum construction period
Transit distances further than 250km unless specifically agreed
Unapproved transport operators
Transit cover for buildings valued over $250k unless agreed
Faulty workmanship and materials
Plant & equipment
The cost of cover varies greatly, as it depends on your expected annual turnover, location, maximum construction period and the coverage extensions that you require. The cost also includes levies that we're required to collect on behalf of the government, such as the Fire & Emergency Levy.
However, the premium is a small price to pay compared to the financial cost of a significant claim for loss or damage, particularly when there's the potential for gaps in coverage if your insurance is not properly arranged as a tiny home/offsite builder.
The policy is made up of an Annual Contract Works Policy and the Offsite/Tiny Home Coverage Endorsement. Any other specific endorsements will be individually noted on your policy schedule.