Replacing lost or damaged property can be very expensive, not to mention the effect it has on a business's ability to operate.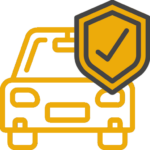 Vehicles
From utes & trailers to heavy trucks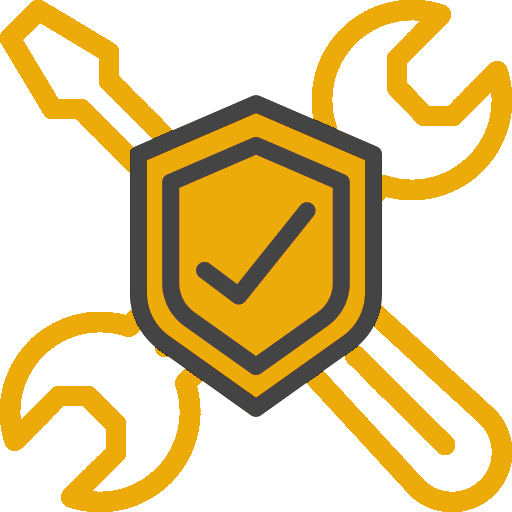 Mobile Assets
Including office equipment and electronic devices, hand tools, power tools and construction machinery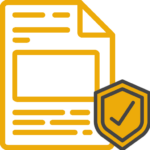 Contract Works
Insuring the project from start to finish (and beyond)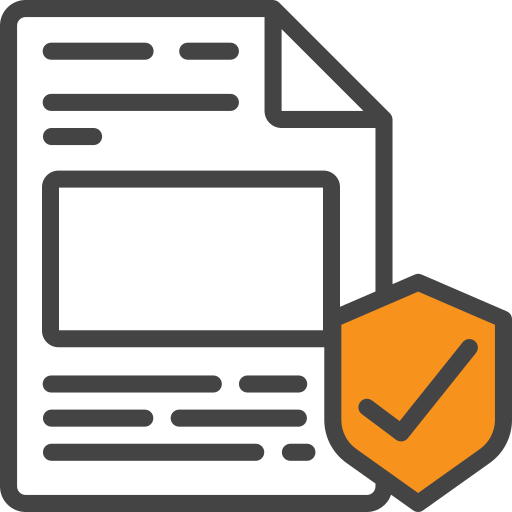 Contract Works
Insuring the works during the course of construction from accidental damage or losses such as fire, theft, accidental damage, natural hazards. Read more.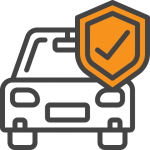 Commercial Vehicles
Cover for accidental damage, theft and liability to others arising from the use of the vehicle. Read more.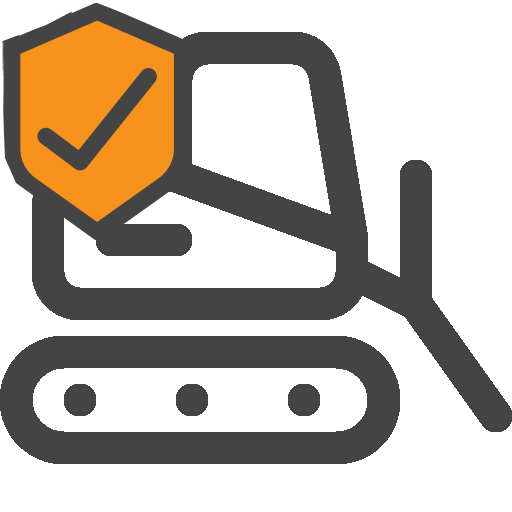 Contractors Plant & Equipment
Protecting your equipment from damage or theft.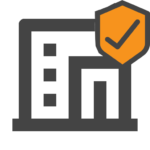 Material Damage
Covering buildings and their contents as well as other physical assets.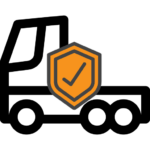 Transit
Protecting assets as they are transported from place to place.