NZ Concrete Contractors Association
NZCCA has partnered with Builtin to provide expert advice and tailored insurance for members. Construction Sector Expertise
All our customers are in the construction sector, so our understanding of the risks you face and the cover you need is second to none Responsive Service
We know you're busy and need things sorted quickly, so that's what we aim to do Making Your Life Easier
We aim to make the process of arranging, amending, renewing and claiming as painless as possible A Relationship for the Long Term
As trusted risk advisers our role is to ensure our clients have the best possible cover with the best possible service. That's been the focus of our business for more than 20 years and it's why customers choose us year after year
No Client Too Big Or Too Small
The team at Builtin are dedicated to helping people and businesses of all shapes and sizes working in the New Zealand construction industry. Whether you're a one man band or a firm with thousands of employees and contractors our service, advice and expertise can make the difference when you most need it.
As a construction industry professional you have a responsibility to properly manage risk, on behalf of your customers, workers, contractors and shareholders. There are many ways to minimise risk and it can be a complex area. That's why having an experienced "virtual risk adviser" on your team is critical to achieving the best possible outcome.
Examples of Cover You May Require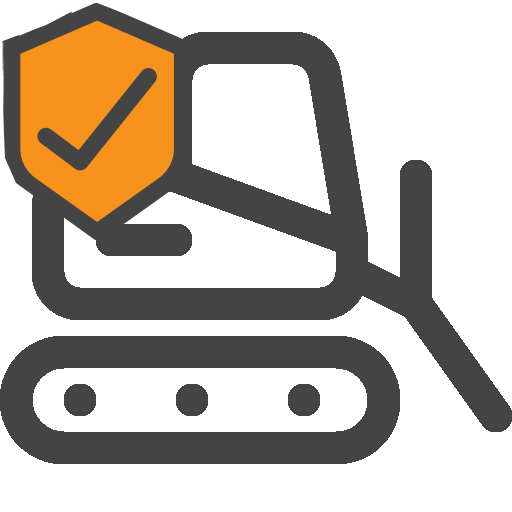 Contractors Plant & Equipment
Protecting your equipment from damage and theft.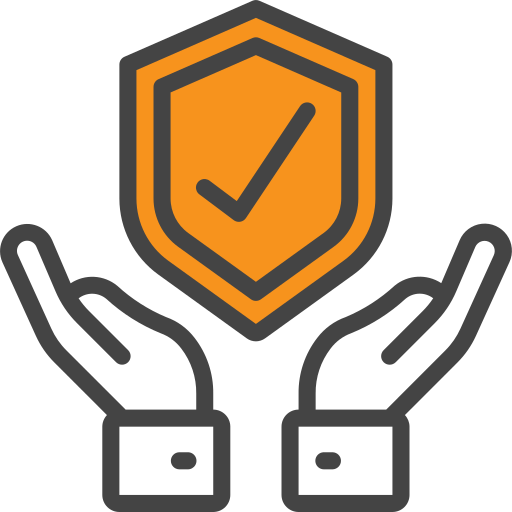 Liability
From the basics of general/public & products liability and statutory liability through to directors & officers, fidelity/crime, legal prosecution defence costs and employment disputes cover.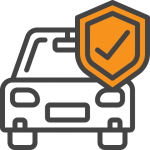 Commercial Vehicles
Cover for accidental damage, liability to others and theft.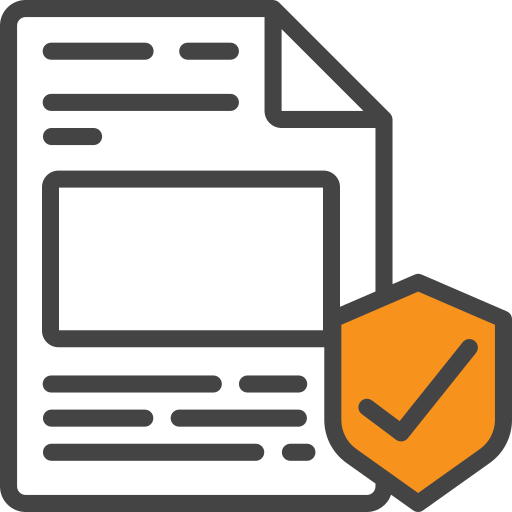 Bonds & Guarantees
Including retention, advance payment & performance bonds.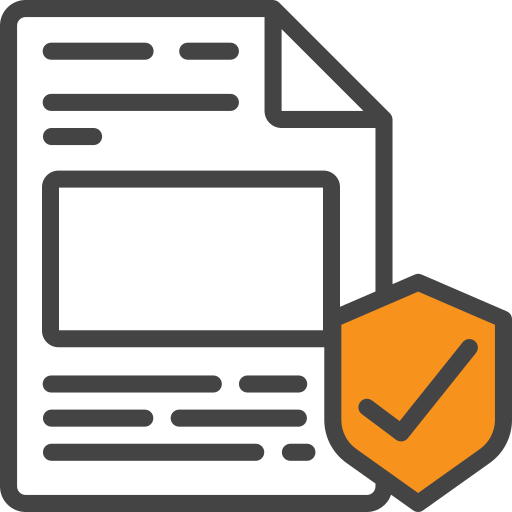 Contract Works Insurance
On an annual or project by project basis.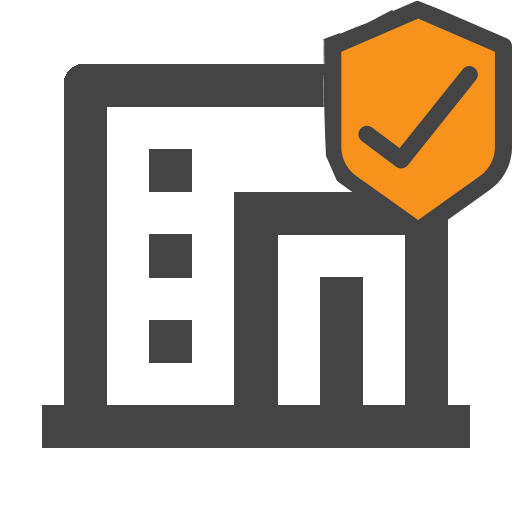 Material Damage
This can include office contents & equipment, as well as buildings and other physical assets.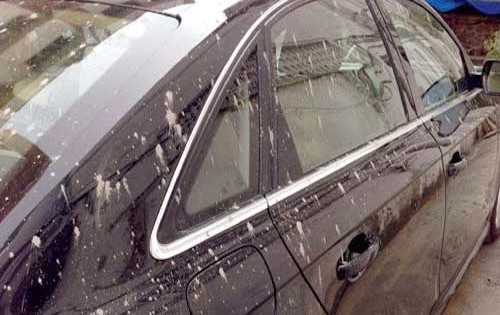 Liability for Concrete Spatter
Solid Concrete was pumping concrete for a new driveway.  A block formed in the hose, but this was not noticed by the insured.  The hose then burst due to the pressure build up and concrete was sprayed over the neighbouring home and car.
The concrete sprayed onto the neighbour's property was considered third party property damage.  The cost of cleaning the neighbouring home and car was covered by the Solid Concrete's public liability policy. Solid Concrete arranged for a cleaning company to attend the neighbour's home the following day and the invoice was sent to the insurer for payment.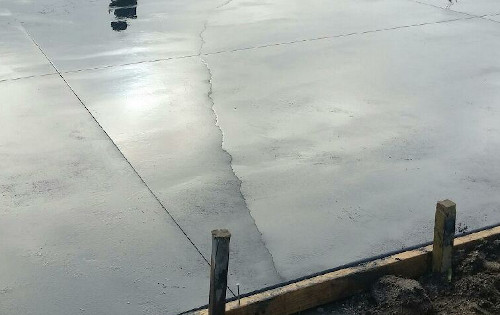 Concrete Cracks
Steve's Concrete Placing was laying concrete for a residential driveway and patio. The concrete cracked in a number of places and the homeowner blamed Steve's Concrete Placing for this.
The cracks were considered third party property damage and because the insured's policy did not exclude damage to property being worked upon the insurer accepted the claim. They paid for the concrete to be ripped up and replaced.
Note: this response is not universal from all insurers and will depend on their specific wording or policy interpretation. Some insurers will apply a "rip and tear" exclusion, so there is no cover if the insured is liable for digging out and/or replacing concrete.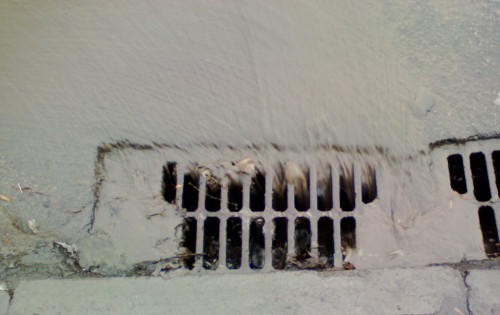 Concrete Run Off Contamination
ABC Concrete had to wash out a blocked chute in one of their trucks before the concrete went off. The contaminated water made its way into a stormwater drain and the Council prosecuted ABC Concrete for breaching the Resource Management Act. A $10,000 fine was imposed.
The fine and ABC Concrete's legal bills were paid by their insurer.
We've Been Insuring Construction Businesses for Over 20 Years
 Builtin is New Zealand's leading specialist provider of insurance & risk management services to the construction industry. Our customers appreciate the benefits of being with a family-owned and run operation that speaks their language, deeply understands their business and provides the tailored cover they need quickly and cost effectively.
We continue to innovate to protect construction firms from the risks they face, through both our "do it yourself" online portal and fully managed insurance broking and "virtual risk manager" service.
Speak to an Adviser Today:
0800 284 584
Builtin have looked after us for many years, we've had great service and really value their advice.
The team at Builtin are great. When we have a claim they sort it out for us no problem. They're always available whenever we need something.
Builtin have been our brokers since 2009 and have looked after us very well.