There are hundreds of insurance products available to cover a vast range of different hazards. While Builtin specialises in construction businesses and risks we have access to policies for almost any situation.
What You'll Most Likely Need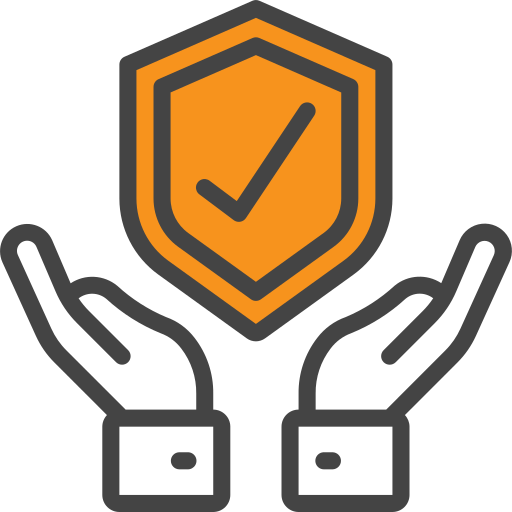 Public Liability
Covering your liability for accidental damage to other people's property, including allegations of defective workmanship.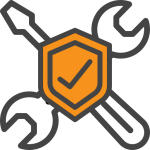 Tools & Equipment
Protecting your tools from damage and theft.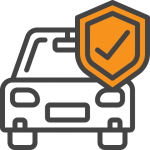 Commercial Vehicles
Cover for accidental damage, liability to others and theft.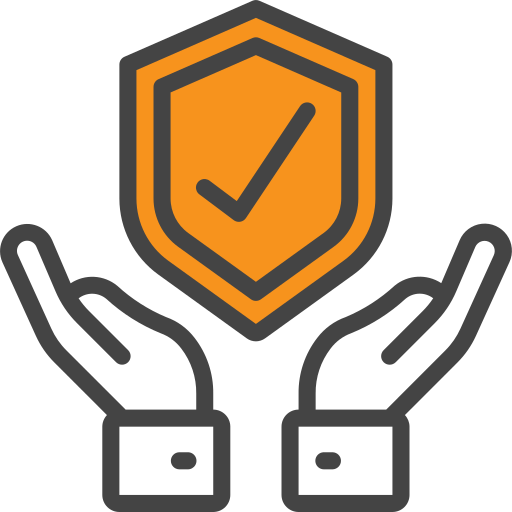 Statutory Liability
Covers fines and penalties and pays legal defence costs due to unintentional breaches of legislation. Examples include the Building Act, Resource Management Act, Fair Trading Act and Health & Safety at Work Act (legal costs and reparations only).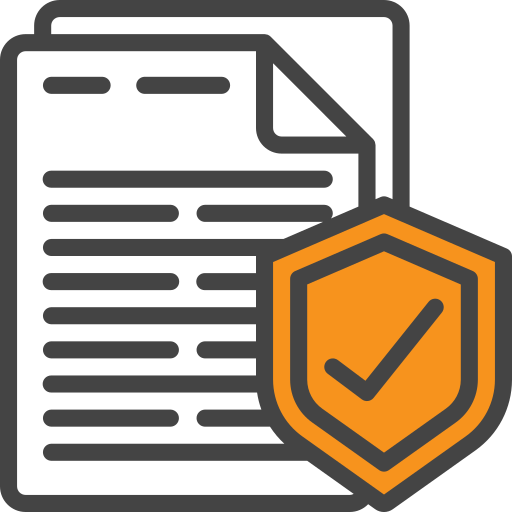 LBP Cover
Paying to defend you against allegations of errors in Records of Work, complaints to the LBP Board and negligent supervision of non-LBPs.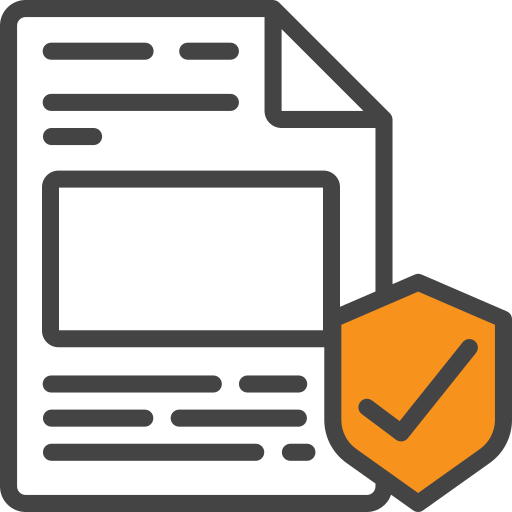 Contract Works
Insuring the works during the course of construction from accidental damage or losses such as fire, theft, accidental damage, natural hazards.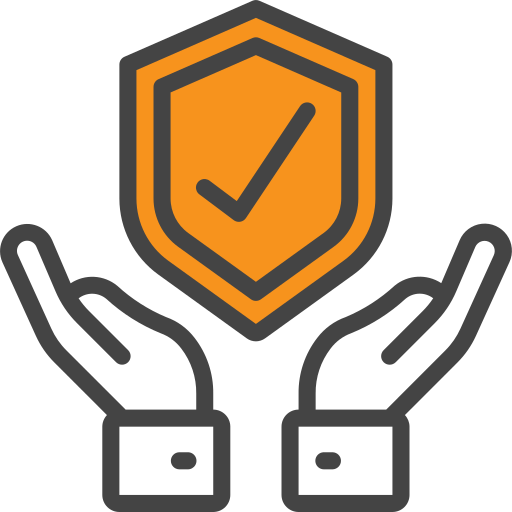 Employers Liability
Defends you against civil action by employees alleging workplace illness or injury that isn't covered by ACC. For example stress, cancer or chronic illness.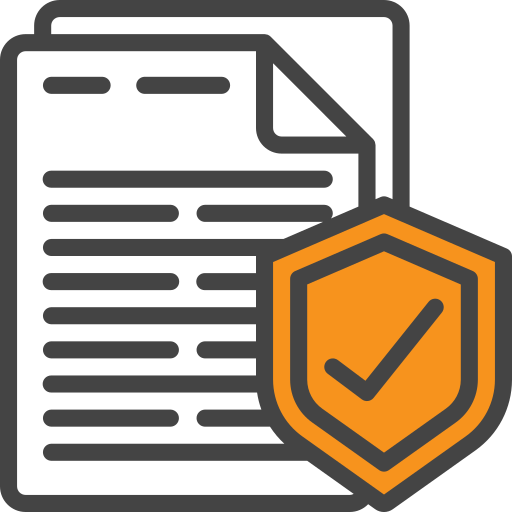 Professional Indemnity
For mistakes in your professional business that cause someone else a financial cost. Typically covering project management, design, engineering specification and surveying.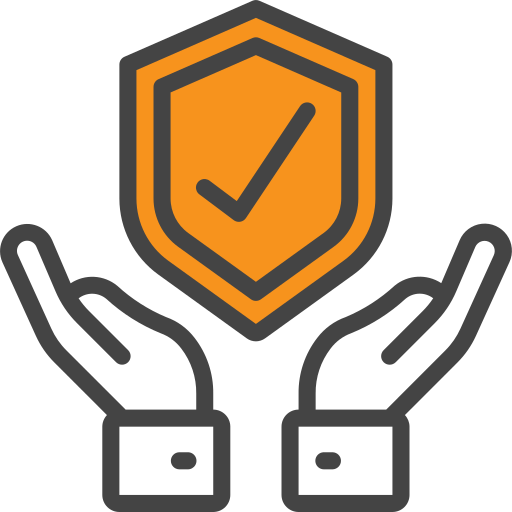 Employee Disputes Liability
Provides protection from employment disputes, such as allegations of unfair dismissal, workplace harassment or discrimination. The policy covers legal costs and any damages awarded.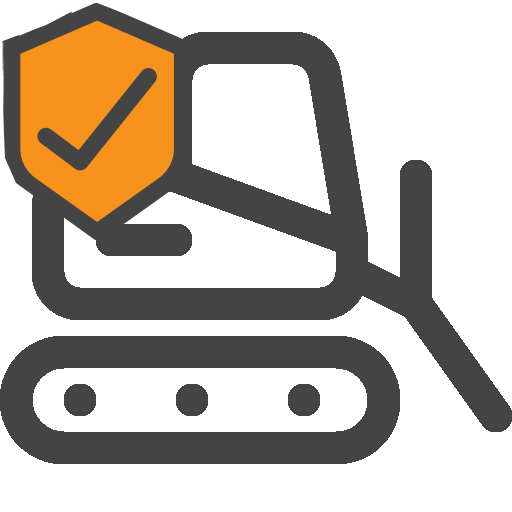 Contractors Plant & Equipment
Protecting your equipment from damage or theft.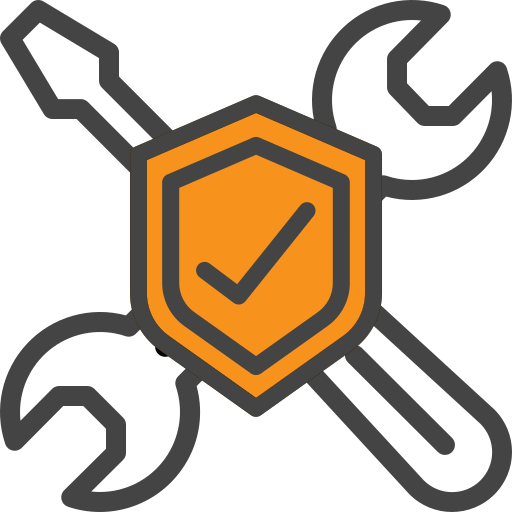 Material Damage
Covering buildings and their contents as well as other physical assets.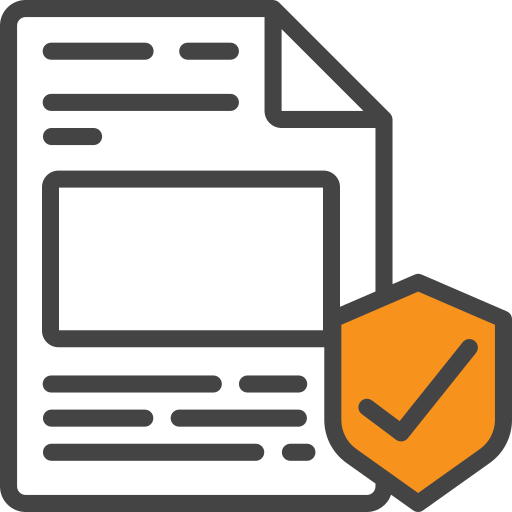 Bonds & Guarantees
Guaranteeing your obligations to a third party, or guaranteeing their obligations to you. Including builders guarantees, retention & performance bonds.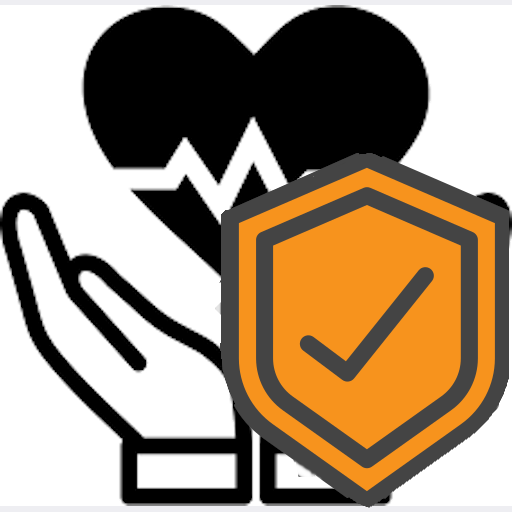 Health & Medical
Covering hospital and other medical costs.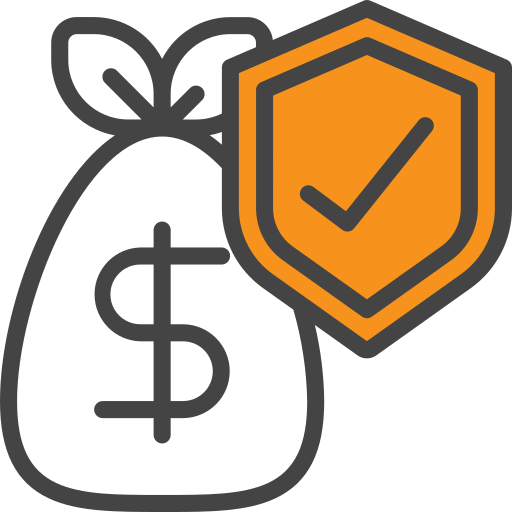 Income Protection
In case you're unable to work through accident or illness.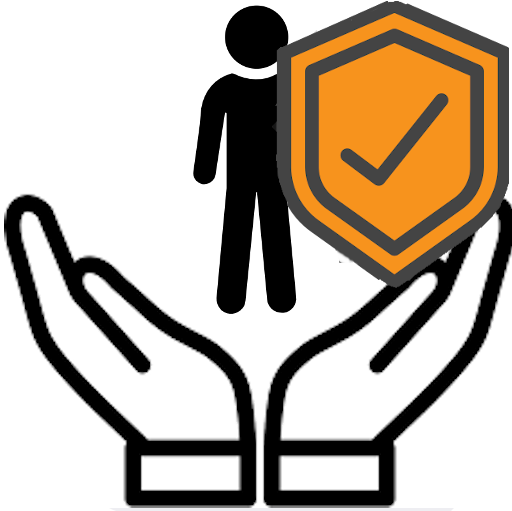 Life
Providing a lump sum on death or terminal illness.
Machinery Breakdown + Loss of Profits
Delayed Start Up/Advanced Loss of Profits
Advanced Consequential Loss
Directors & Officers Liability
Criminal Prosecution Defence Costs
Service & Repair Liability
Environmental & Pollution
UAV (Drone) Operators Liability
Financial Risk, Bonds and Specialist Lines
Bonds In Lieu of Retentions
Mortgage/Payment Protection
Personal Accident & Sickness
Watercraft (Boats, Jetskis)