A Great Deal For Placemakers Plus Members
Get the cover you need from New Zealand's Construction Insurance Experts.
Make Sure You Have Your Risks Covered
PlaceMakers has partnered with Builtin to give PlaceMakers Plus members a great deal on their builders insurance package.

5% Discount Off The Full Package Premium

Discount Applies On Renewal
For as long as you remain a Placemakers Plus Member (you must tell us each year).
Builtin's mission is to help construction professionals manage their risk. But we (and you) can't do this alone. That's why we've built partnerships with other like-minded industry businesses, to bring our customers a range of great benefits and services. Check them out below.
With a HazardCo membership you gain access to all the tools you need to simply and easily manage Health and Safety in your workplace. It allows you to cut down on the time-consuming parts of health and safety and get back on the tools. Builtin customers get 10% off their annual HazardCo membership. Find out more.
Tradie HR is dedicated to providing human resource support tailored to Kiwi trades businesses of all shapes & sizes. This includes legally compliant contracts and processes, people strategy, problem solving and advice. Builtin customers get one hour of consultation with Leigh for free. Find out more.
Andy Burrows is the Trades Coach. He helps the owners of trades-based businesses sort out their business frustrations and helps them get a life. He specialises in mentoring and coaching and Builtin customers benefit from a free strategy session. Find out more.
You guys have always been very helpful and whenever I've needed something you've sorted it out no trouble.
I like the guys at Builtin because they are a personable, family business that cares about their customers, just like we do. They're also specialists in construction, so I can rely on them to give us the cover we need.
I couldn't be more impressed. Claims have always been handled quickly, without any hassles.
Examples of Cover You May Require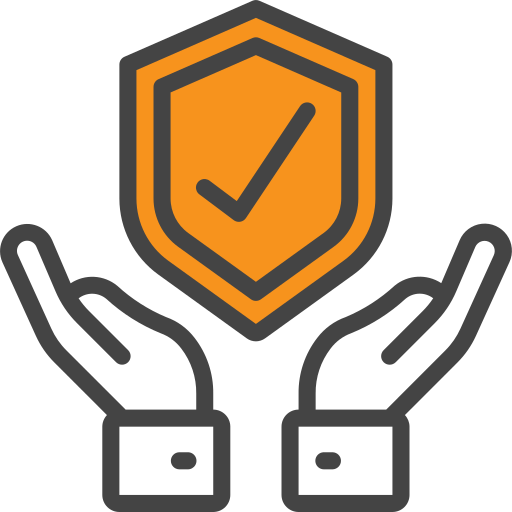 Public Liability
Covering your liability for accidental damage to other people's property, including allegations of defective workmanship.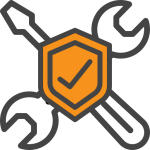 Tools & Equipment
Protecting your tools from damage and theft.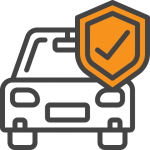 Commercial Vehicles
Cover for accidental damage, liability to others and theft.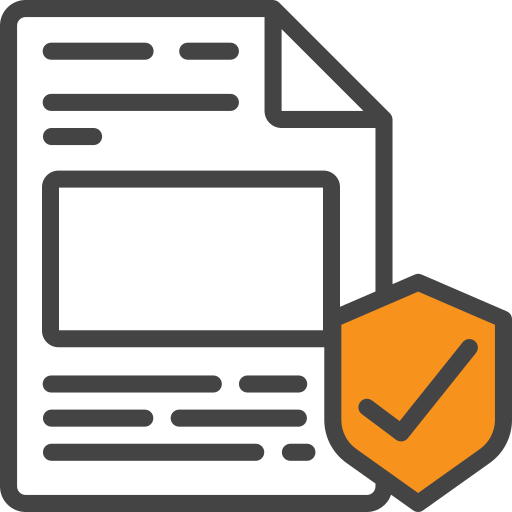 Bonds & Guarantees
Including retention, advance payment & performance bonds.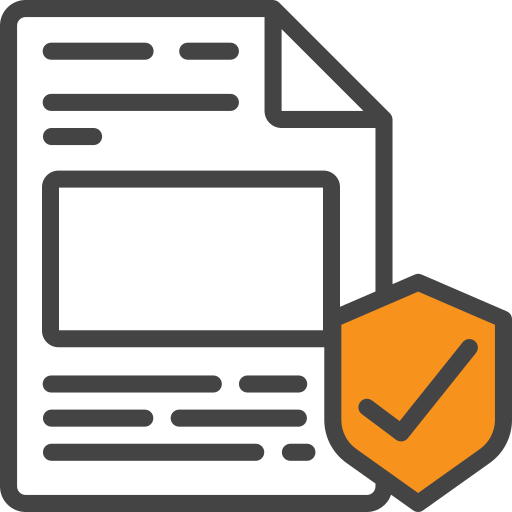 Contract Works Insurance
On an annual or project by project basis.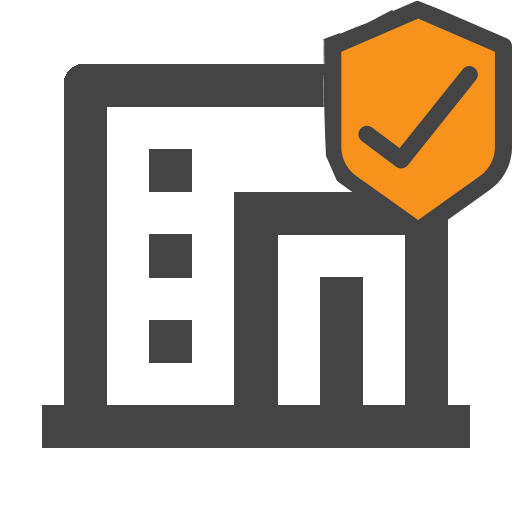 Material Damage
This can include office contents & equipment, as well as buildings and other physical assets.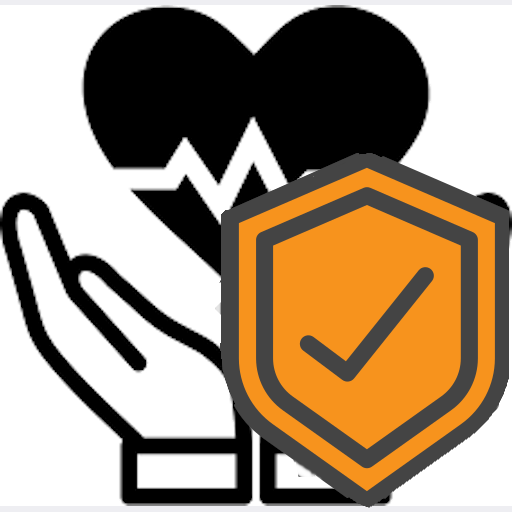 Health & Medical
Covering hospital and other medical costs.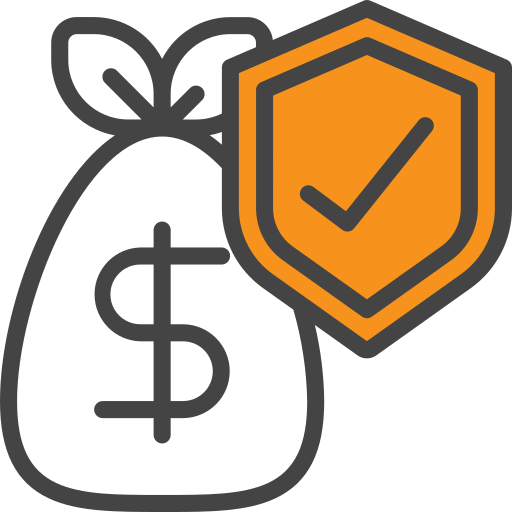 Income Protection
In case you're unable to work through accident or illness.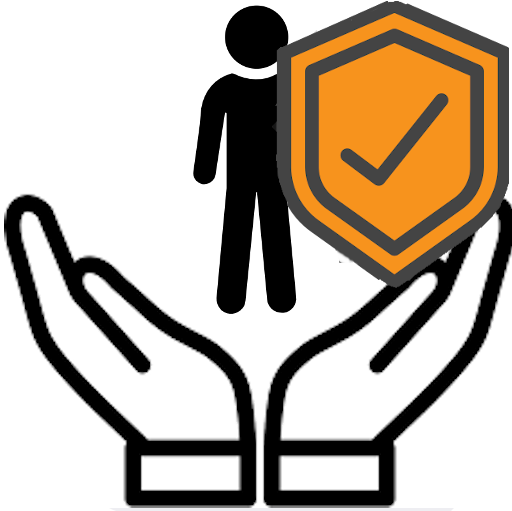 Life
Providing a lump sum on death or terminal illness.