Try Our Instant Quote Tool
Get an instant quote for our trade package, including liability, tools, vehicles and professional indemnity. You can take the full package or just choose the cover that's right for your business. Five minutes is all it takes!
Our trade package includes these options: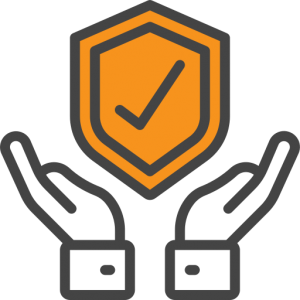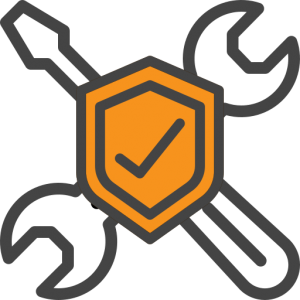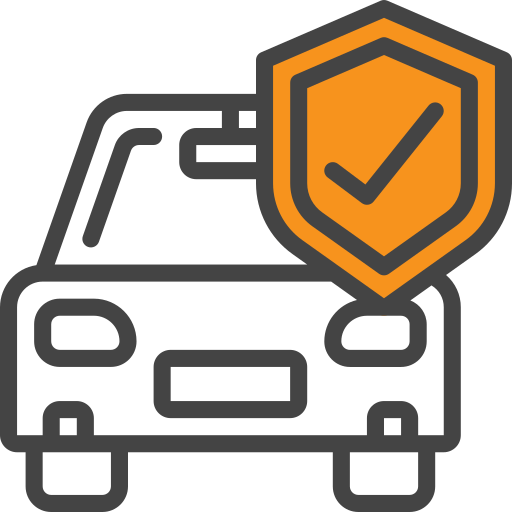 Get an instant quote for contract works insurance or give us a call and speak to an adviser:
CONTRACT WORKS
Get an instant quote for contract works insurance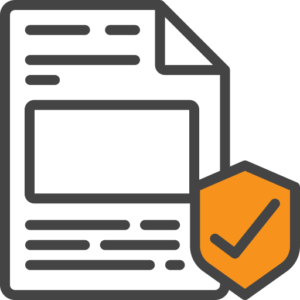 SPEAK WITH A BROKER
Get in touch with one of our trade insurance experts to discuss your needs
Plus, we can arrange any other cover you may require, including: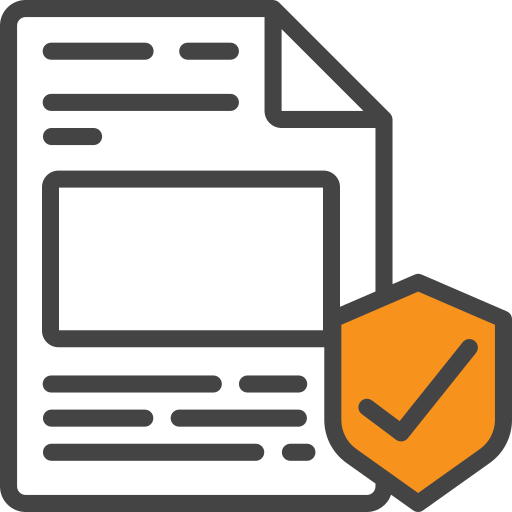 Bonds & Guarantees
Including builders guarantees, retention & performance bonds.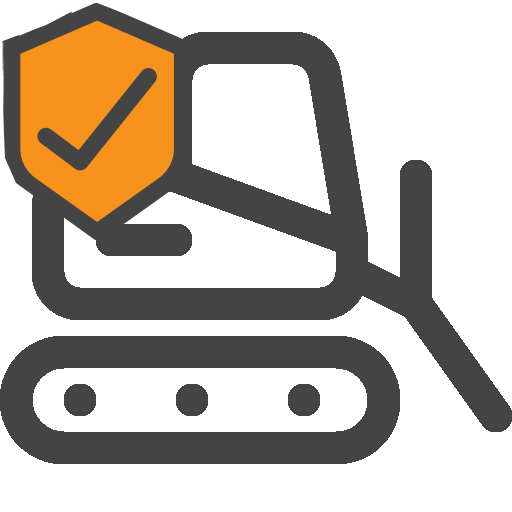 Contractors Plant & Equipment
Protecting your equipment from damage and theft.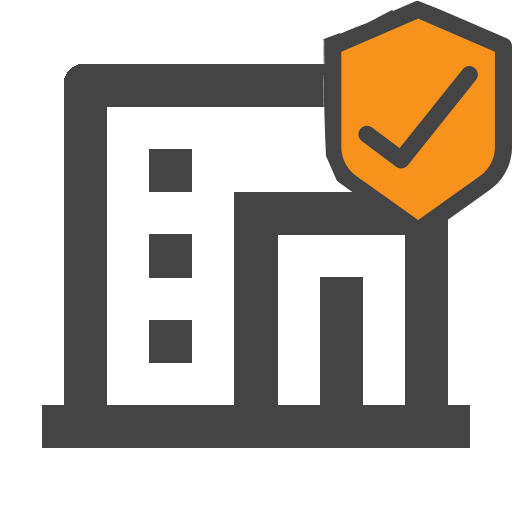 Material Damage
This can include office contents & equipment, as well as buildings and other physical assets.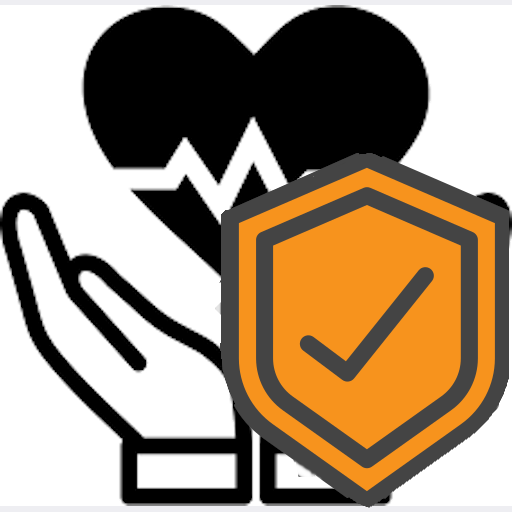 Health & Medical
Covering hospital and other medical costs.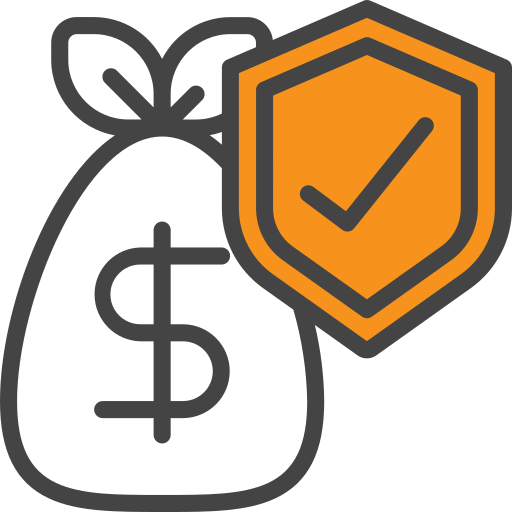 Income Protection
In case you're unable to work through accident or illness.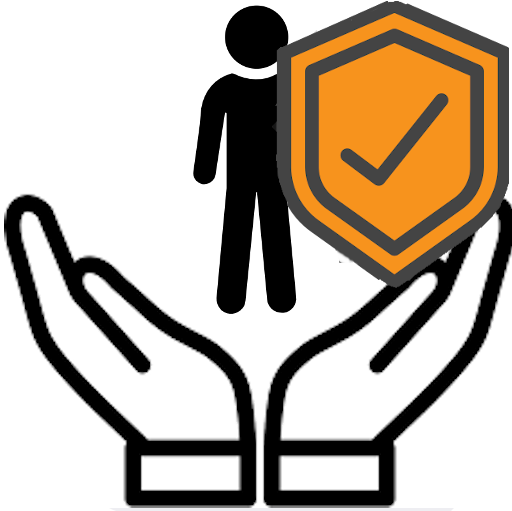 Life
Providing a lump sum on death or terminal illness.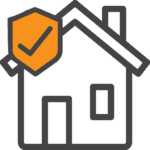 Private Houses
For your own home, rental property or holiday house.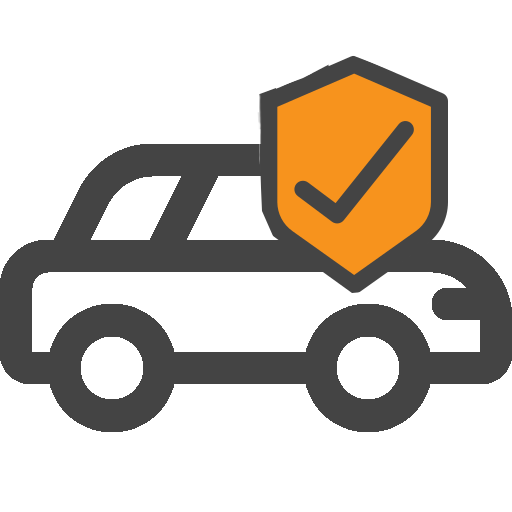 Private Vehicles & Boats
For your cars, bikes, caravans, boats etc.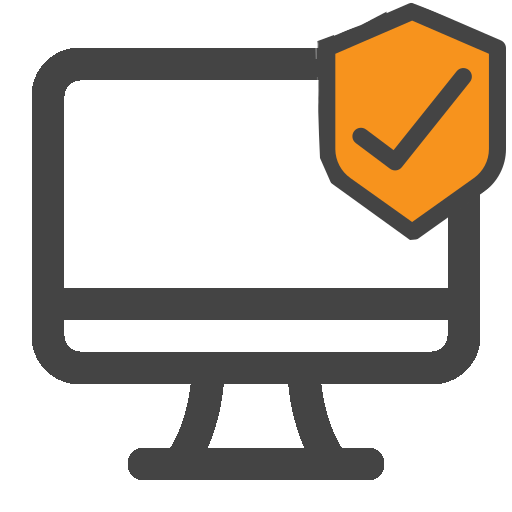 Private Contents
Covering your personal property from theft, loss and accidental damage.