Get Instant Quotes or Speak With an Adviser
Our online quote portal includes liability, tools and vehicle cover options. It's ideal for small and medium-sized builders and other construction-related trade businesses with up to $5m in annual turnover.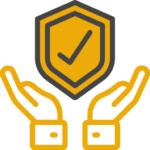 Liability
Including general/public, statutory and employers liability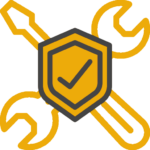 Tools & Equipment
Cover is for full replacement value and includes burglary and theft from vehicles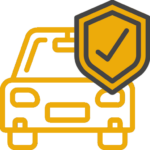 Commercial Vehicles
Market value cover with some great added benefits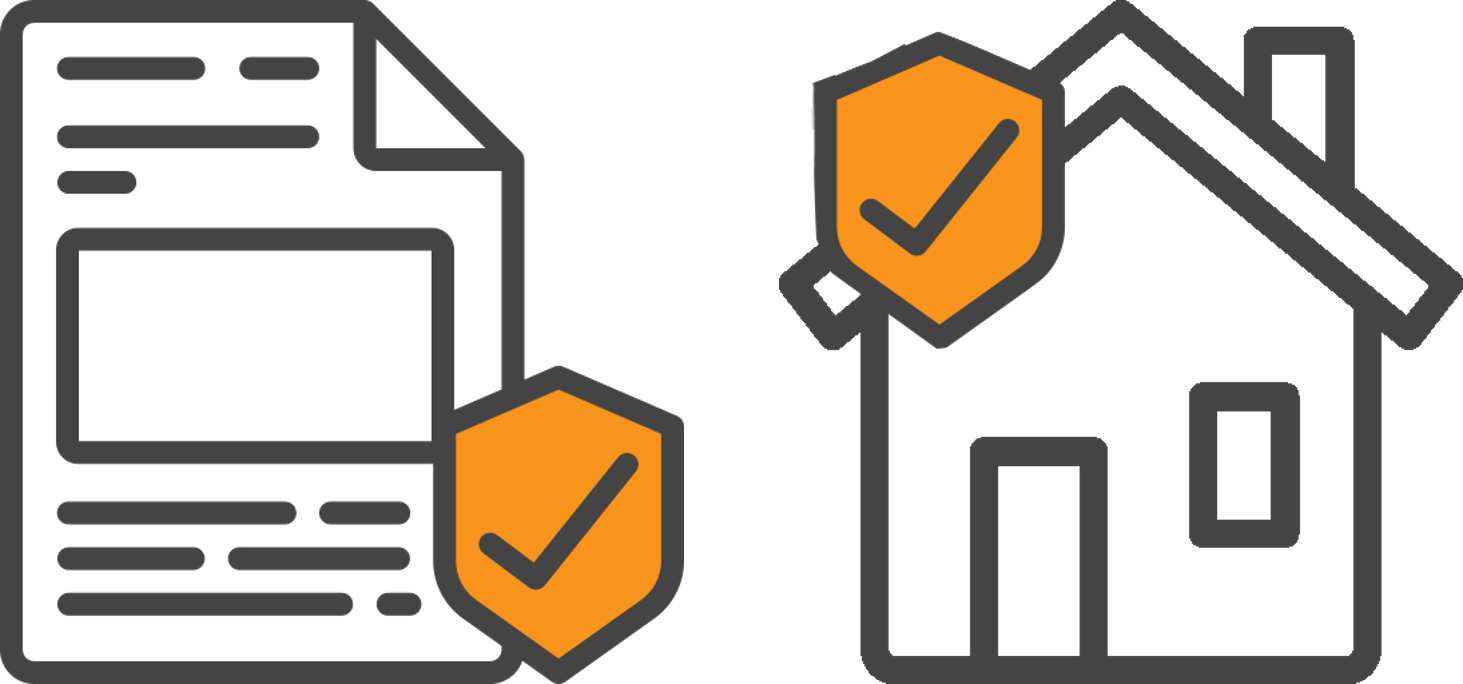 Get an Instant Quote for Contract Works Insurance
For all residential and light commercial construction projects. Our simple quote calculator means you can get your project covered quickly with best in class policy benefits.

Try Our Instant Quote Tool for Your Business Cover
Including liability, tools, and vehicle insurance. Take the full package or just choose the cover that's right for your business. Five minutes is all it takes!
Annual Contract Works Insurance
Gives the convenience of a single annual policy rather than arranging cover on a project by project basis.

30 Days Completion Cover Included Free
Excludes spec homes (can be added on request) Choose Your Maximum Construction Period
All projects completed within this time are covered Choose Your Maximum Contract Value
All projects completed within this value are insured Modular and Tiny Home Options
The policy can be extended to cover multiple sites and transit of completed buildings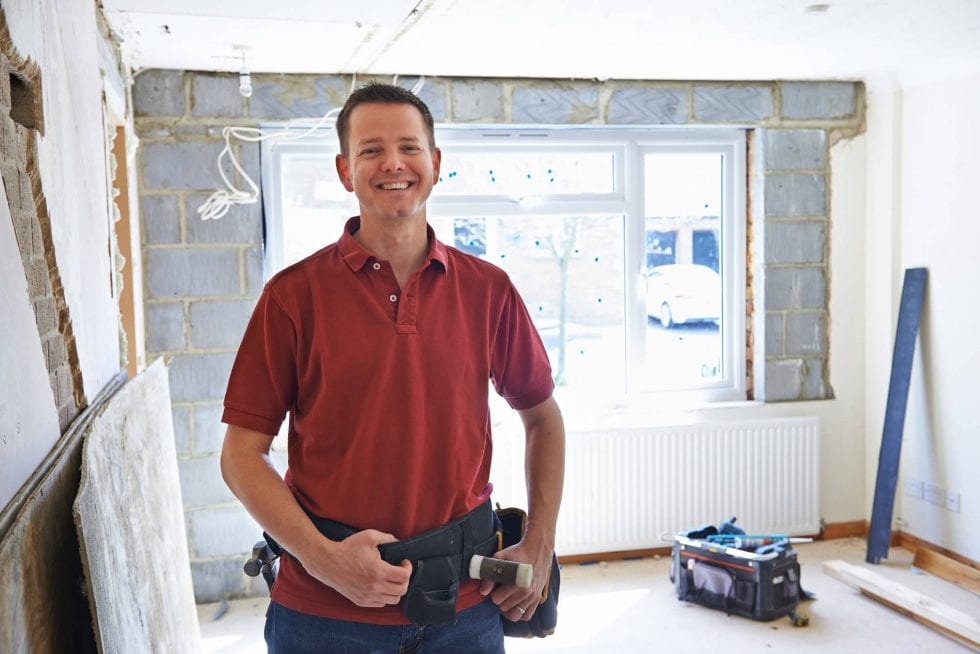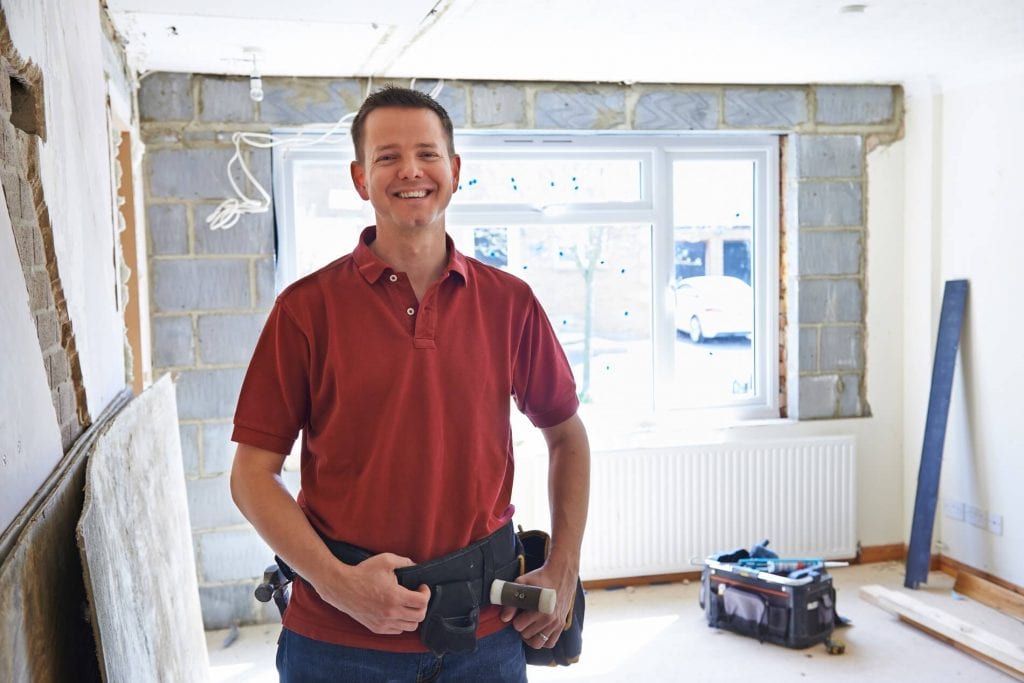 According to the registrar of the LBP scheme, 20% of complaints are related to Records of Work. Is your insurance adequate if a complaint is made against you, or if you're accused of making a mistake in your documentation?
As an LBP can you rely on insurance provided by your employer? What happens if you leave or if they close up sometime in the future?
Builtin's policy is designed for individual LBP license holders. It covers:
The costs for defending a complaint to the Building Practitioners Board, including any fine imposed
Liability for damages from mistakes made in RBW Records of Work documentation
Claims arising from LBPs supervising non-LBPs performing restricted building work
Builtin's advisers are trained, qualified and experienced in helping construction-related businesses assess and manage their risks. While insurance is our core business we can provide advice, offer services and refer partners across the spectrum of risk management. This includes health & safety management, business continuity planning, contracts, dispute resolution, asset valuation, finance, legal support and more.