Tile Association of New Zealand
TANZ has partnered with Builtin to provide expert advice and tailored insurance for members. Construction Sector Expertise
All our customers are in the construction sector, so our understanding of the risks you face and the cover you need is second to none Responsive Service
We know you're busy and need things sorted quickly, so that's what we aim to do Making Your Life Easier
We aim to make the process of arranging, amending, renewing and claiming as painless as possible A Relationship for the Long Term
As trusted risk advisers our role is to ensure our clients have the best possible cover with the best possible service. That's been the focus of our business for more than 20 years and it's why customers choose us year after year
An Insurance Package for TANZ Members
The team at Builtin are dedicated to helping people and businesses of all shapes and sizes working in the New Zealand construction industry. Whether you're a one man band or a firm with thousands of employees and contractors our fast service, expert advice and easy to deal with style can make the difference when you most need it.
As a TANZ member you're held to the highest standards of service and workmanship. Unfortunately, sometimes things go wrong and that's when we step in to help.
Having an experienced "virtual risk adviser" from Builtin on your team is critical to ensuring you have the right cover in place for the risks you face. We'll tailor a package of insurance to suit your needs, with best in market coverage, expert advice and support. This means we can achieve the best possible outcome for you if something goes wrong and you need to make a claim.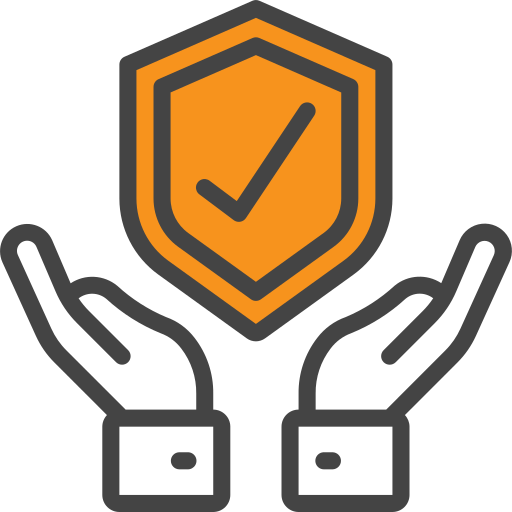 Public Liability
Covering your liability for accidental damage to other people's property, including allegations of defective workmanship.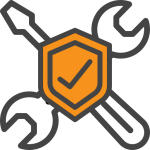 Tools & Equipment
Protecting your tools from damage and theft.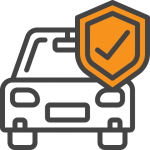 Commercial Vehicles
Cover for accidental damage and theft of your vehicles.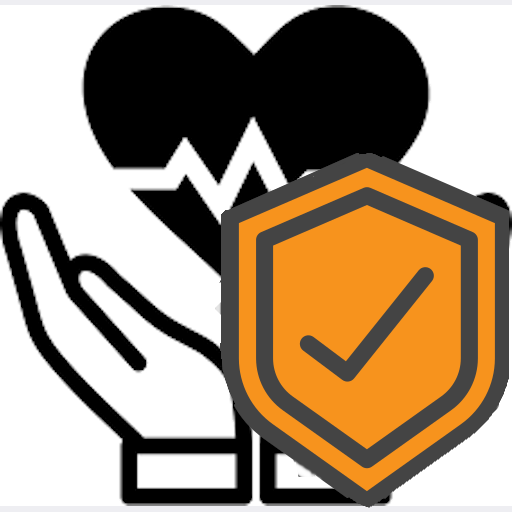 Health & Medical
Covering hospital and other medical costs.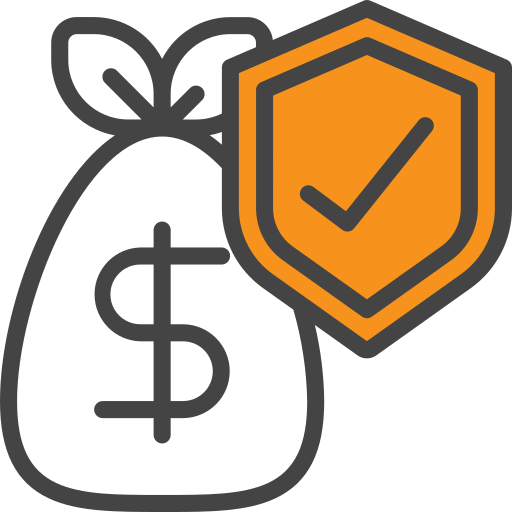 Income Protection
In case you're unable to work through accident or illness.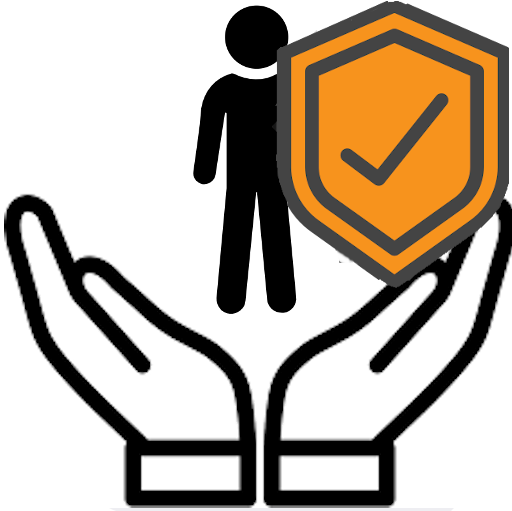 Life
Providing a lump sum on death or terminal illness.
We've Been Insuring Construction Businesses for Over 20 Years
 Builtin is New Zealand's leading specialist provider of insurance & risk management services to the construction industry. Our customers appreciate the benefits of being with a family-owned and run operation that speaks their language, deeply understands their business and provides the tailored cover they need quickly and cost effectively.
We continue to innovate to protect construction firms from the risks they face, through both our "do it yourself" online portal and fully managed insurance broking and "virtual risk manager" service.
Speak to an Adviser Today:
0800 284 584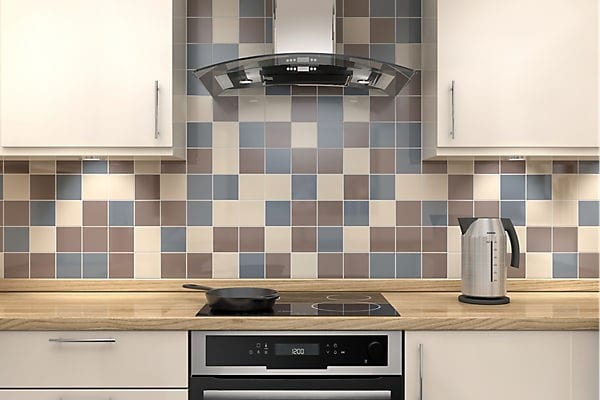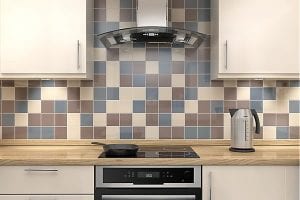 Tiling a Kitchen (Accidental Damage)
Complete Tiling was tiling the splashback for a new kitchen and the employee accidentally dropped a trowel on the new hob scratching it.  The homeowner demanded replacement.
The damage to the hob was covered by Complete Tiling's public liability policy, as this is third party property damage. The homeowner did not want to claim on their contents cover and purchased a new hob.  The cost of the hob and installation were invoiced to and paid by Complete Tiling.  Their insurer then reimbursed Complete Tiling's net costs, less the excess.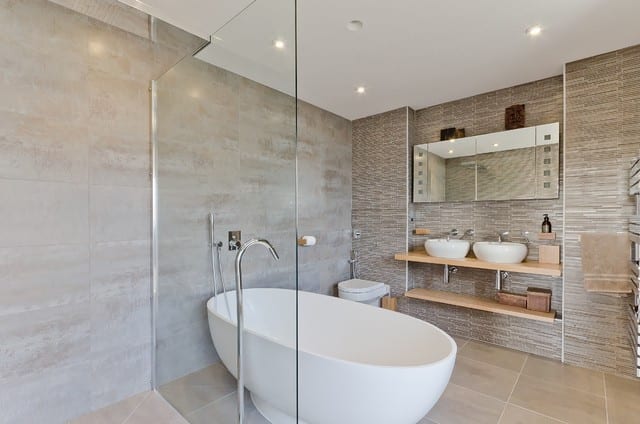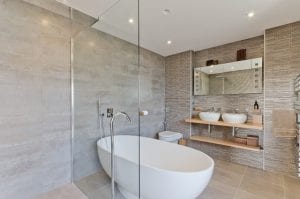 Tiling a Bathroom (Faulty Workmanship)
Total Tiles installed tiles in a new bathroom.  A month after the job was completed the grout in the shower discoloured and began crumbing.  The homeowner complained about the crumbling and was concerned about water getting under the tiles, also alleging tiles were lifting.  Total Tiles inspected the shower and concluded the colour change related to an installation error.  The shower needed retiling.
Total Tiles made a claim on their public liability policy.  The change to the physical state of the grouting and resultant damage to tiles (lifting) satisfied the definition of property damage. The cost of replacing the tiles in the shower was covered under the Defective Workmanship extension of their policy.  Total Tiles sourced and installed the tiles. Their insurer met the net cost of completing the work, less excess.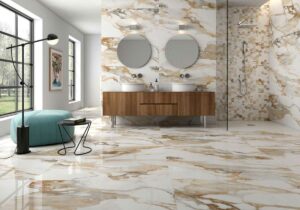 Fair Trading Act Breach (Statutory Liability Claim)
Tip Top Tiling won the contract for a high spec tiling job in a multi-million-dollar home. Their quote included a price for "genuine Italian marble tiles". However, the homeowner discovered subsequently that the actual tiles laid were faux marble imported from China. The homeowner made a complaint to the Commerce Commission. The Commission's investigation found multiple instances of similar false representations in previous contracts and fined Tip Top Tiling $175,000.
The fine and Tip Top Tiling's legal bills were paid by their insurer.
The team at Builtin know their stuff. They've sorted our claims out quickly with no drama.
Builtin are easy to deal with and get us what we need.
I am very happy with the service we get from Builtin, I would recommend them to anyone.