Have you planned for the unexpected and the effect this could have on you and your family?
Income Protection, Life, Health, Trauma & Disability
One of the most important areas of risk management for business owners, self employed contractors and people in general is planning for unexpected financial burdens. If you're diagnosed with a serious illness this will likely affect your ability to earn an income, not to mention the impact it will have on your family.
Builtin has partnered with Insurance People, who are experts in this type of insurance, to provide advice and arrange the cover our customers need.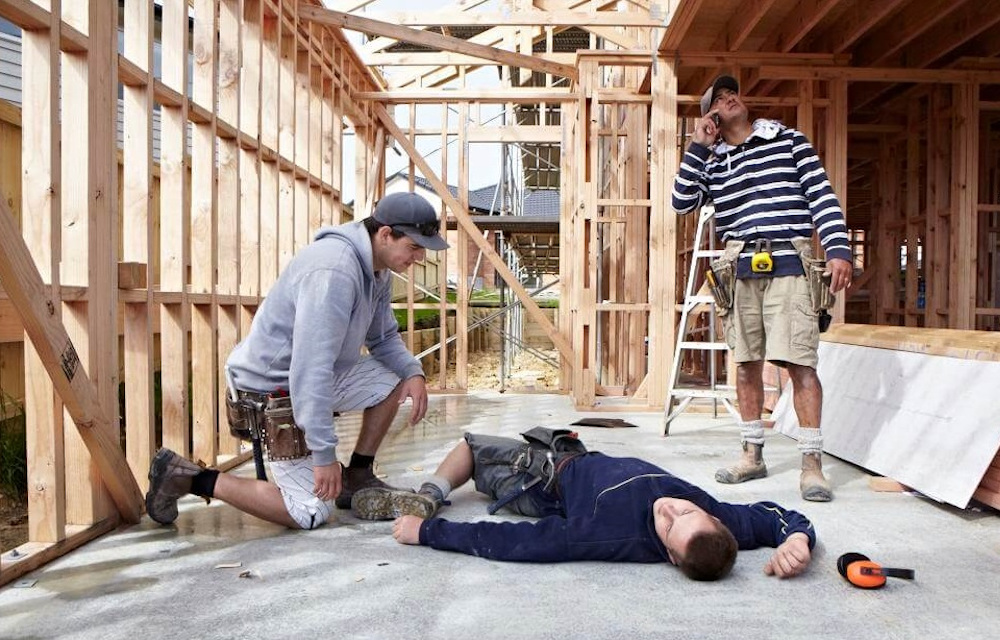 Income Protection & ACC Dial Down
While it's common for tradespeople to insure their vehicle, in fact your most valuable income earning asset is probably yourself. If you're off work for any length of time then your business and your income may suffer directly. Read more.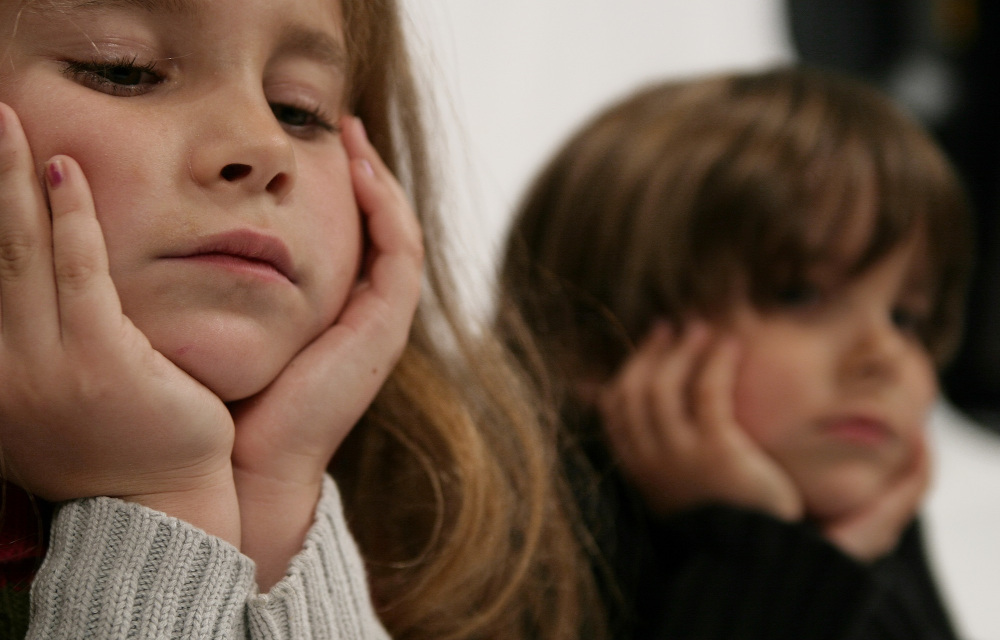 Life
Having life insurance means your loved ones won't have to worry about money after you've gone. In cases of terminal illness a lump sum payout before death will enable you to complete all those bucket list items.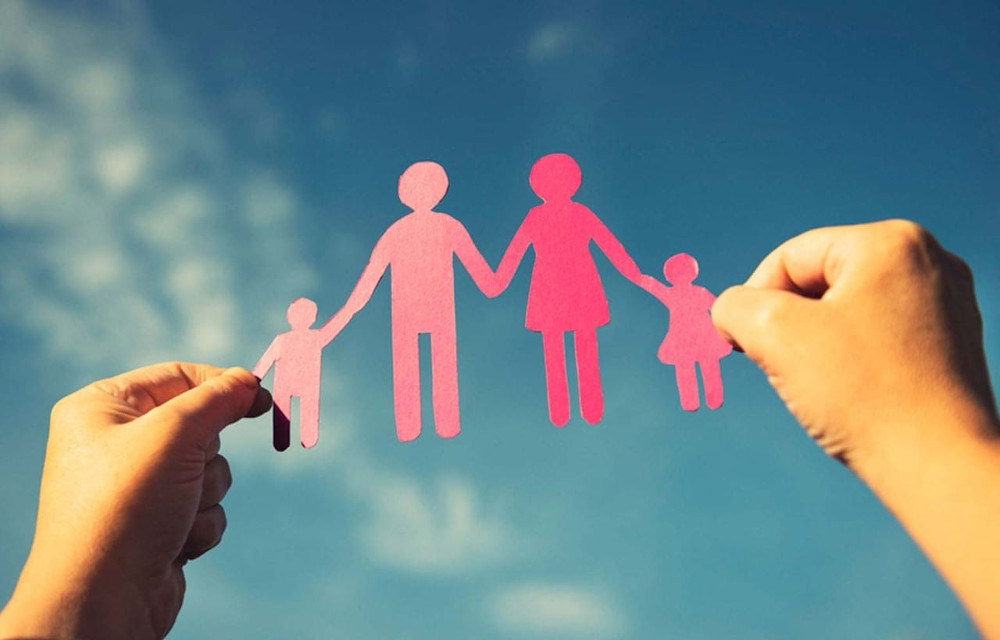 Health
As a tradie it's important that you get the medical care you need, when you need it, so that you can get back to work as quickly as possible. Read more.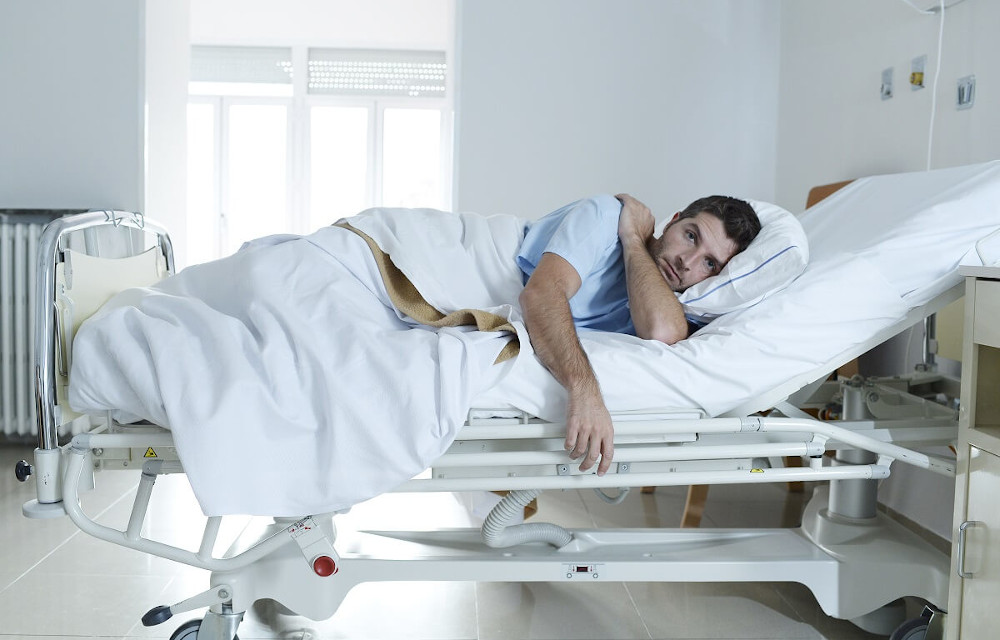 Disability & Trauma
Get paid a lump sum on the diagnosis of certain conditions. This can be used for any reason.
See what it meant for well known builder Cocksy to have life insurance when he was diagnosed with cancer.
Speak to an Adviser:
0800 284 584
Request An Income Protection Review
House & Contents, Private Vehicles, Boats & More
Many of our business clients prefer us to manage the insurance on their personal assets as well. We're a one stop shop and they like the idea of all their insurance being in once place, with a real person on the end of the phone looking after them.
Find Out How Much It Could Cost