It's our job to help you get the right result as quickly as possible
Claim time is when your investment in insurance really pays dividends. One of the most significant benefits of choosing Builtin as your insurance partner is our expertise in construction industry claims. Our aim is always to ensure that every claim is handled by the insurer as swiftly and fairly as possible.
If you think you may need to make a claim give us a call on 0800 284 584. Alternatively, you can submit a claim online or download a PDF form and send it back to us by email.
A Deep Understanding of the Policy Wording
We do the work to understand which parts of the policy apply to your claim. This ensures you're not going to miss out because an aspect of the policy wasn't considered.
Negotiating With Insurers
The reality is that some claims are not black and white. We have the scale and relationships to negotiate a successful outcome for clients.
Saving Time and Reducing Stress
While most claims are reasonably straightforward, some aren't. The complicated ones can take time to resolve, especially liability claims where lawyers often become involved. That's where we save our clients both time and reduce stress.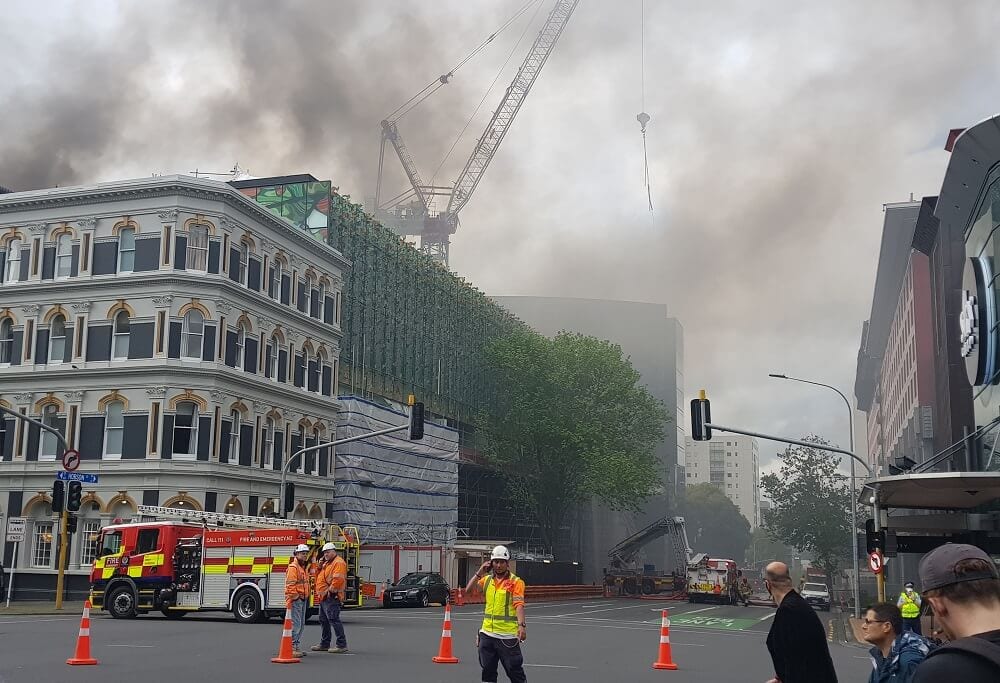 Our online form can be used for claims under the following insurance policies: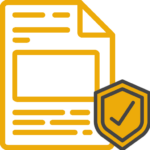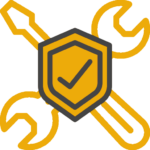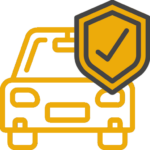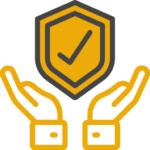 Liability & Professional Indemnity
Give Us A Call:
0800 284 584
Download and fill in as a PDF or print, scan and email it back to us.
"The claim process when my digger bucket and drill were stolen was straightforward and the service I received from Builtin and the assessor was absolutely excellent."
DAN RICHARDS, DR Build Limited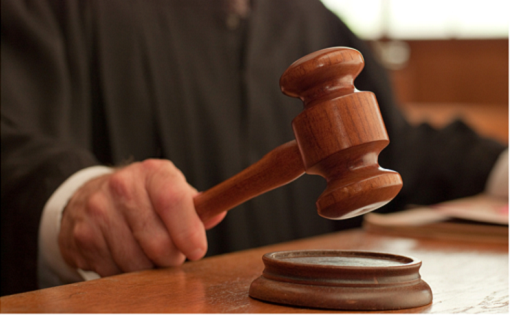 Liability & Indemnity
These can be complicated and often take longer to resolve than the policyholder might expect.
This is because the insurer has to establish both whether the event is covered by the policy and whether the policyholder is actually liable.
If an event would have been covered but you're not actually at fault then the insurer will pay the legal costs to defend you if necessary.
In all circumstances do not admit liability.
Instead, you could say that you have notified your insurer and that they will be evaluating the claim.
For public/general liability claims there must be property damage (or loss of physical property).
Faulty workmanship, in and of itself, is not covered unless there is some physical property damage, which is the initial trigger for a claim. The other triggers for a claim include that their must be a loss to a third party that they are holding you liable for. Ie. the lost or damaged property cannot be your own, it must belong to someone else. And the damage must have happened during the period of cover.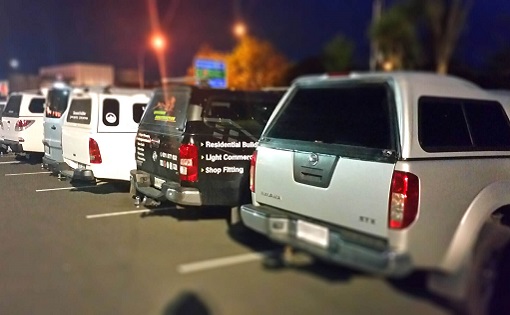 Commercial Vehicles
Windscreen and window glass claims do not require a claim form. These can be handled directly by Smith & Smith, NZI's preferred repairer.
Click here to make a booking with Smith & Smith online. You will need to give them your policy number, which can be found on your policy documents, or give us a call.
For all other claims you should complete a claim form and take your vehicle to an IAG preferred repairer.
They will arrange for it to be assessed and repaired. If you would rather use a non-IAG approved repairer you can, however this may take a bit longer to assess and approve.
If you have been in an accident do not admit liability.
Record the details of the incident and all the other parties involved, including their names, addresses, contact information and details of their insurers.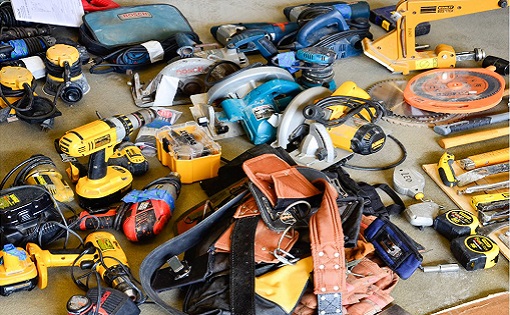 Tools, Equipment & Mobile Assets
If your claim is for theft or burglary you will need a Police Acknowledgement.
The other requirements are proof of ownership and a quote to replace the items. Proof of ownership could be in the form of an asset register, receipts and invoices or photos of the items.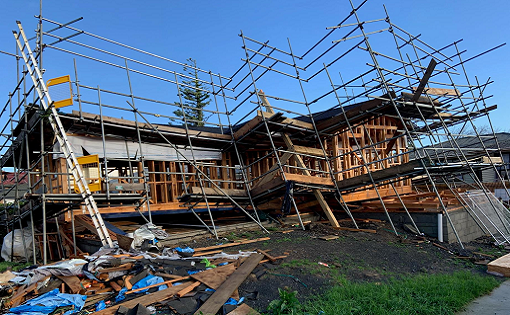 Contract Works
Depending on the nature of the claim an assessor may be appointed to establish the value of the loss.
You will be required to take all reasonable steps to minimise and avoid any further loss. And you must obtain the insurer's agreement before spending any money towards the claim. If the claim is due to theft or vandalism you must notify the police.
For any other claims please get in touch