Personal Assets Insurance
With a range of insurers to choose from we can arrange great value cover with excellent benefits for our clients' personal assets.
Many of our clients prefer to keep their insurance all in one place, so it makes sense for us to insure their personal assets alongside their business cover as well. Builtin has access to market leading coverage through three of New Zealand's largest insurers. This includes houses, contents, private vehicles, boats, caravans, rental properties and more.
In addition, we can insure vehicles, including classic and prestige cars, and boats through specialist providers.
Looking for Quick, Cheap & Easy?
Quick & Easy insurance with Initio, backed by IAG
Builtin and initio have partnered to bring New Zealanders a wide-ranging property insurance offer. With initio, you'll find cover for home and contents, as well as specialised landlord and holiday home options.
Making insurance easy, keeping premiums down and paying claims fast.
Start cover now, with online payment options.
Change cover & make claims online through your dashboard.
Dedicated team ready to support you.
Cover you can trust, backed by AA- rated insurer IAG.
When it comes to your vehicle (must bundled with other policies), there's an optional Roadside Assist add-on for that extra peace of mind.
With this collaboration, you get personalised solutions that suit your needs.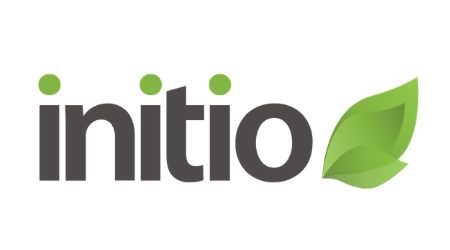 Builtin has access to three insurers for domestic house and contents, so we can obtain multiple quotes and recommend the best option based on your needs. We can also arrange cover for private vehicles including caravans through general insurers and some specialists too, especially if you have prestige or classic vehicles. For boats there are also multiple options to choose from.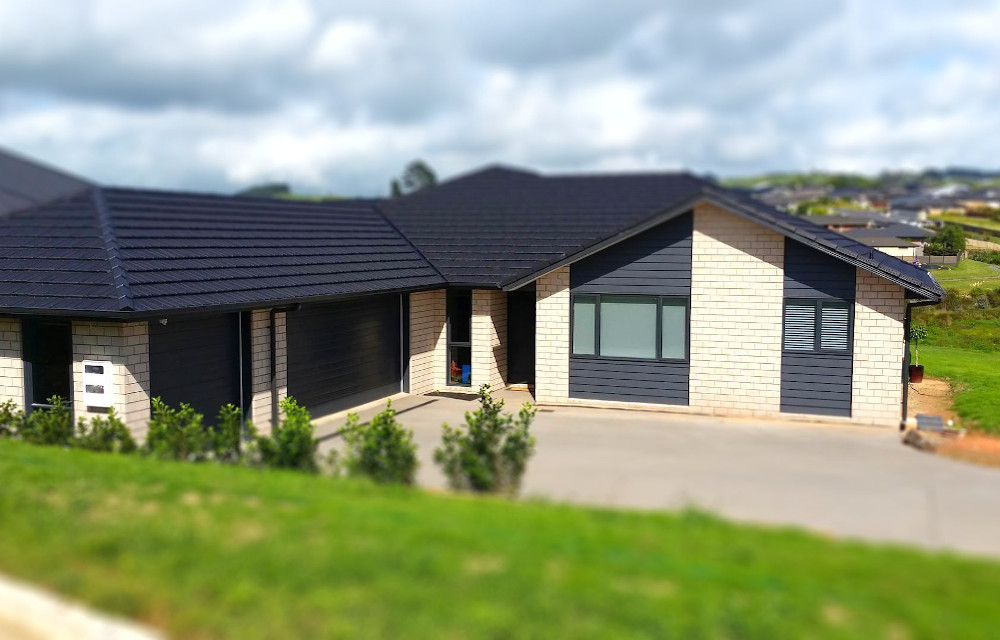 House
Cover includes additional benefits, such as:
Alternative accommodation up to $20,000 and 12 months
Hidden gradual damage covered up to $5,000 per year
Landlords contents covered up to $10,000
Sustainability upgrade available up to $15,000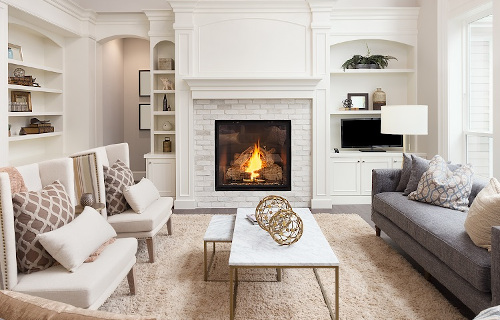 Contents
Additional benefits include:
Fraudulent use of credit cards up to $1,000
Hidden gradual damage covered up to $2,000 per year
Up to $15,000 for home office contents
No excess on keys and locks
Cover for overseas travel up to $5,000 (for trips up to 3 weeks)
Cover for children living away from home
No sub-limit for hearing aids
Jewellery and watches covered up to $5,000 per item, up to $25,000 in total for unspecified jewellery or watches
No sub-limit for portable electronic equipment
Up to $5,000 for any camera or camera accessory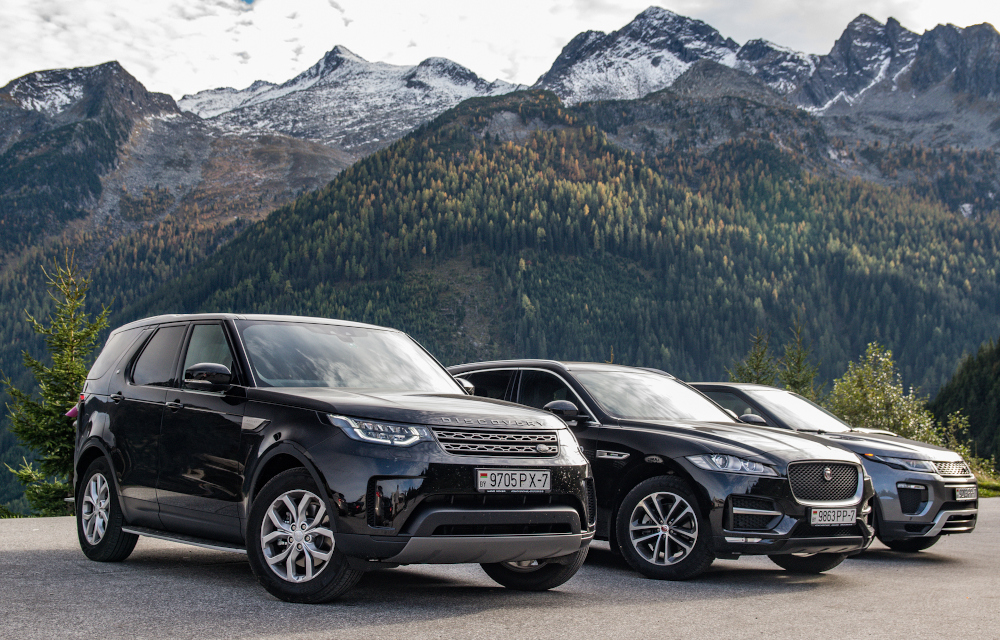 Cars, RVs, Caravans and Motorcycles
We work with a number of large and specialist insurers to ensure the best possible cover for your vehicles. Important considerations include:
Claim service
Replacement vehicles
Rental car costs while under repair
Cover for business and private use
Glass cover
Agreed value options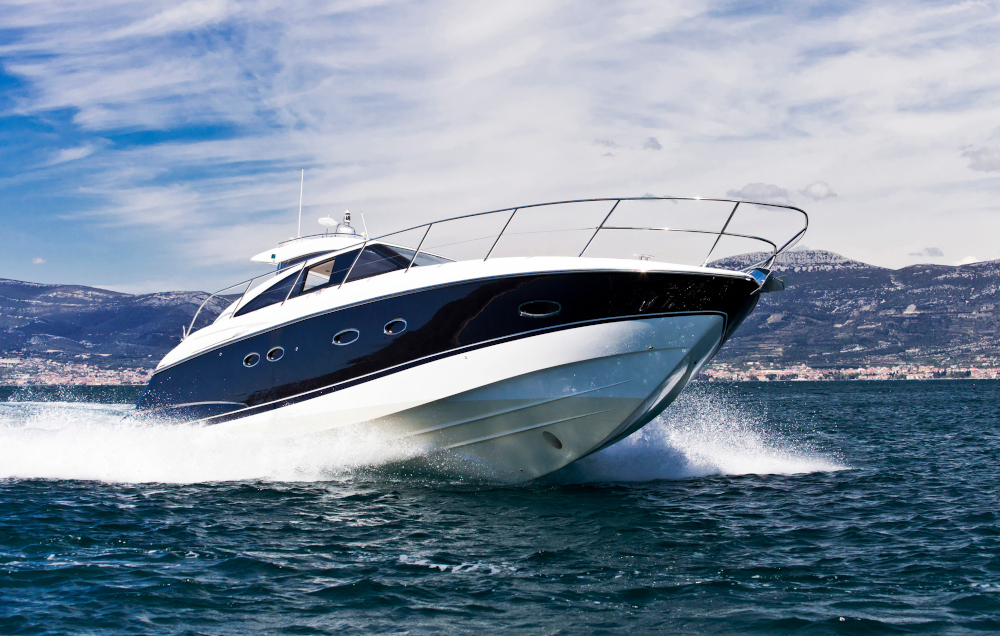 Boats and Other Watercraft
We can provide simple, easy to understand boat policies, as well as specific cover to suit personal watercraft and jet skis. Key benefits to look out for include:
Cover for equipment and personal effects on board
Legal liability cover
Water inflow (conditions apply)
Other Ways To Get In Touch
PO Box 616, Tauranga 3112
Level 1, Farming House, 104 Spring Street, Tauranga 3140