Smith & Sons has partnered with Builtin to provide expert insurance and risk management services to its franchisees.

Construction Sector Expertise
All our customers are in the construction sector, so our understanding of the risks you face and the cover you need is second to none Responsive Service
We know you're busy and need things sorted quickly, so that's what we aim to do Making Your Life Easier
We aim to make the process of arranging, amending, renewing and claiming as painless as possible A Relationship for the Long Term
As trusted risk advisers our role is to ensure our clients have the best possible cover with the best possible service. That's been the focus of our business for more than 20 years and it's why customers choose us year after year
Examples of Cover You May Require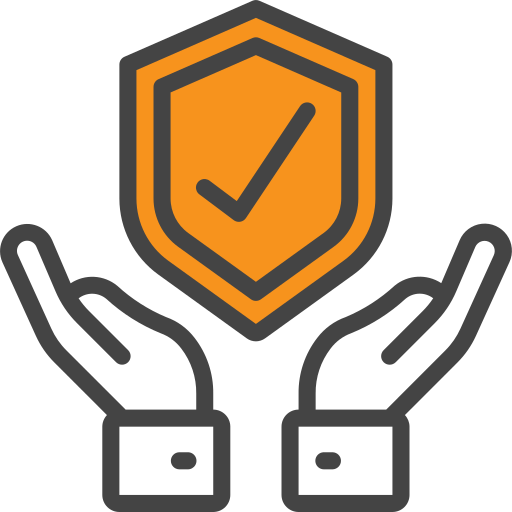 Liability
From the basics of public and statutory liability through to employee related liability, directors & officers, fidelity/crime and legal prosecution defence costs.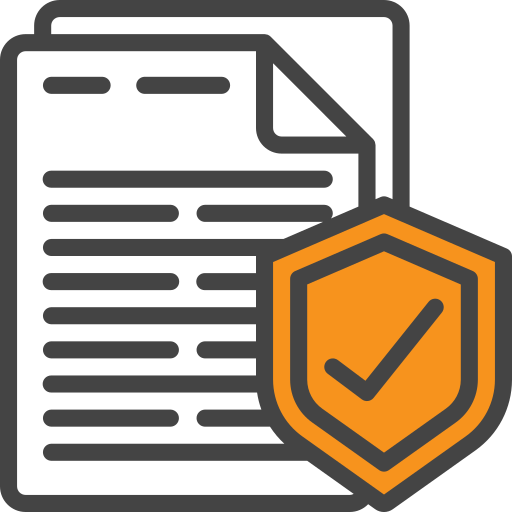 Professional Indemnity
For mistakes in your professional business that cause someone else a financial cost. Typically covering project management, design, engineering specification and surveying.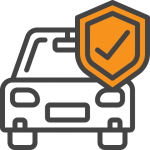 Commercial Vehicles
Cover for accidental damage, liability to others and theft.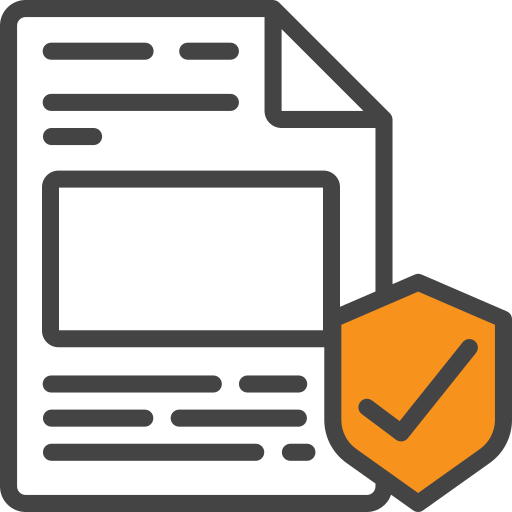 Bonds & Guarantees
Including retention, advance payment & performance bonds.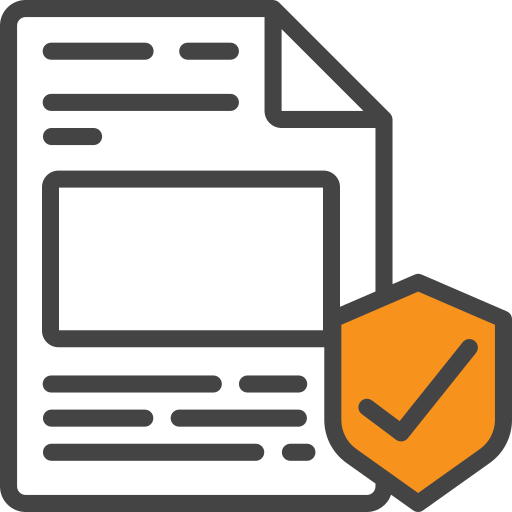 Contract Works Insurance
On an annual or project by project basis, whether arranged by you or your customer.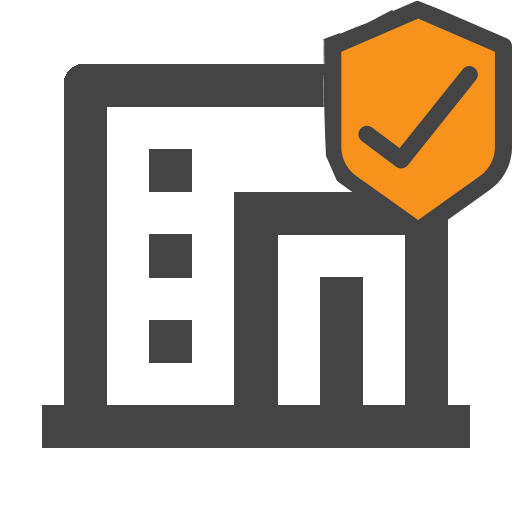 Material Damage
This can include office contents & equipment, as well as buildings and other physical assets.
We've Been Insuring Construction Businesses for Over 20 Years
 Builtin is New Zealand's leading specialist provider of insurance & risk management services to the construction industry. Our customers appreciate the benefits of being with a family-owned and run operation that speaks their language, deeply understands their business and provides the tailored cover they need quickly and cost effectively.
We continue to innovate to protect construction firms from the risks they face, through both our "do it yourself" online portal and fully managed insurance broking and "virtual risk manager" service.
Speak to an Adviser Today:
0800 284 584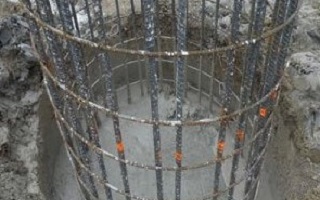 Piling Failure
The contractor was appointed to provide piles to support foundations for a luxury residential property. After cracks started to appear it was discovered that many of the piles were not capable of supporting the load from the building, causing the foundations to settle and the building to crack. Rather than being a design flaw a significant number of the piles were negligently installed, which resulted in the damage.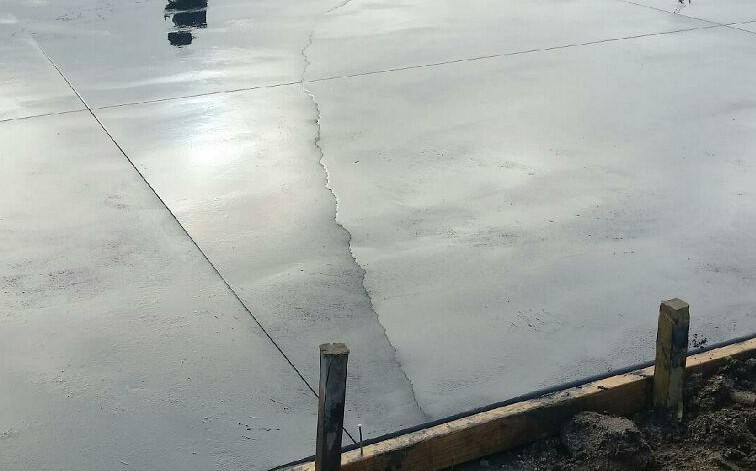 Concrete Cracks
Steve's Concrete Placing was laying concrete for a residential driveway and patio. The concrete cracked in a number of places and the homeowner blamed Steve's Concrete Placing for this.
The cracks were considered third party property damage and because the insured's policy did not exclude damage to property being worked upon the insurer accepted the claim. They paid for the concrete to be ripped up and replaced.
Note: this response is not universal from all insurers and will depend on their specific wording or policy interpretation. Some insurers will apply a "rip and tear" exclusion, so there is no cover if the insured is liable for digging out and/or replacing concrete.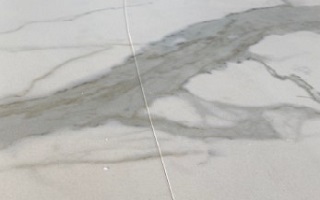 Cracked Benchtop
A stone benchtop had cracked when the builder lifted it to adjust the position of the cupboards underneath. A claim under the contract works insurance policy was declined on the basis that the damage was caused by faulty workmanship. We disputed this and pursued it strongly but were not successful. Instead, we lodged a claim under the insured's liability policy, which was with a different insurer.
The liability insurer agreed that the benchtop was owned by the third party and the damage was accidental not faulty workmanship.
This triggered settlement of the claim to the value of circa $7,000, less a $1,000 excess due to the benchtop being in the care, custody and control of the insured at the time of the loss.
The team and Builtin were superb, negotiated on my behalf and finalised an acceptable result in hours.
Builtin have given us some great advice and support when we've needed it. They've really gone above and beyond. Their team are easy to deal with and always get back to us quickly. Highly recommended.
Ben and his team are legends. They're always available when we need them, make sure we have the right cover and get it sorted for us with no hassle.
Other Ways To Get In Touch
PO Box 616, Tauranga 3112
Level 1, Farming House, 104 Spring Street, Tauranga 3140