The team at Builtin are ready to help you. We specialise in builders and tradies insurance.
If you know what you need get an instant quote now.
Or speak to one of our expert brokers and let us personalise a package to suit your business.
TRADE PACKAGE
Request a quote for our insurance package for tradies. You can take it all or pick and choose the cover that's right for your business.
Five minutes is all it takes!
INSTANT QUOTE
Choose the policy you need and get an instant quote online.
SPEAK WITH A BROKER
Get in touch with one of our trade insurance experts to discuss your needs.
As a trade professional working in an industry with unique challenges, does your insurance match the risks you face?
You face liability for accidental damage to property, the cost of fixing faulty or defective workmanship and the risk of loss or damage to property from theft, fire and natural hazards.
In addition to this, builders have liability for 10 years under the Building Act and have a duty of care under the law to ensure that everything you build is fit for purpose.  Mistakes, errors and omissions that result in a loss for your client (or anyone else for that matter) can be messy, and if lawyers get involved will be costly!
It makes sense to ensure you have the right cover in place, cover that is tailored to your unique needs, risks and potential claims as a construction trade professional.  Builtin's policies are tailored to the building industry, giving you cover you can't find anywhere else.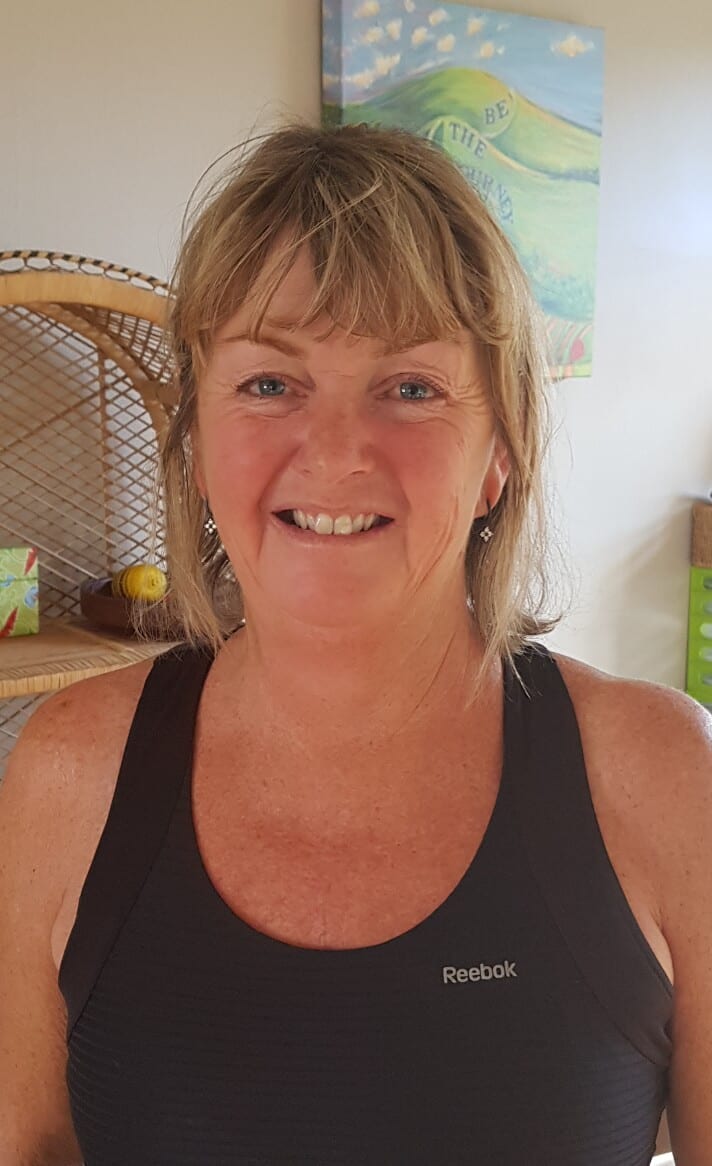 You guys are great! When we had a claim it was sorted no worries. Keli Betterbuild Queenstown Limited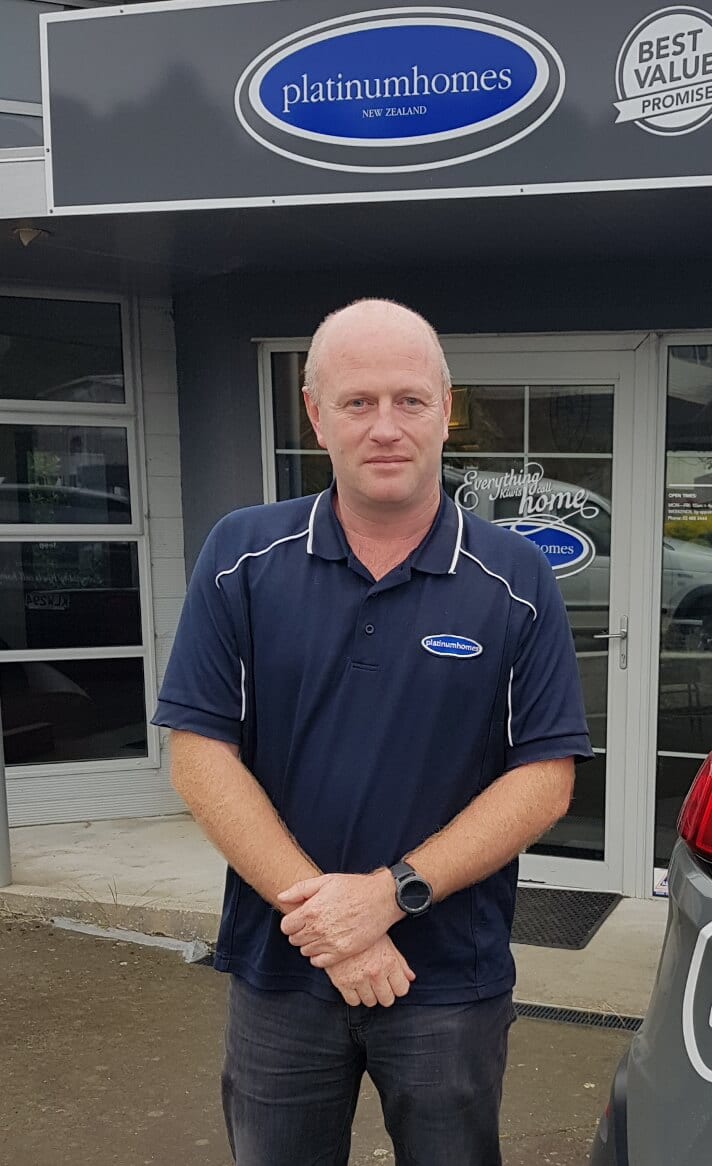 Any homeowner who doesn't get a 10 year warranty is crazy. We've been using Builtin for theirs for about a year now and the experience has been great. Kim is very helpful and the process is smooth and easy. Tim Rutherford Celtic Construction Limited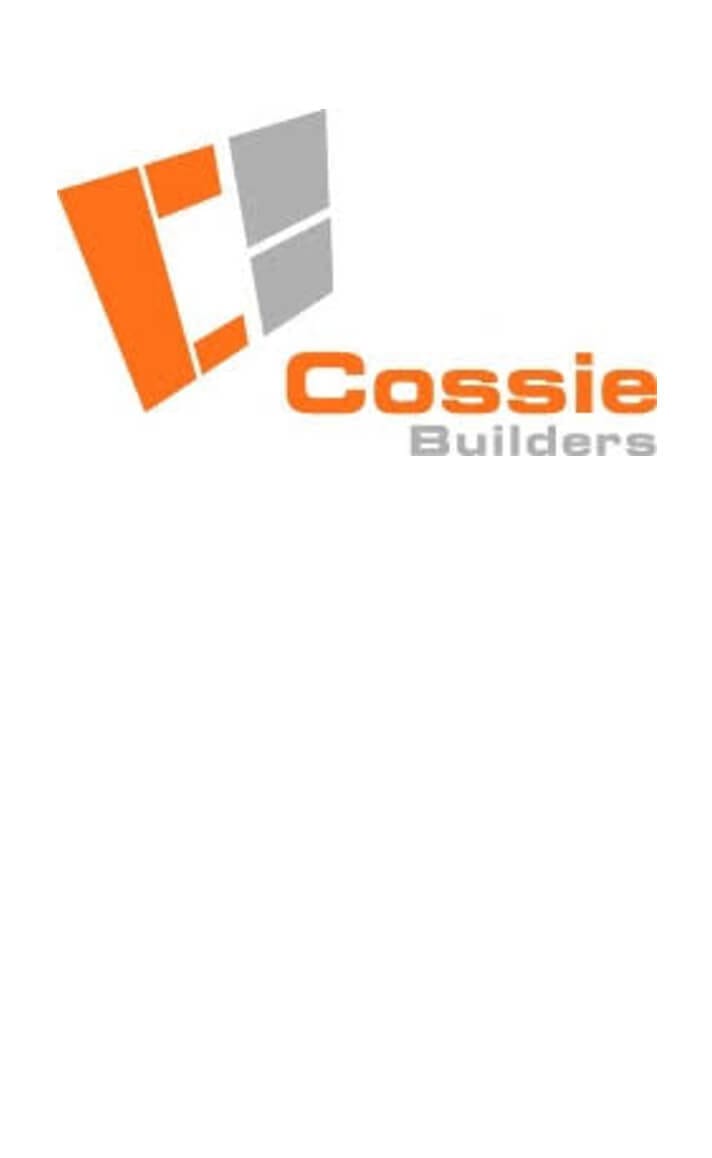 The Tradies Risk Management Checklist is a very helpful tool and a valuable exercise for me to perform! So thank you. I would also like to add that your service is superb and what makes it so special is the personal touch. Mandy & James Cosgrove Cossie Builders Limited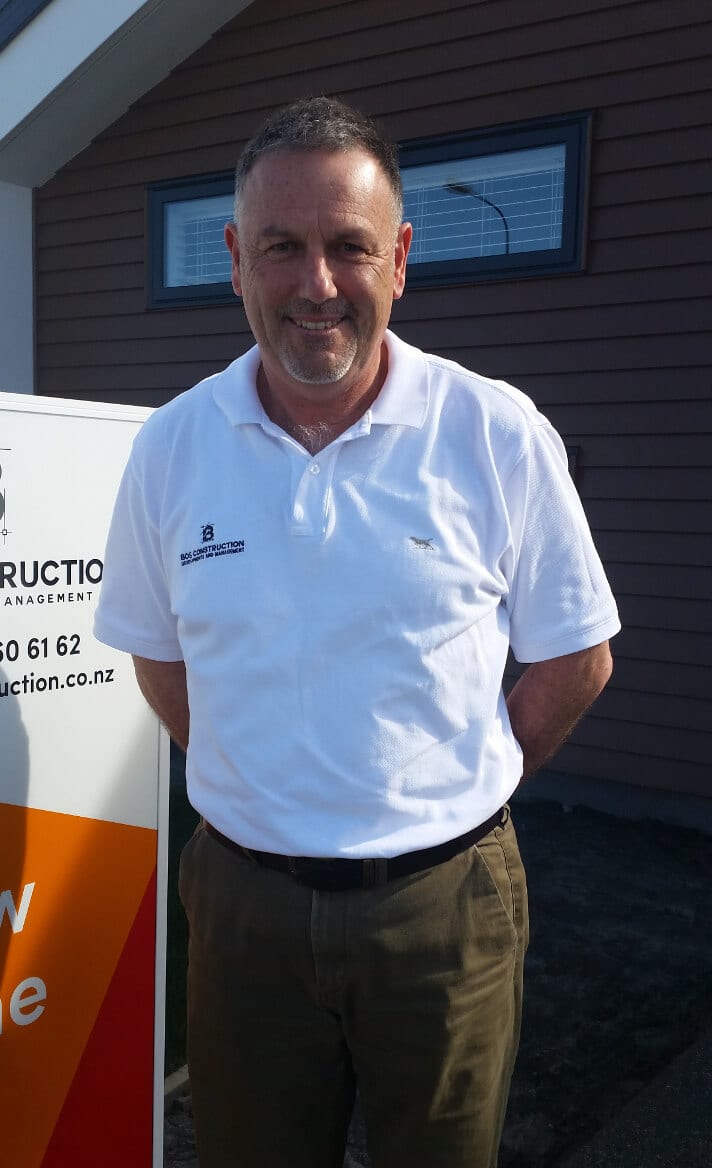 I've been using your guarantee for many years and have always had great service. Your communication is excellent and if there's ever an issue you sort it out straight away. I would recommend Builtin to anyone. Brent Smith BOS Construction
With a HazardCo membership you gain access to all the tools you need to simply and easily manage Health and Safety in your workplace. It allows you to cut down on the time-consuming parts of health and safety and get back on the tools. Builtin customers get 10% off their annual HazardCo membership. Find out more.
Tradie HR is dedicated to providing human resource support tailored to Kiwi trades businesses of all shapes & sizes. This includes legally compliant contracts and processes, people strategy, problem solving and advice. Builtin customers get one hour of consultation with Leigh for free. Find out more.
Andy Burrows is the Trades Coach. He helps the owners of trades-based businesses sort out their business frustrations and helps them get a life. He specialises in mentoring and coaching and Builtin customers benefit from a free strategy session. Find out more.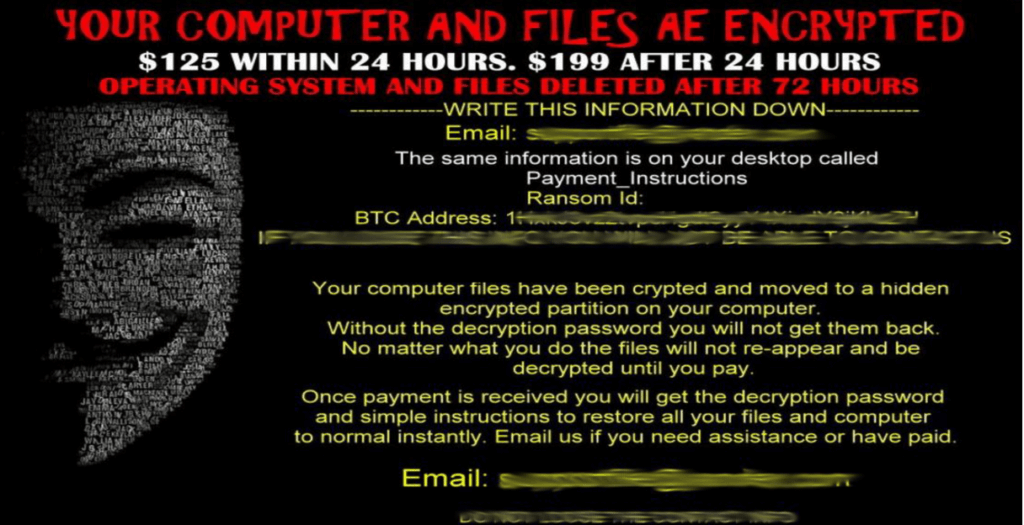 Have you taken the simple steps needed to protect your identity, email, banking and business data from identity thieves, hackers or ransomware? Scammers are targeting builders because they are more likely to send invoices for large one-off amounts that can be...
read more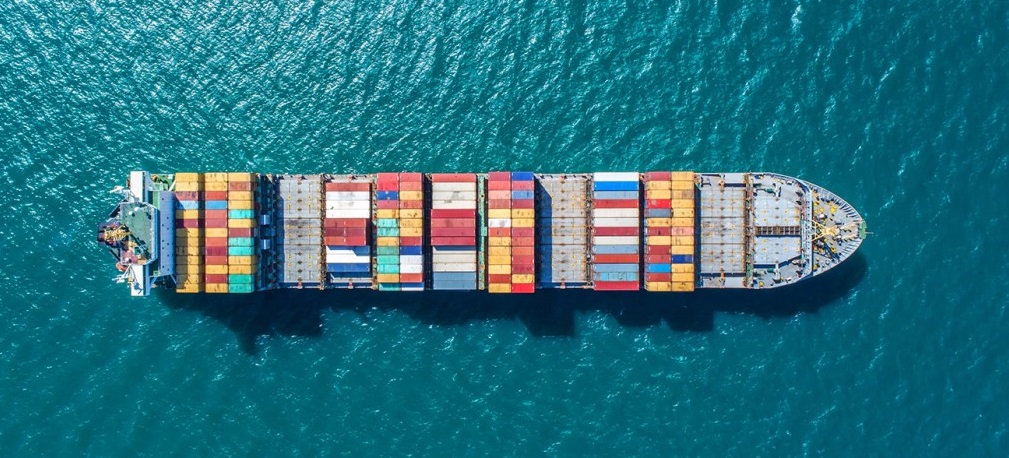 As you've probably heard already, COVID-19 is still causing significant disruption to global supply chains, with factory shutdowns, freight delays and backlogs at ports. We've already seen this with whiteware, electronics and furniture, and now auto parts are being...
read more
A bond is a guarantee from a third party that if a company fails to deliver on its contractual obligations the bond provider (called a guarantor or surety) will pay instead. It reduces the risks for contracting parties, because they know that if something happens they won't be left in the lurch.
read more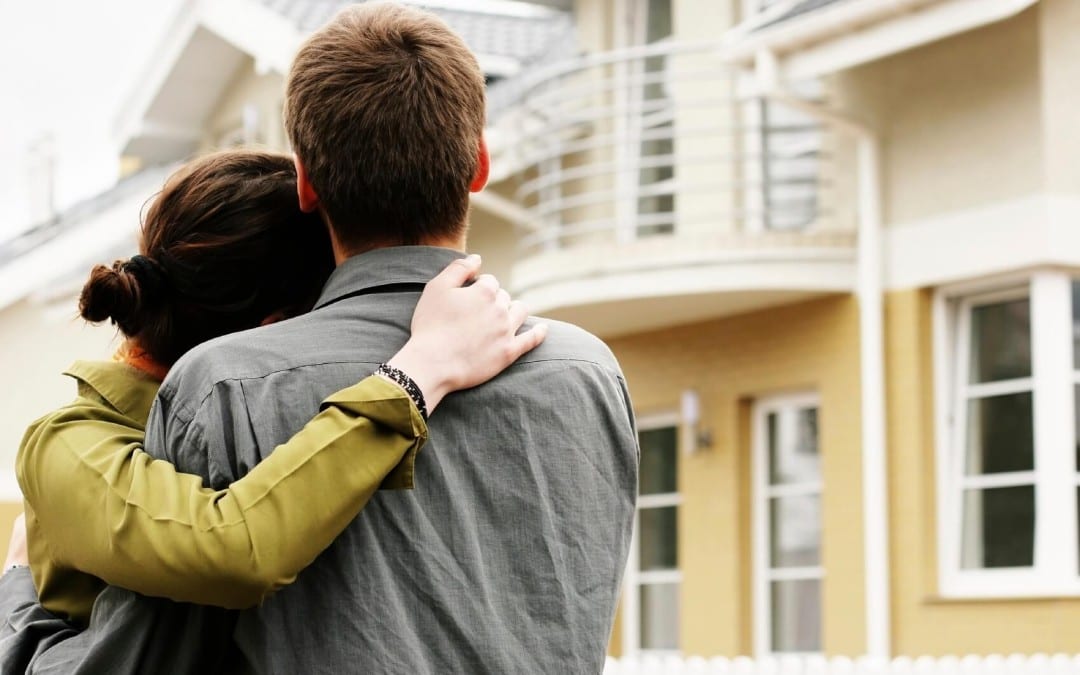 There are always two sides to every story. It's no different when it comes to payment schedules in a building contract. Getting it right is a balancing act.
read more