As a trade professional working in an industry with unique challenges, does your insurance match the risks you face?
You face liability for accidental damage to property, the cost of fixing faulty or defective workmanship and the risk of loss or damage to property from theft, fire and natural hazards.
In addition to this, builders have liability for 10 years under the Building Act and have a duty of care under the law to ensure that everything you build is fit for purpose.  Mistakes, errors and omissions that result in a loss for your client (or anyone else for that matter) can be messy, and if lawyers get involved will be costly!
It makes sense to ensure you have the right cover in place, cover that is tailored to your unique needs, risks and potential claims as a construction trade professional.  Builtin's policies are tailored to the building industry, giving you cover you can't find anywhere else.
THE COVER YOU NEED
Choose a policy and get an instant quote online.
TRADE PACKAGE
Or request a quote for our tradie package. You can take it all or pick and choose the cover that's right for your business.
Request a Quote Now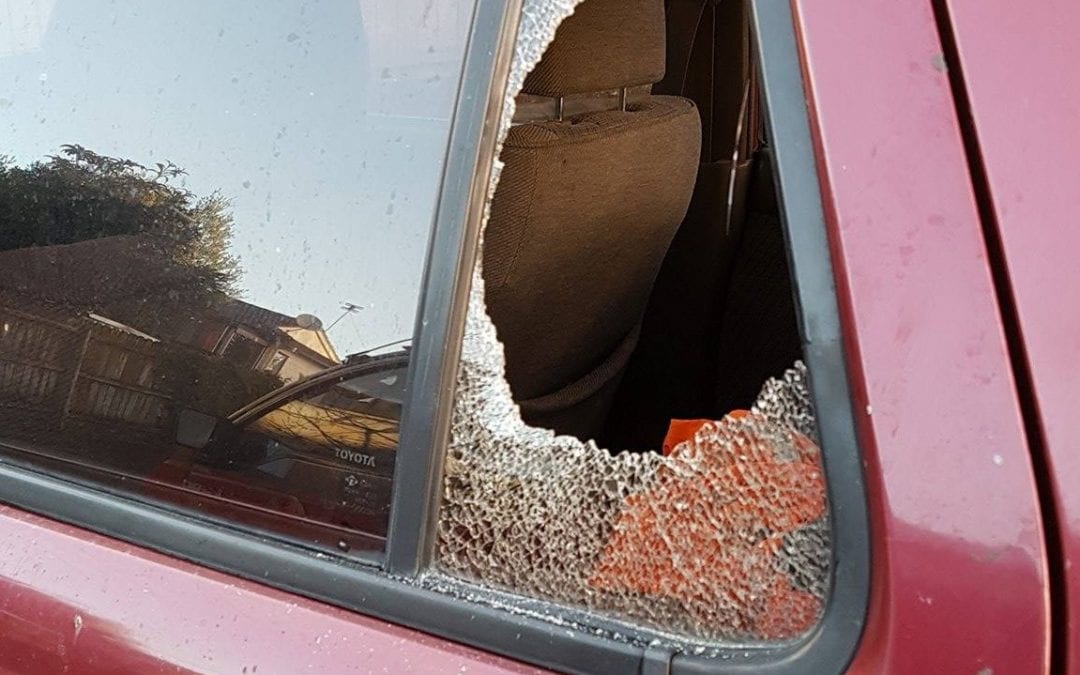 At Builtin we think that the more our clients, and indeed all trade contractors and professionals, understand their cover and how insurance works, particularly when it comes to making a claim, the better their experience of it will be. That's why we've written this...
read more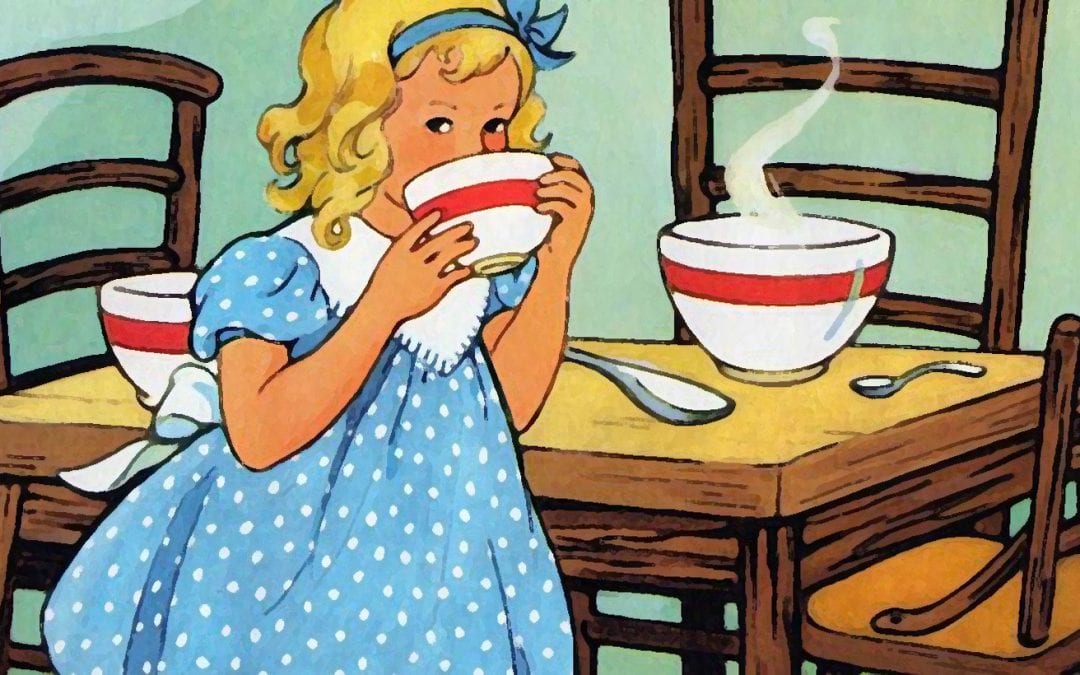 One of the most common questions we get asked is what insurance a builder (or sparky, plumber, roofer, tiler etc) should have. Everyone wants what we call the "Goldilocks Package": not too little, not too much, but just the right amount. Below is a summary of our...
read more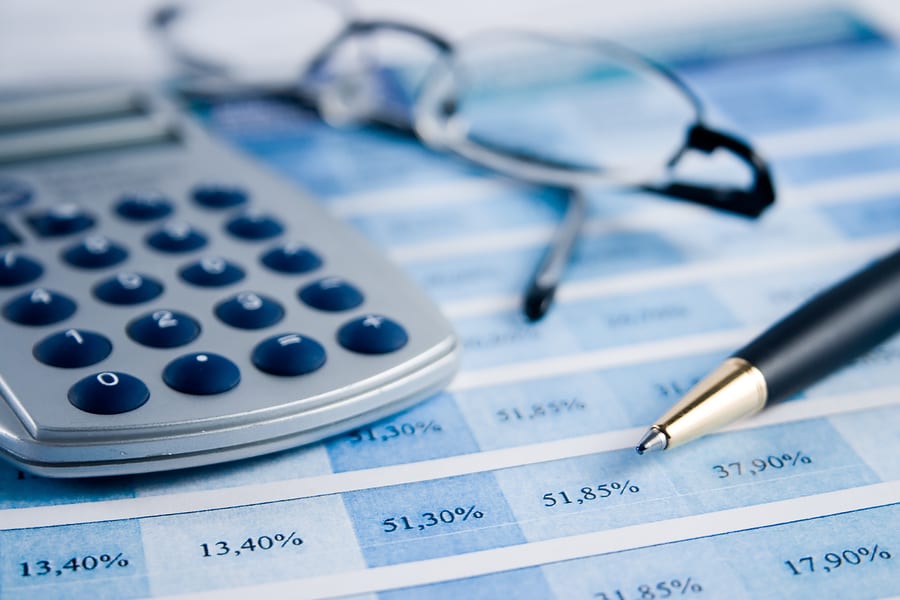 Over half of New Zealand construction companies will fail within four years. And 75% will have closed within 10. [1] These are alarming statistics, but unsurprising to many who work within the building industry and understand the risks. From our own experience we know...
read more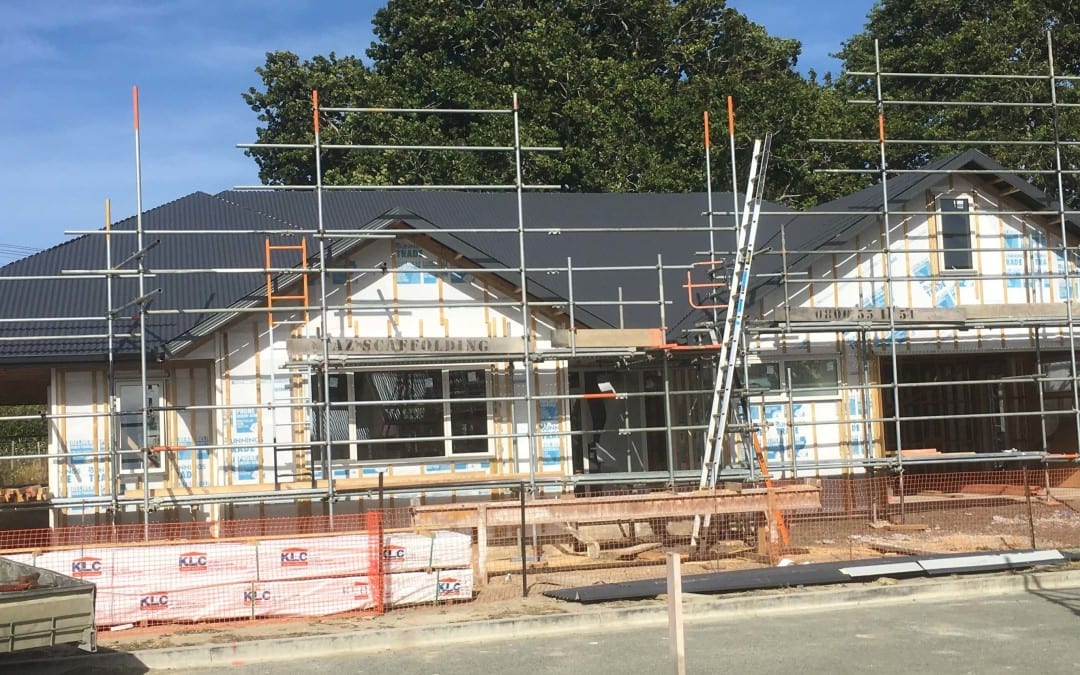 Once again MBIE is looking into the feasibility of making it compulsory for builders to take out insurance. Insurance to protect homeowners that is. This approach is common in Australia, where individual states require builders to be licensed and take out insurance...
read more