Builtin Insurance Brokers
New Zealand's construction insurance experts for more than 20 years.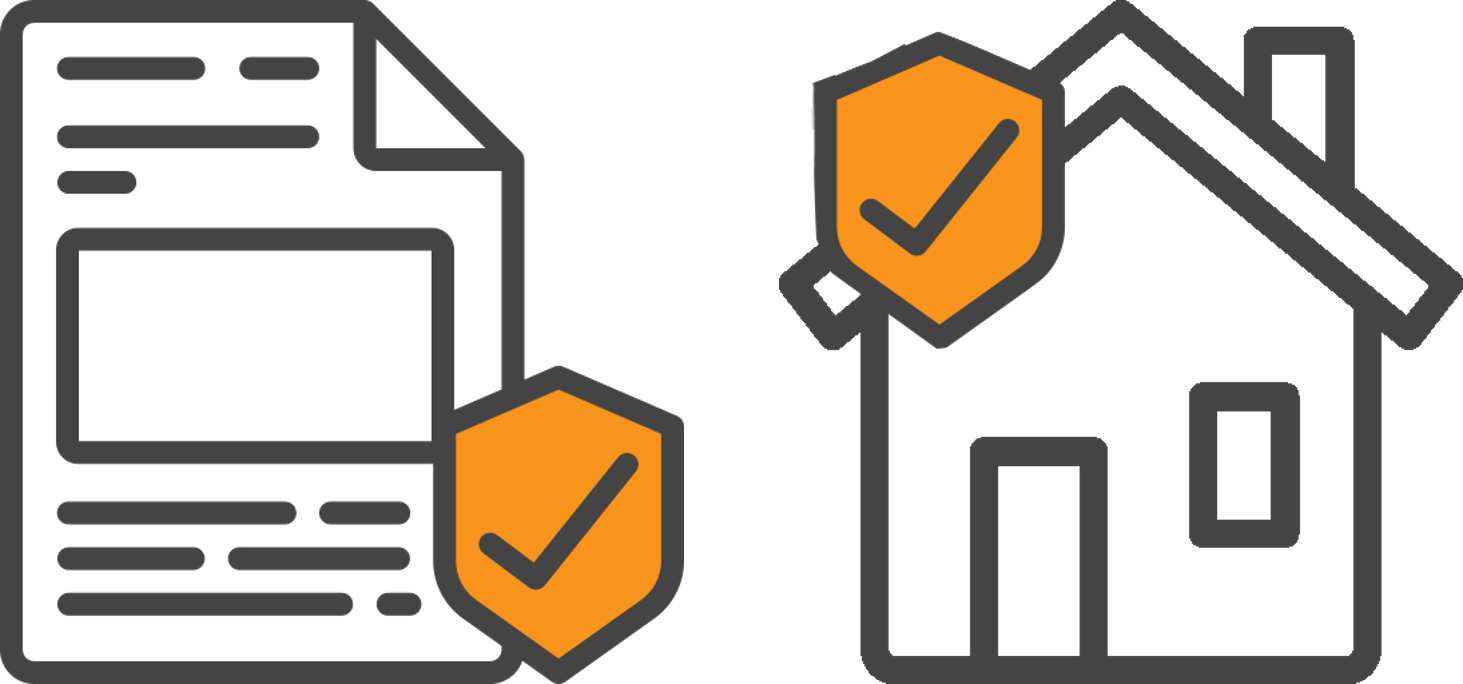 Get an Instant Quote for Contract Works Insurance
For all residential and light commercial construction projects. Our simple quote calculator means you can get your project covered quickly with best in class policy benefits.

Try Our Instant Quote Tool for Your Business Cover
Including liability, tools, and vehicle insurance. Take the full package or just choose the cover that's right for your business. Five minutes is all it takes!
No Client Too Big Or Too Small
The team at Builtin are dedicated to helping people and businesses of all shapes and sizes working in the New Zealand construction industry. Whether you're a one man band or a firm with thousands of employees and contractors our service, advice and expertise can make the difference when you most need it.
As a construction industry professional you have a responsibility to properly manage risk, on behalf of your customers, workers, contractors and shareholders. There are many ways to minimise risk and it can be a complex area. That's why having an experienced "virtual risk adviser" on your team is critical to achieving the best possible outcome.
What Is A Virtual Risk Adviser?
For Tiny Home, Modular and Offsite Builders
Builtin's tailormade cover includes stock on hand and the construction and transit of tiny homes and other offsite built residential dwellings under a single policy.
Examples of Cover You May Require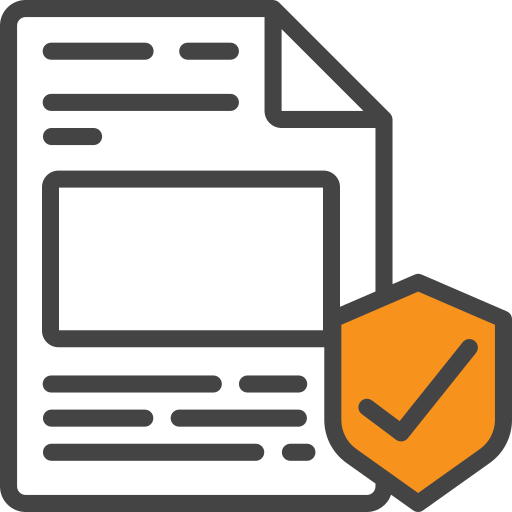 Contract Works Insurance
Insuring the project for accidental damage or loss, including from theft and natural disaster. Available on an annual or project by project basis.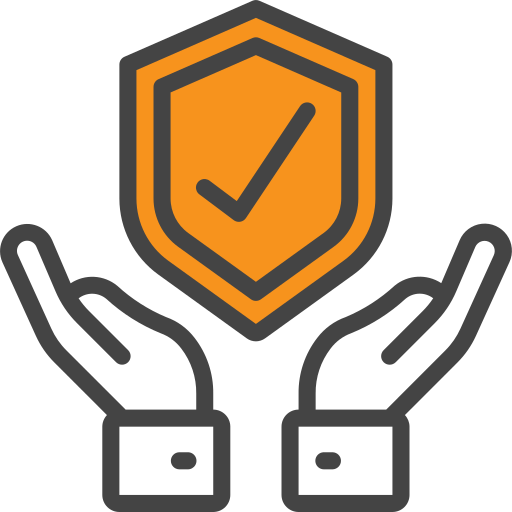 Liability
From the basics of general/public & products liability and statutory liability through to directors & officers, fidelity/crime, legal prosecution defence costs and employment disputes cover.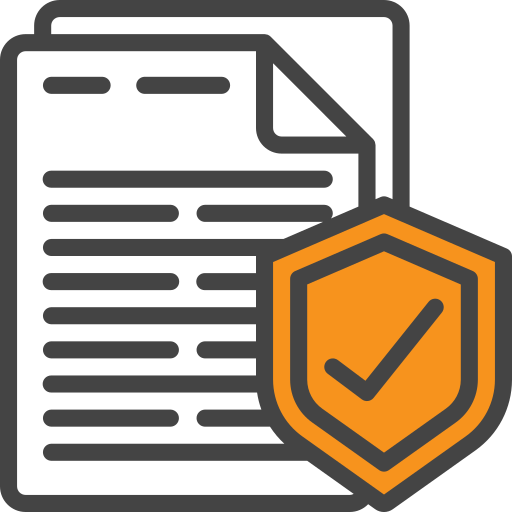 Professional Indemnity
Covering a range of professional services such as architectural design, project management, engineering, surveying, consulting, assessments and advice.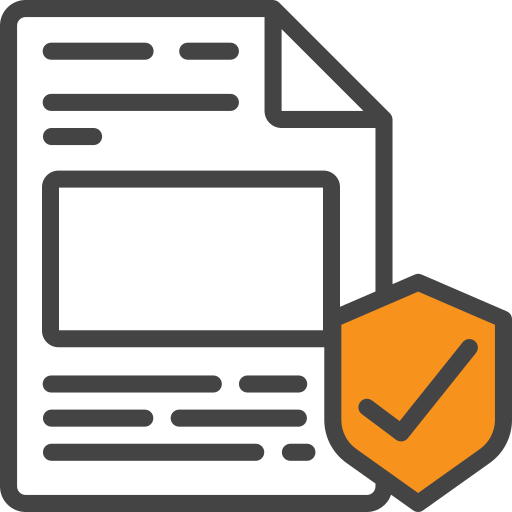 Bonds & Guarantees
Including retention, advance payment & performance bonds.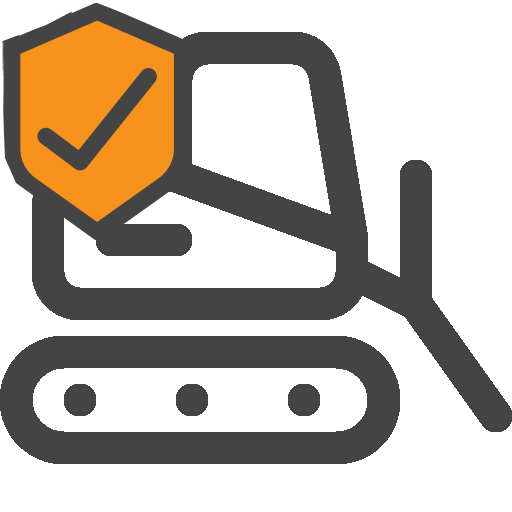 Contractors Plant & Equipment
Protecting your equipment from damage and theft.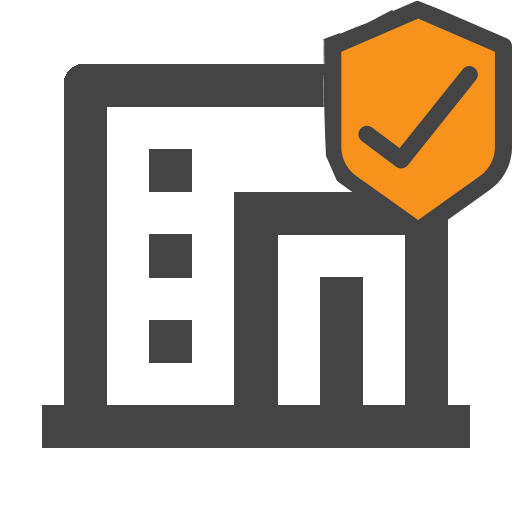 Material Damage
This can include office contents & equipment, as well as buildings and other physical assets.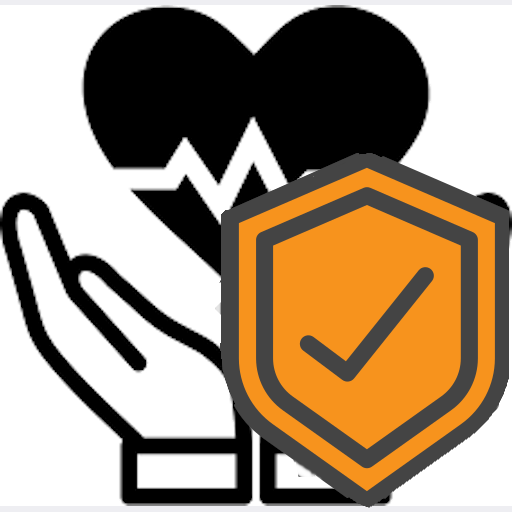 Health & Medical
Covering hospital and other medical costs.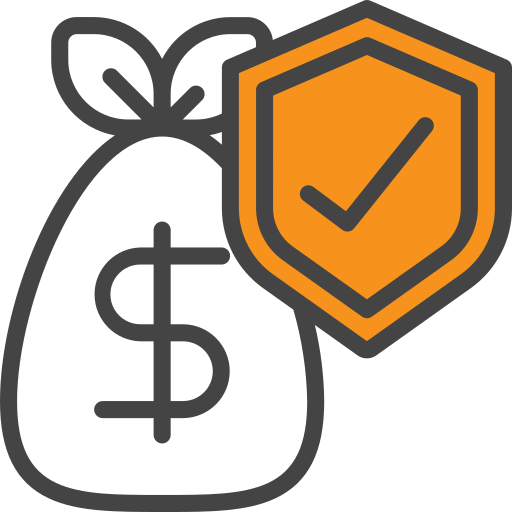 Income Protection
In case you're unable to work through accident or illness.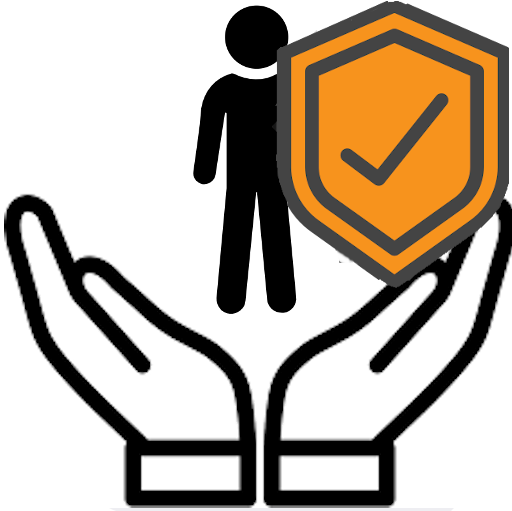 Life
Providing a lump sum on death or terminal illness.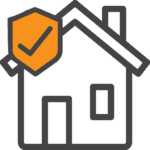 Private Houses
For your own home, rental property or holiday house.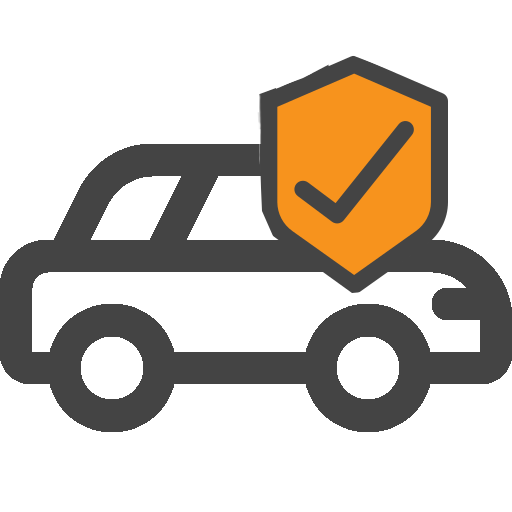 Private Vehicles & Boats
For your cars, bikes, caravans, boats etc.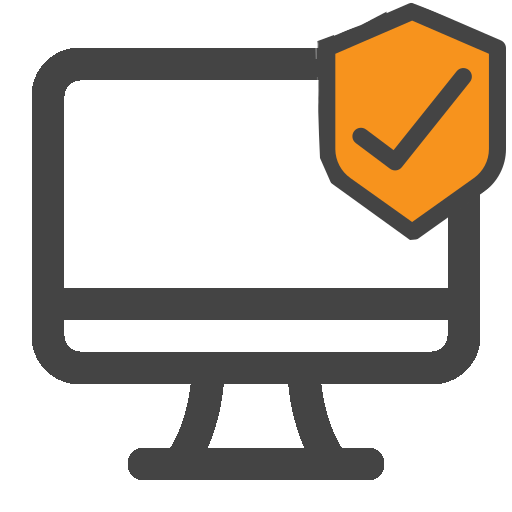 Private Contents
Covering your personal property from theft, loss and accidental damage.
Our mission is to help Kiwi construction and trade businesses manage their risk. From risk advice to insurance our team of construction-focused experts will deliver the best possible service, quickly and cost effectively.
Your Virtual Risk Adviser
Builtin customers have their own dedicated virtual risk adviser. Their job is to help understand the risks you face and recommend solutions, including both insurance and non-insurance-based risk reduction strategies.
The Strength of The Steadfast Group
Steadfast Group is the largest general insurance broker network in Australasia, with growing operations in Asia and Europe. The network's brokers place over $11bn in premium every year, managing 3.6 million policies on behalf of their clients.
As a Steadfast broker Builtin has access to over 150 insurers around the world and Steadfast's scale means we can negotiate the best possible rates for our clients. Steadfast membership also gives us access to enhanced policy benefits and services, such as escalated support for challenging claims.
A Relationship for the Long Term
As trusted risk advisers our role is to ensure our clients have the best possible cover with the best possible service. That's been the focus of our business for more than 20 years and it's why customers choose us year after year.
Making Your Life Easier
We know you're busy and that insurance is a complex area. So while it may not be top of your list it is ours. That's why we aim to make the process of arranging, amending, renewing and claiming on it as painless as possible. And it means we're always at the end of the phone when you need to get hold of us.
Real Values
Our values are a key part of how we deliver for our customers every day. We Give a S**t, You Can Rely On Us, We Look After Construction, We Go the Extra Mile & We're Real People.
Get an instant quote and arrange cover for your new home, alterations or light commercial construction project.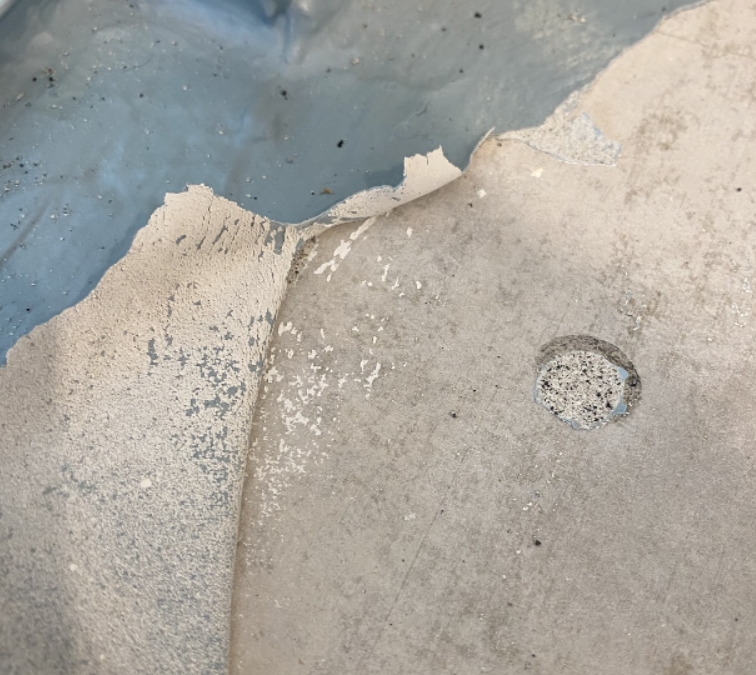 Insurers in New Zealand have different approaches to the way they cover issues of faulty workmanship. This is particularly relevant for contractors that commonly work on or around other people's property. Which cover is the right one depends on the type of work you're doing.
read more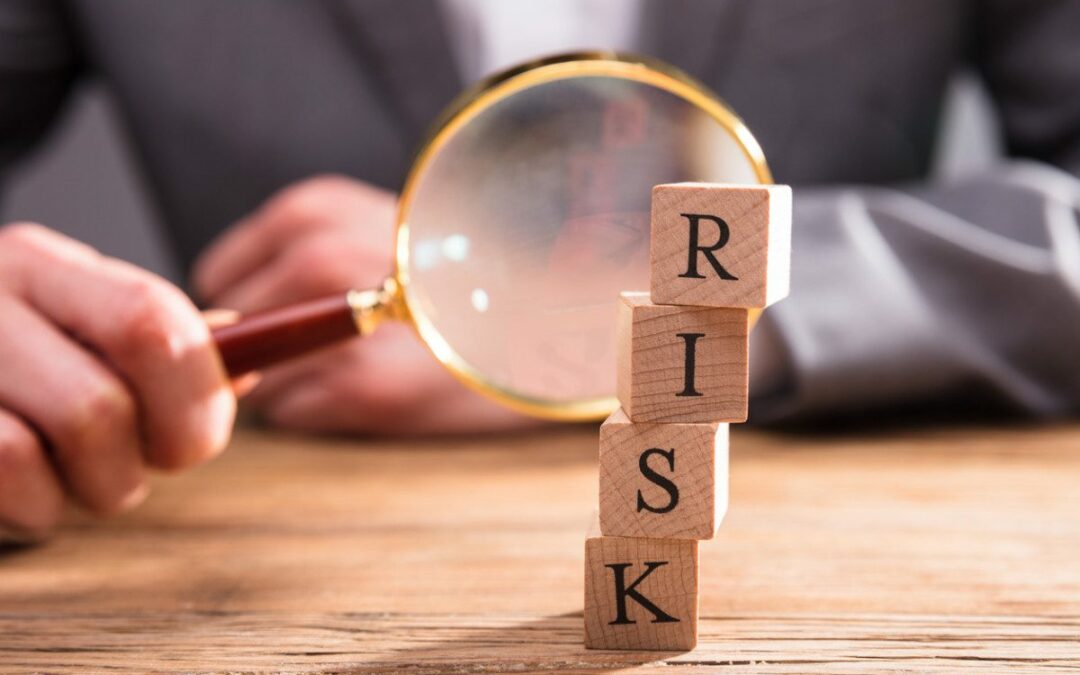 Imagine a world where you could run your business without worrying about anything unexpected coming along to knock you off track. No economic downturns, no new government regulations, no natural disasters, no accidents on site, no nightmare customers, no staffing...
read more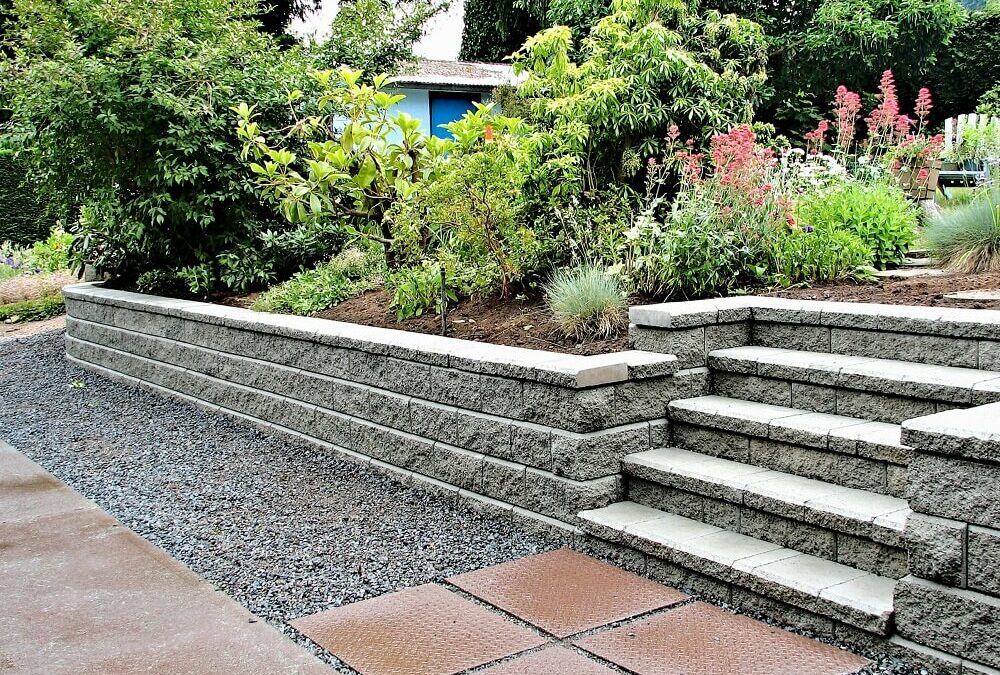 Managing risk as a landscaper is about more than just having the right insurance. You need to have a good risk assessment process and make sure you appropriately manage the risks that are identified.
read more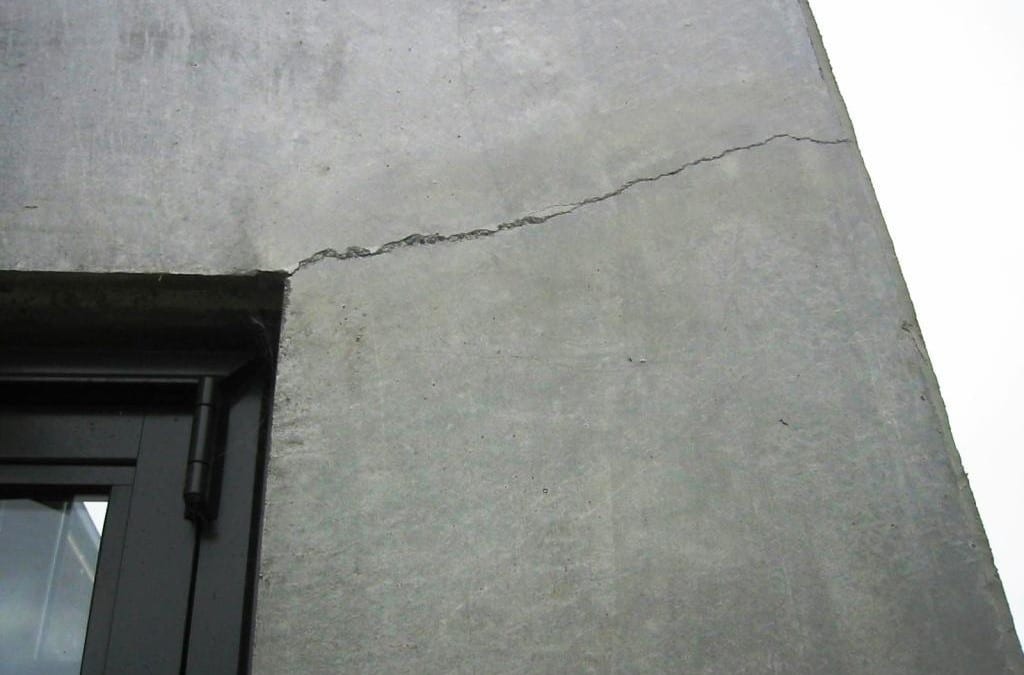 The operation of heavy machinery on a building site can cause vibration at nearby properties, with neighbours subsequently looking for and finding cracks in their property. That doesn't mean that you are responsible for those cracks. This article explains why.
read more
Building Compliance Testing Insurance
Insurance for energy raters, thermal performance assessors and blower door testers, including ATTMA members.
The advice Builtin gave us about negotiating a lower insurance excess liability with our main contractor reduced our liability in the contract from $20,000 to $500. Thanks so much for helping us – we greatly appreciate your support and advice.
I couldn't be more impressed. Claims have always been handled quickly, without any hassles.
The team at Builtin are awesome. They're easy to get hold of and get back to us whenever we need something sorted. Nothing is a problem.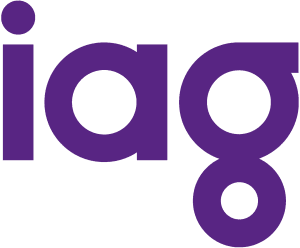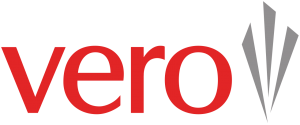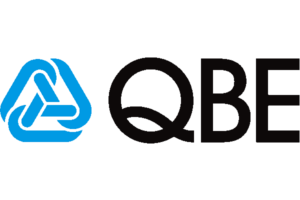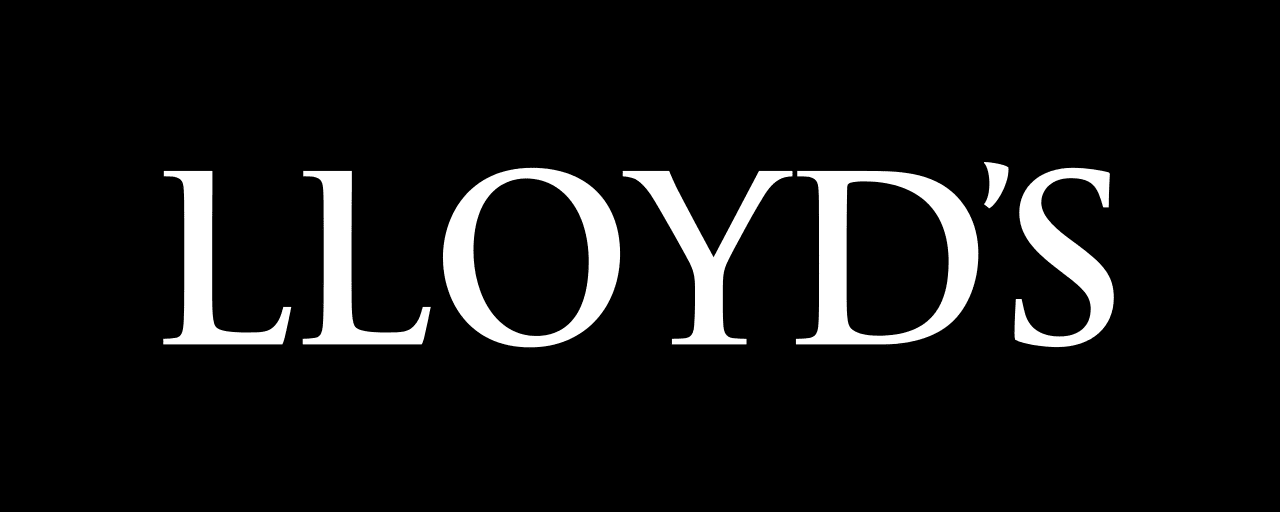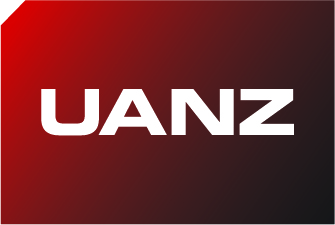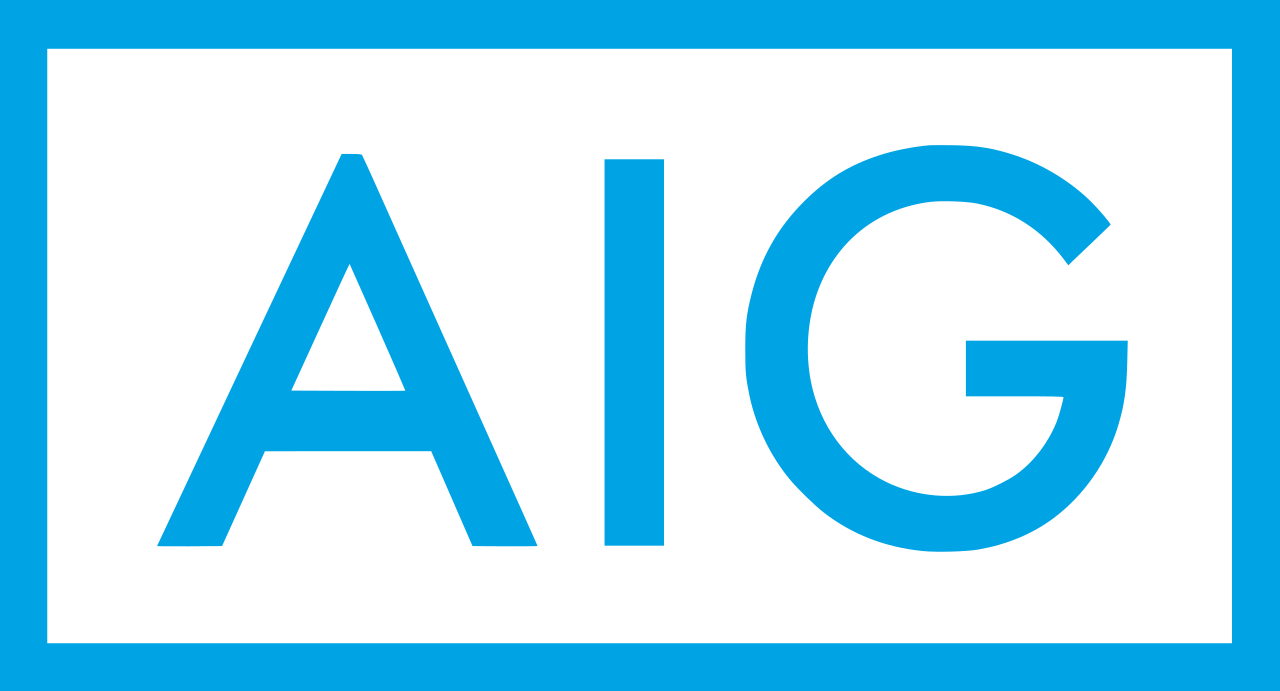 Get An Instant Quote Today
Other Ways To Get In Touch
PO Box 616, Tauranga 3112
Level 1, Farming House, 104 Spring Street, Tauranga 3140