As a trade professional working in an industry with unique challenges, does your insurance match the risks you face?
You face liability for accidental damage to property, the cost of fixing faulty or defective workmanship and the risk of loss or damage to property from theft, fire and natural hazards.
In addition to this, builders have liability for 10 years under the Building Act and have a duty of care under the law to ensure that everything you build is fit for purpose.  Mistakes, errors and omissions that result in a loss for your client (or anyone else for that matter) can be messy, and if lawyers get involved will be costly!
It makes sense to ensure you have the right cover in place, cover that is tailored to your unique needs, risks and potential claims as a construction trade professional.  Builtin's policies are tailored to the building industry, giving you cover you can't find anywhere else.
TRADE PACKAGE
Request a quote for our tradie package. You can take it all or pick and choose the cover that's right for your business.
Request a Quote Now
INSTANT QUOTES
Or choose the policy you need and get an instant quote online.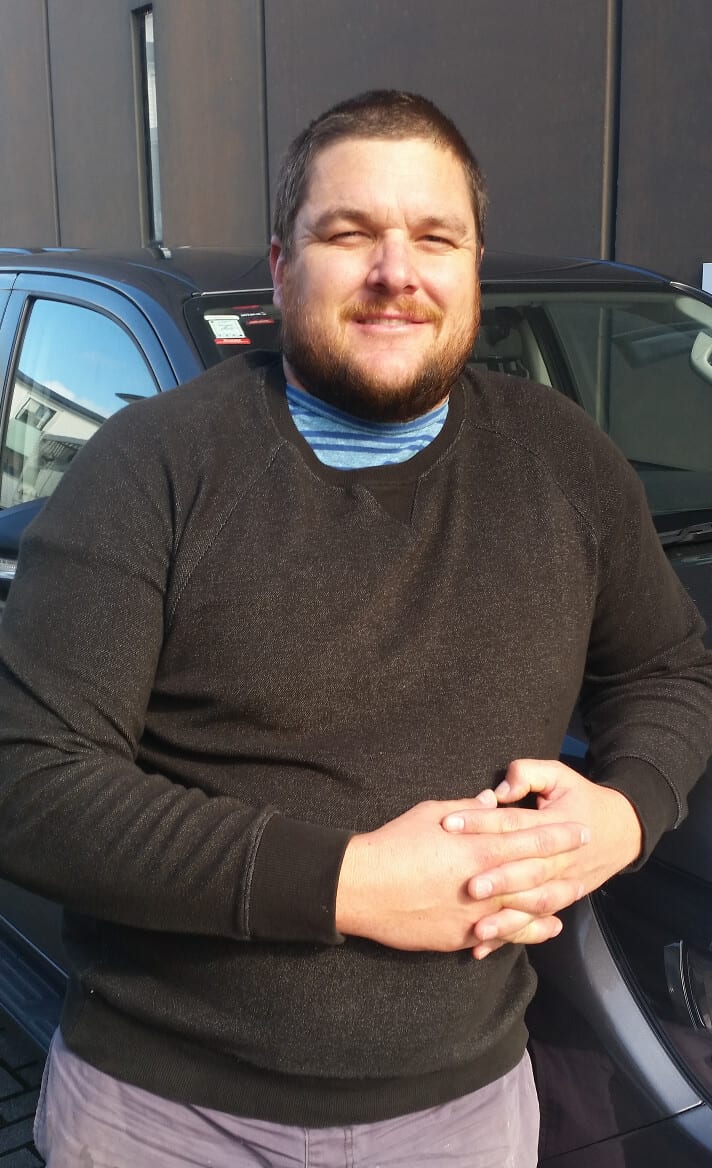 We've had great service from you guys, your pricing is second to none and when I had my windscreen claim it was a breeze.
Cam Pocock
MLP Builders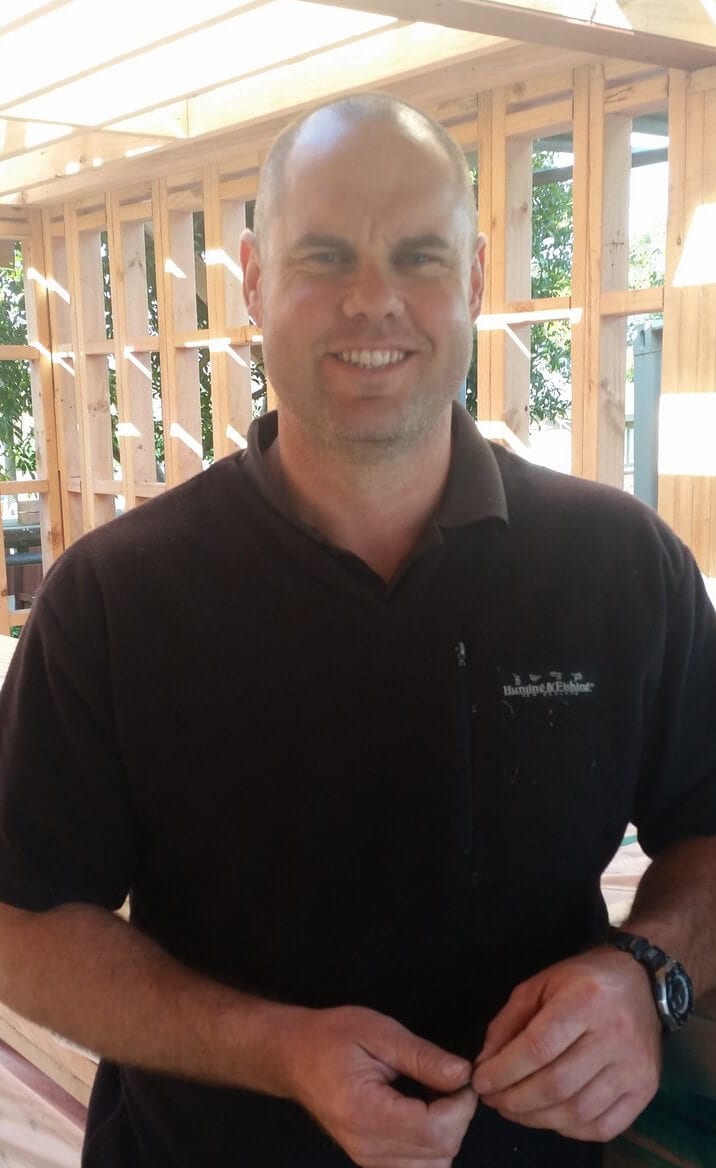 Applying for cover when I need it is easy and when I ring you guys up I don't have to explain myself 10 times before talking to someone who can help.
Nathan Mill
Quality Build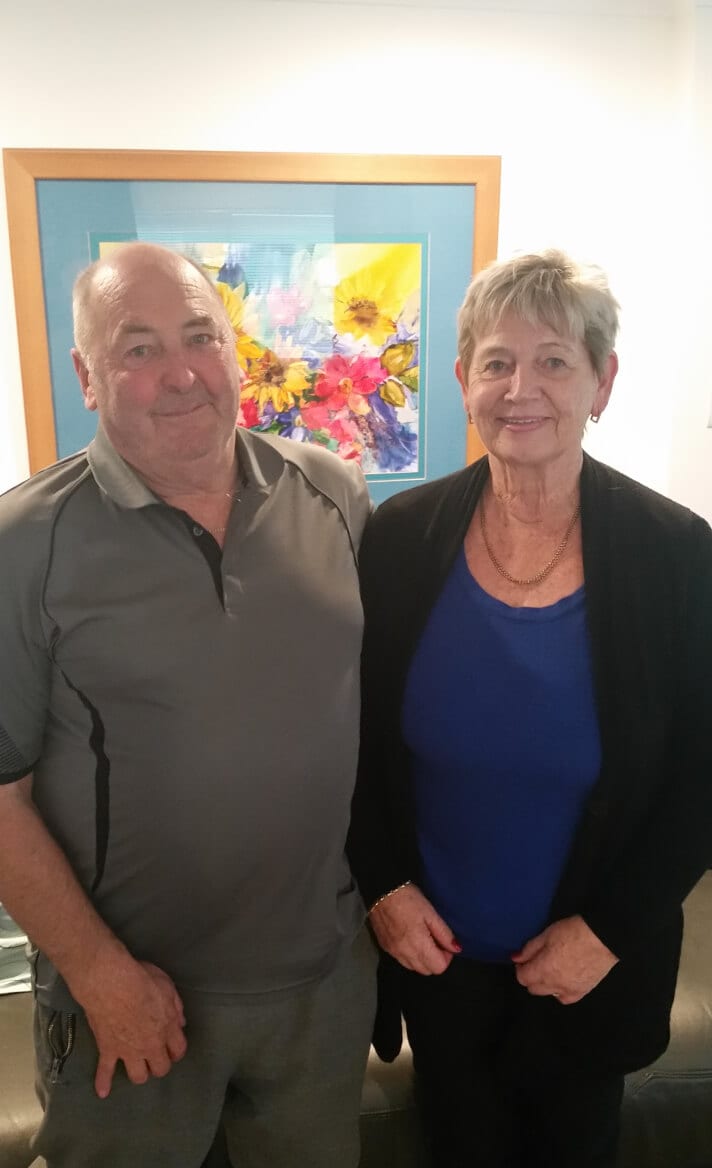 Builtin's policies cover what we need to have as builders and their system is quick and easy to use. Plus, they actually know what they're talking about!
Dave and Denese McKinley
Build West Auckland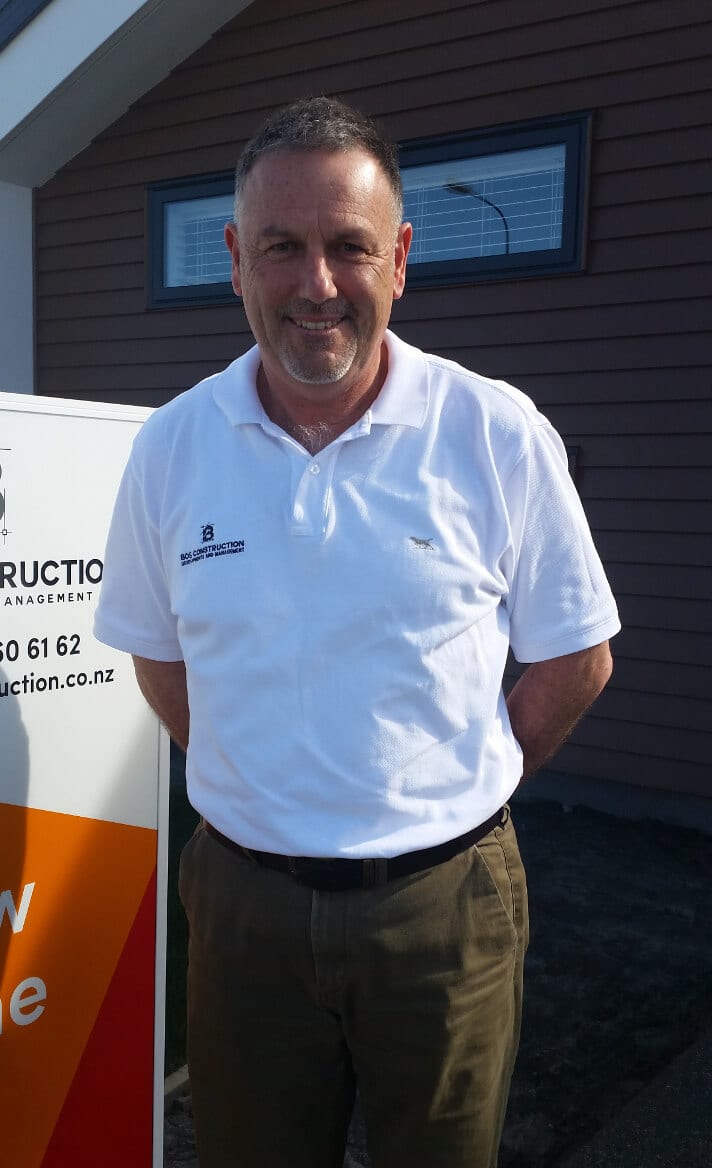 I've been using your guarantee for many years and have always had great service. Your communication is excellent and if there's ever an issue you sort it out straight away. I would recommend Builtin to anyone.
Brent Smith
BOS Construction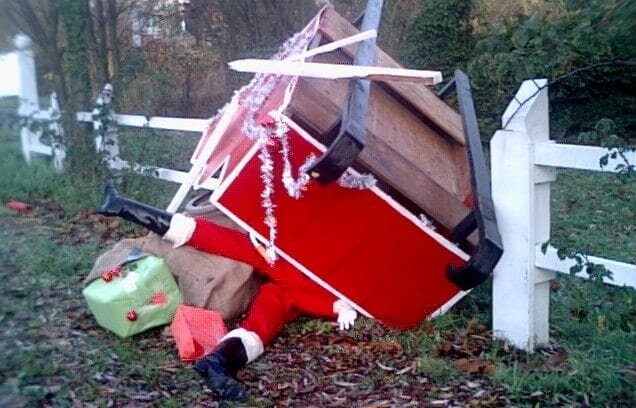 It's easy to forget things when you're thinking about Christmas and the holidays, as well as rushing to finish off projects for demanding customers.  Here are six things you should remember: 1. Secure your sites before you go (and take your tools with you) They're...
read more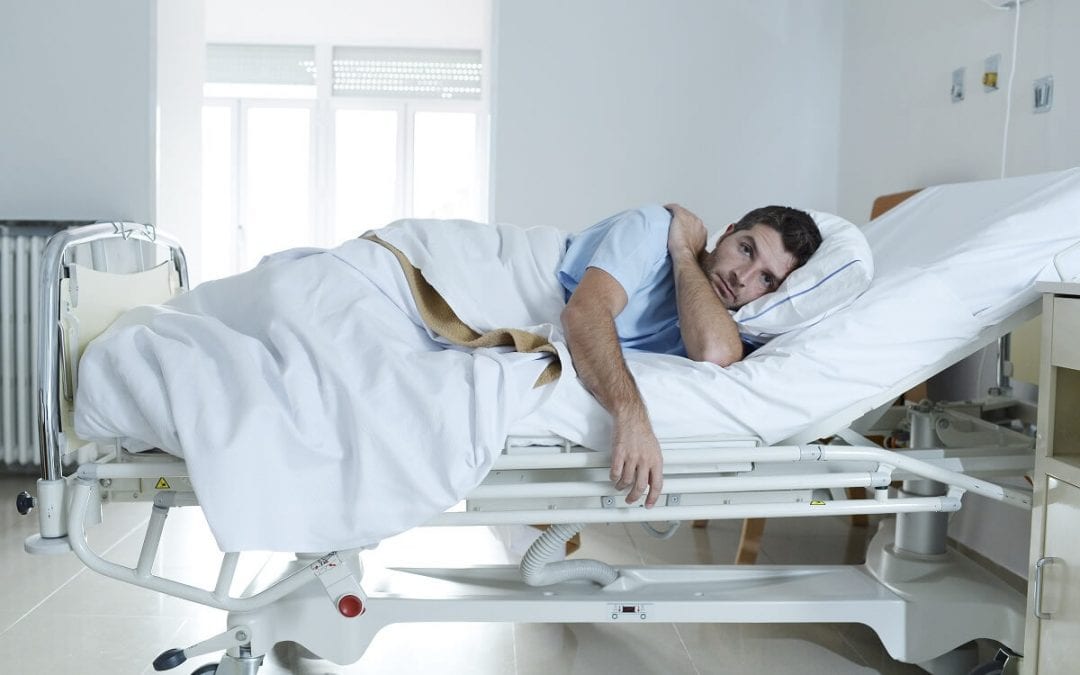 It's not uncommon for people to confuse these two types of insurance and think that they offer similar cover. They don't! INCOME PROTECTION Provides regular monthly payments to replace your income if you're unable to work due to illness or injury. Won't ACC do that?...
read more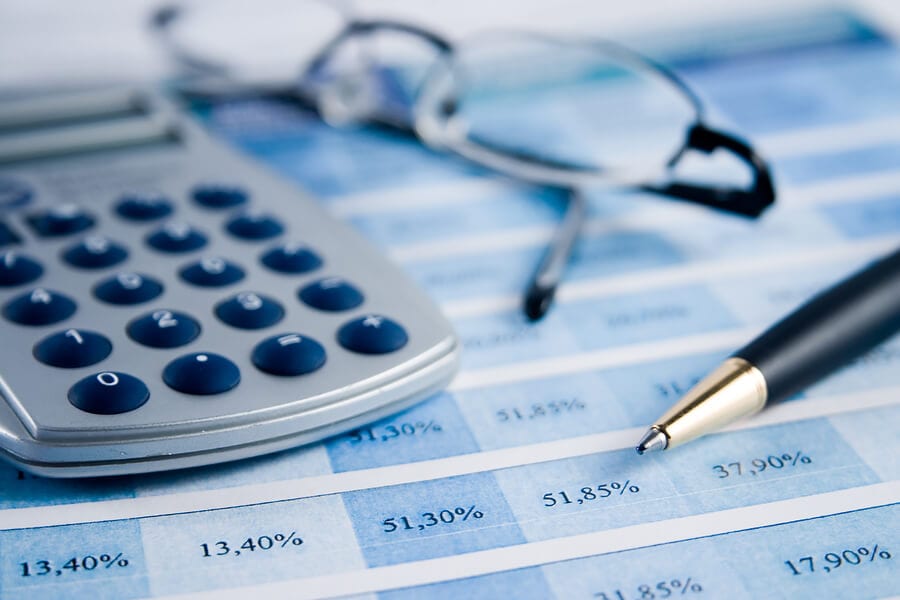 Financial failure is the most common reason a building company ends up in liquidation. That's why it's critically important that builders have a good handle on the key financial indicators of their business. Here are the top 7 numbers you should be familiar with.
read more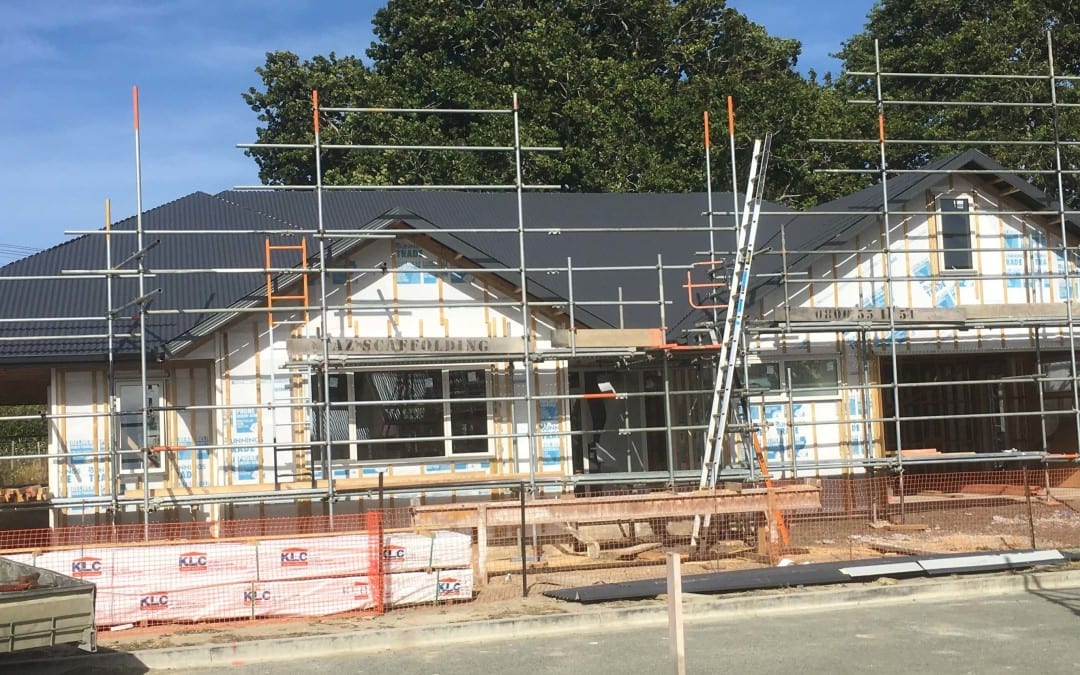 Once again MBIE is looking into the feasibility of making it compulsory for builders to take out insurance. Insurance to protect homeowners that is. This approach is common in Australia, where individual states require builders to be licensed and take out insurance...
read more