I find Builtin easy to deal with. They offer all the policies I need as a builder and I've never had any issues.
Steven Lorigan
Lorigan Construction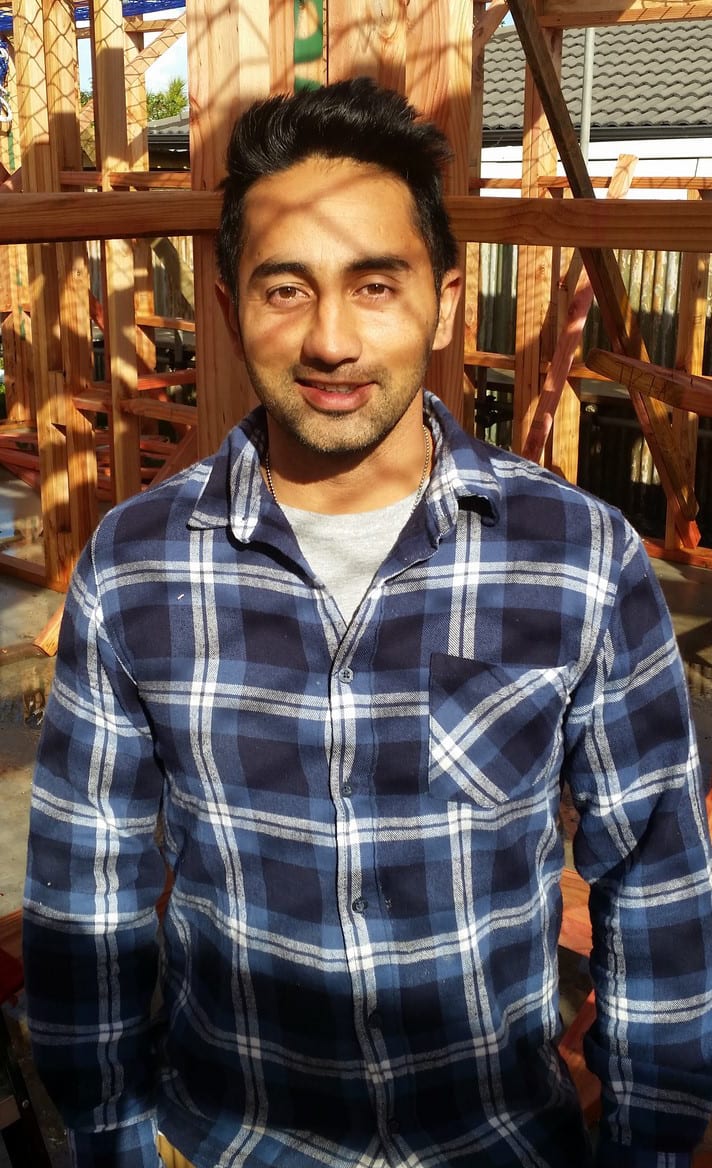 What I like about you guys is you always reply straight away. I send an email at night and get a reply the next morning. The system is so easy too, I can go online, get a quote and get it sorted when I need it.
Harry Waraich
Build Guru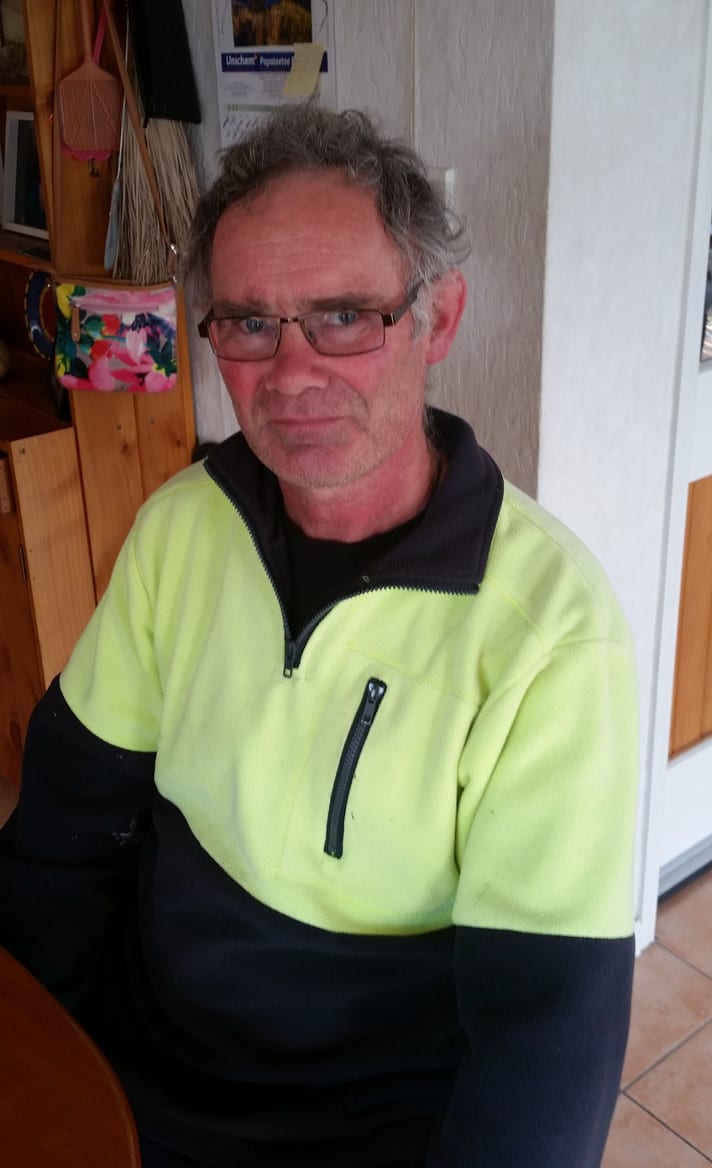 I like the online system and the price is good when I've checked around. You always get back to me quickly, I used the online chat the other day and got a response right back, which is what we need.
John Hart
Work of Hart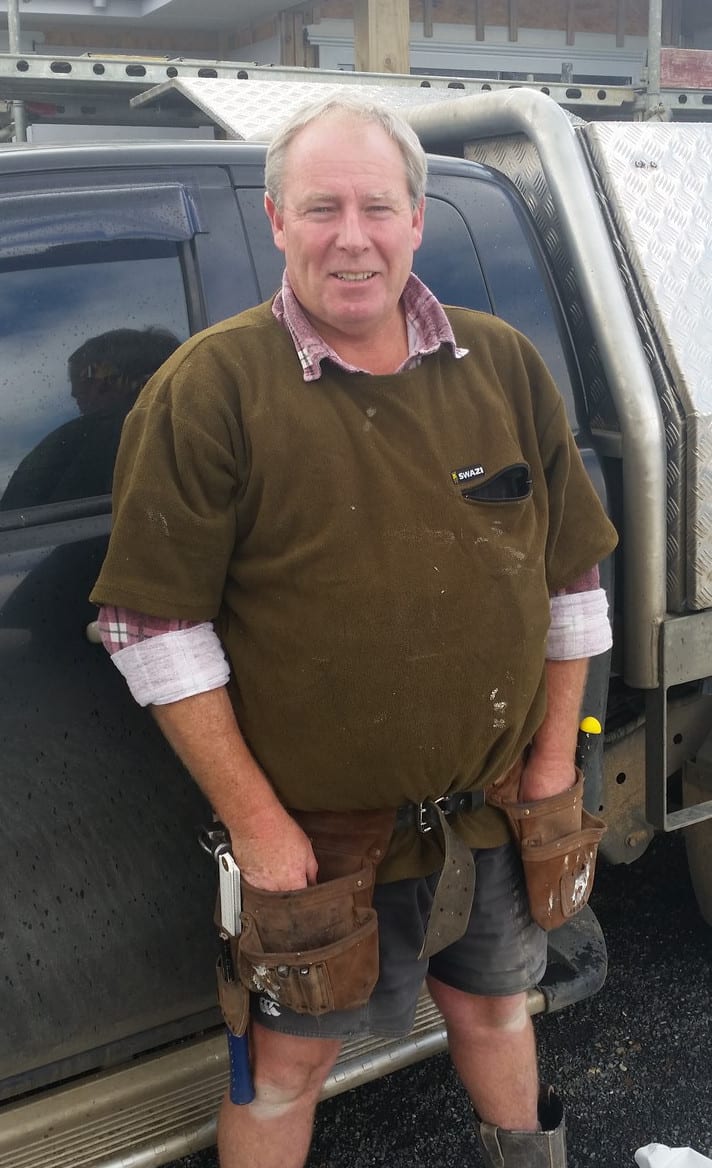 Builtin insure my ute and I'll be looking to move all my other business insurance over to them too. They really know what they're talking about and are always easy to get hold of.
John Mather
John Mather Builders
We've had great service from you guys, your pricing is second to none and when I had my windscreen claim it was a breeze.
Cam Pocock
MLP Builders
Applying for cover when I need it is easy and when I ring you guys up I don't have to explain myself 10 times before talking to someone who can help.
Nathan Mill
Quality Build