Partnering With You To Manage Risk
A virtual risk adviser helps to protect your business from the financial costs of unforeseen events, recommending optimal risk mitigation strategies across multiple domains.
Comprehensive Insurance Coverage
Ensuring the best possible cover for the risks identified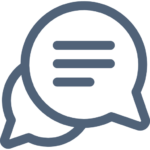 Claim Advocacy
Dedicated support and swift claims resolution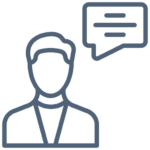 Your Virtual Risk Adviser
An on-call expert to provide risk management advice and solutions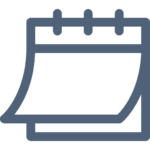 Annual Review
Thorough evaluation, recommendations, analytics and reporting

Bonds & Guarantees
Sourcing contractors, retentions, advance payment and other surety bonding requirements

Disaster Recovery & Business Continuity
Support to implement and maintain full disaster recovery plans

Asset Valuation and Hazard Identification
Professional valuation and risk identification services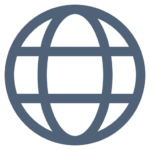 Global Network
Partnerships supporting overseas operations and access to international markets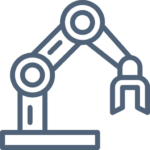 Navigate Future Risk
Helping clients understand and prepare for future threats
Construction is a volatile industry, with many different factors playing a role in how firms operate, the decisions they make and ultimately their performance, success or failure.  These factors range widely, from government regulation, the economy and labour participation to supply chain constraints, rising costs, changing customer demand and advances in technology. They all act to shape the risk profile construction firms face and the strategies they need to implement to manage this risk.
Builtin works alongside our customers to understand and develop plans that mitigate these risks, at both the macro level and according to each client's specific operating model.
Managing risk effectively can lower costs and improve profitability. It also demonstrates to stakeholders that the business is well run, which encourages investment and attracts new customers.
The Builtin team's deep knowledge and experience of construction sector risk means we can recommend the most optimal and cost effective solutions to our clients.
We've Been Construction Experts for Over 20 years
From liability and professional indemnity to contract works, construction plant and surety bonds, we've done it all.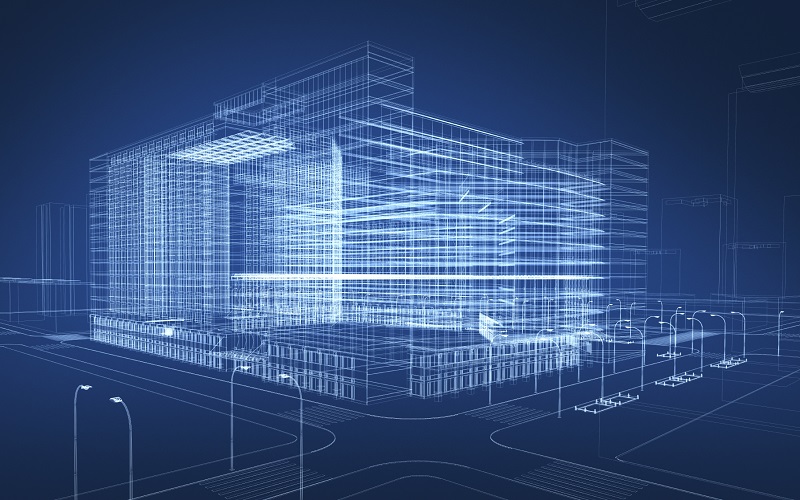 Surety Bonds
A surety bond provides a financial security to the beneficiary, typically the project principal, against a contractor not performing, or defaulting, on a contract during the construction phase or defects period. They can also be requested by main contractors from sub-contractors for the same reason.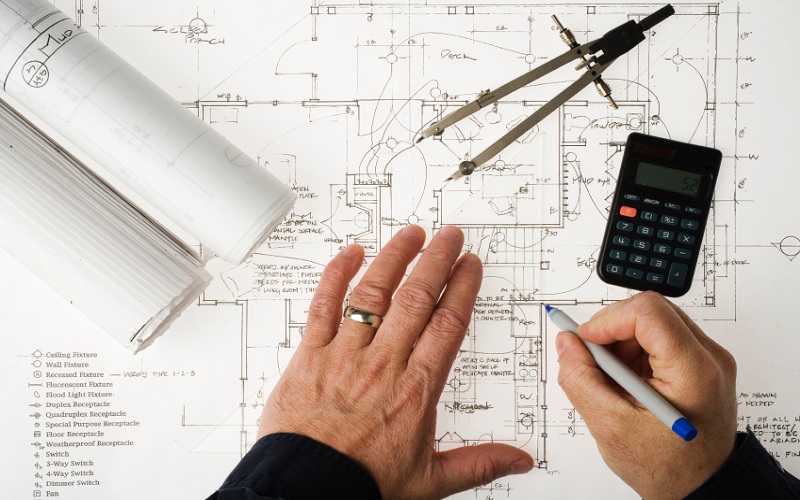 Professional Indemnity
Large construction firms may provide full design and build services, as well as operating a project management-only contracting model. In house QS and draughting teams introduce liability for errors and omissions in these services, which can be covered by professional indemnity insurance.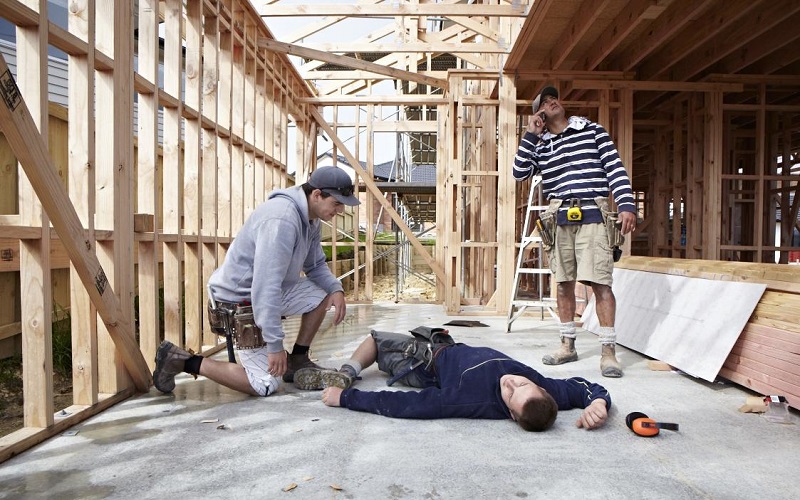 Workplace Health & Safety
Directors of a PCBU have a duty of care to their workers and the public to ensure risks are eliminated, isolated or minimised. Failure to do so can result in personal liability and prosecution under the Health & Safety at Work Act.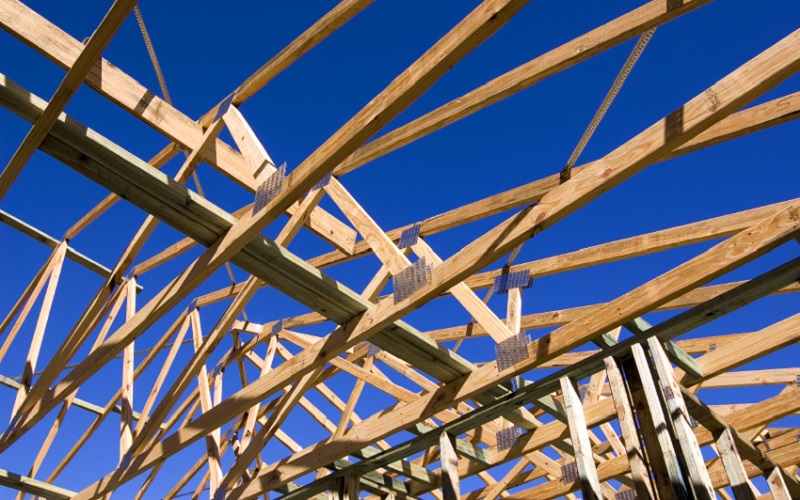 Design, Supply & Construct
An insured was instructed by the main contractor to design, supply and construct the timber frame for a new primary school. A claim was  brought against them after a structural failure was assessed, leading to the school's closure, remediation and associated costs. Initially thought to be related to the failure of a glue used, the claim was later amended to include defects in the design.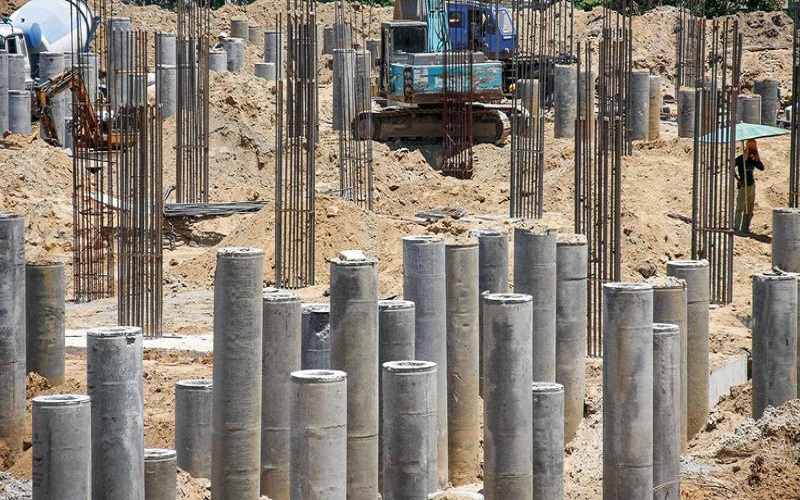 Piling Failure
The contractor was appointed to provide piles to support foundations for a luxury residential property. After cracks started to appear it was discovered that many of the piles were not capable of supporting the load from the building, causing the foundations to settle and the building to crack.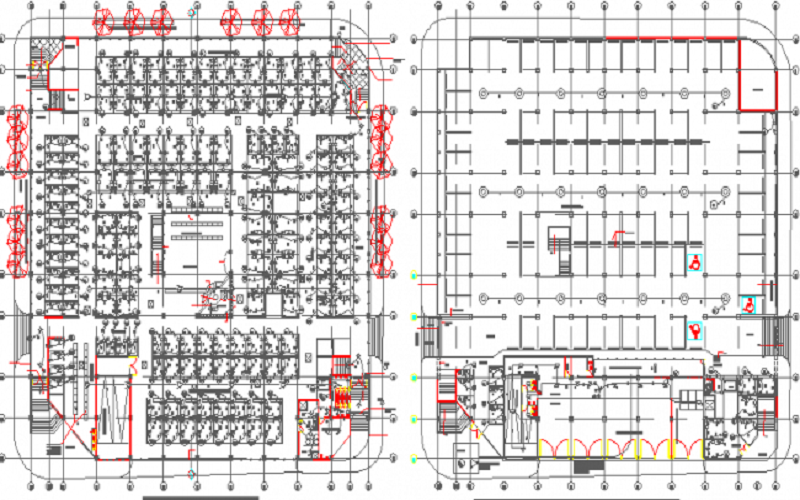 Electrical Installation
The insured sub-contracted the electrical installation work for part of a large shopping centre project. The design and construction work was alleged to be performed in breach of contract and urgent remedial works were required.
Construction Risk Expertise & Advice
Our advisers work exclusively in the construction sector, so we understand the risk environment our clients operate in.
Responsive Service
Our dedicated staff and systems mean we can respond to your enquiries quickly, so that you can focus on what's important.
People Who Are Easy To Deal With
There are no egos here. We're a boutique firm with a family feel, backed by the scale and strength of the Steadfast Group.
What is a Virtual Risk Adviser?
This is a fancy name for being able to call on someone whenever you have a question related to some aspect of risk in your business. This may be insurance related or not, either way your virtual risk adviser will work with you to find a solution. General enquiries are included as part of our advice service, with in depth work such as business continuity consulting, asset valuation and comprehensive risk reviews attracting a fee.
A risk adviser's role is to understand your requirements and establish a scope of service; conduct a detailed review and needs analysis; source solutions including insurance cover where appropriate; present and discuss their recommendations; implement what is agreed; monitor, manage and provide advice on an ongoing basis and conduct regular reviews, generally each year upon renewal.
Speak to an Adviser Today