Builtin supports a number of industry organisations with insurance, advice and risk management services.

Building Hub
As the exclusive insurance partner to the Building Hub we provide members with advice, education and insurance tailored for their needs.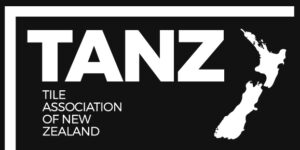 Tile Association of New Zealand
As the preferred insurance partner for TANZ members receive cost effective liability, tools and vehicle cover.

Placemakers Plus Members
PlaceMakers has partnered with Builtin to give PlaceMakers Plus members a great deal on their builders insurance package.


NZ Concrete Contractors Association
NZCCA has partnered with Builtin to provide expert advice and tailored insurance for members, as well as discounted premiums.

Builderscrack
Builderscrack tradespeople are required to have public liability insurance to use the platform. They recommend Builtin.


Smith & Sons Renovation Specialists
Builtin is the preferred insurance partner for Smith and Sons nationwide.

Blower Door & Air Tightness Assessors
Builtin provides a tailored professional indemnity programme for blower door, air tightness and energy assessors.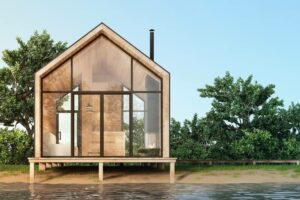 Tiny Homes, Relocatables, Modular & Other Offsite Construction
Builtin provides a single, annually renewable policy to cover stock on hand, construction and transit for tiny home builders and other offsite modes of construction.