It's easy to forget things when you're busy trying to finish off projects for demanding customers, as well as looking forward to a well earned break over Summer. But if you don't take some simple precautions your break could go off the rails. Here's our checklist to help ensure you can relax and enjoy the holidays.
1. Secure your sites before you go (and take your tools with you)
They're more vulnerable to thieves when closed up for the holidays, as no one is regularly on site and neighbours may be away. Make sure they're as secure as possible and take your tools off site, and out of your truck, and put them somewhere safe. You might even want to speak to neighbours to let them know that no one should be at the site, so that if they do see someone that looks the part they won't be fooled.
2. Will your site be closed up for more than 45 days?
Your contract works policy will have a "cessation of work" exclusion, which means there is no cover if a site has not been worked on for a certain period of time. Depending on the policy wording this could be as short as 45 days. If you're not planning to return for a good length of time (perhaps because you're waiting for materials) be sure to let your insurer know as they may want to impose additional conditions.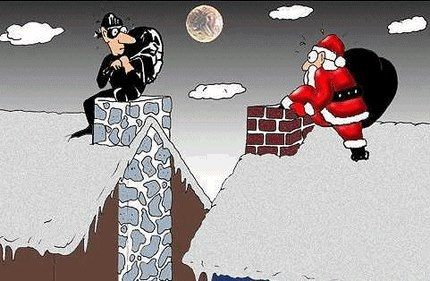 3. Notify your insurer if you're going away for a long period
House insurance policies have exclusions if a property is unoccupied for a period of time, which could be as short as 14 days. Check your policy and if you're going away for a long break make sure you've let them know.
4. Are you having house sitters or AirBnB guests over the holidays?
You need to inform your insurer if this is something you do regularly or you risk not being covered.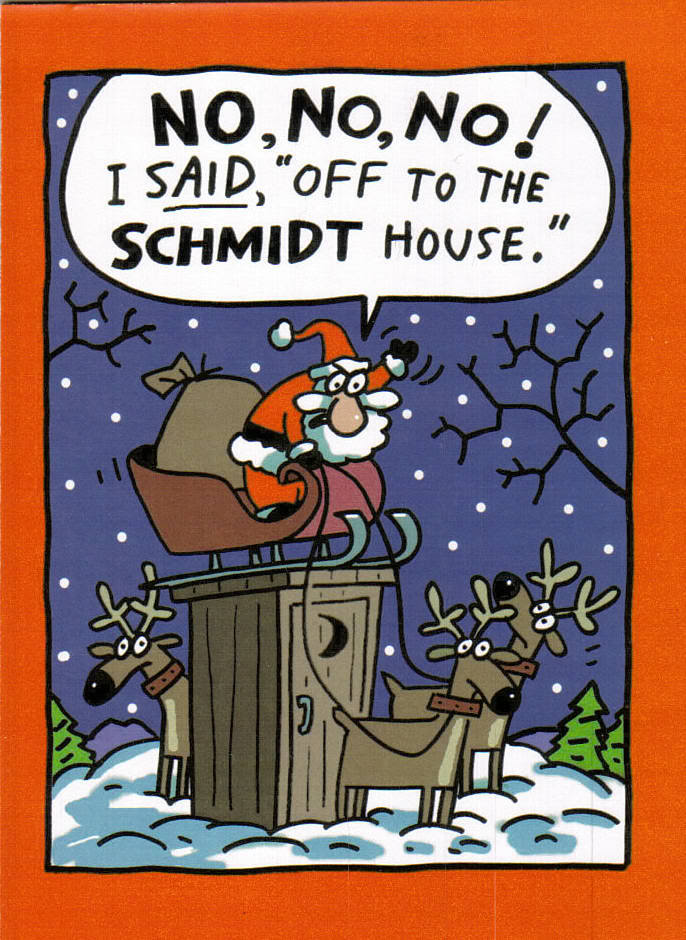 5. Take sensible precautions before you leave home
This might mean letting a neighbour know when you expect to return, leaving some curtains open, putting lights on a timer and having someone clear your letter box (and ideally mow the lawns) while you're away. Double check all your doors and windows are secured. Don't pile up your Christmas present wrapping and boxes on the roadside before you go away, do it once you get back. Think about turning off utilities such as gas, unplug electric appliances make sure items with lithium batteries are stored safely. Also put out of sight and secure any valuable items.
6. Insure any new jewellery, motorbikes, vehicles, boats, caravans, motor homes, expensive electronics (smartphones & iPads), jet skis, guns, rods or other toys before you drive them away or leave them unattended
It may be the last thing on your mind but it's important to arrange insurance on any expensive purchases before you pick them up. This includes increasing your contents sum insured and notifying your insurer of items that must be separately listed on your contents policy, such as jewellery.
Murphy's Law says it's in the small window between picking up the new car and arranging the insurance that an accident will happen! And thieves are very active over Christmas, so any expensive gifts should be insured too.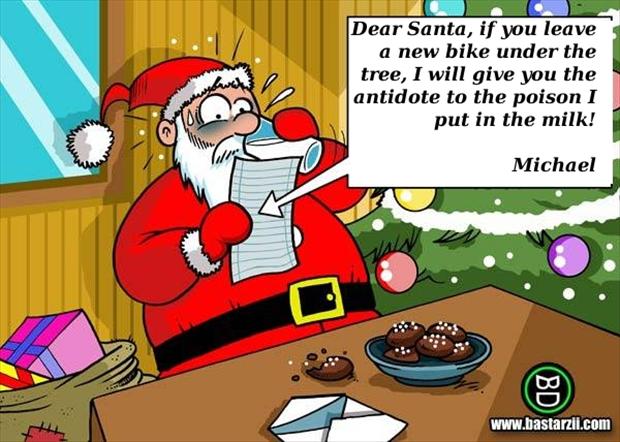 7. Make sure you're roadworthy (vehicles and trailers)
Check your registration and warrant are up to date and the vehicle is in good condition before taking off on a road trip (tyre pressure OK, lights work, oil checked etc). This equally applies to caravans and trailers (tyres, lights, chassis, axle and towbar). Don't overload your trailer either, in the event of an accident this may affect your insurance. Finally, remember to check that your drivers license is current!
With all that covered you can relax and enjoy a well deserved break. Give us a call on 0800 284 584 or email [email protected] if there's anything we can help with. Merry Christmas! From the team at Builtin.