How A Guarantee Can Help You Win Clients In Uncertain Times + Other Ideas To Help Your Business
In the last month more than 250 builders have enquired about becoming accredited for our independent 10 Year Guarantee. This is on top of the more than 100 who applied in the first 4 weeks since we announced our new Guarantee partner back in January.
If you haven't applied yet get started here (there's no cost to becoming accredited).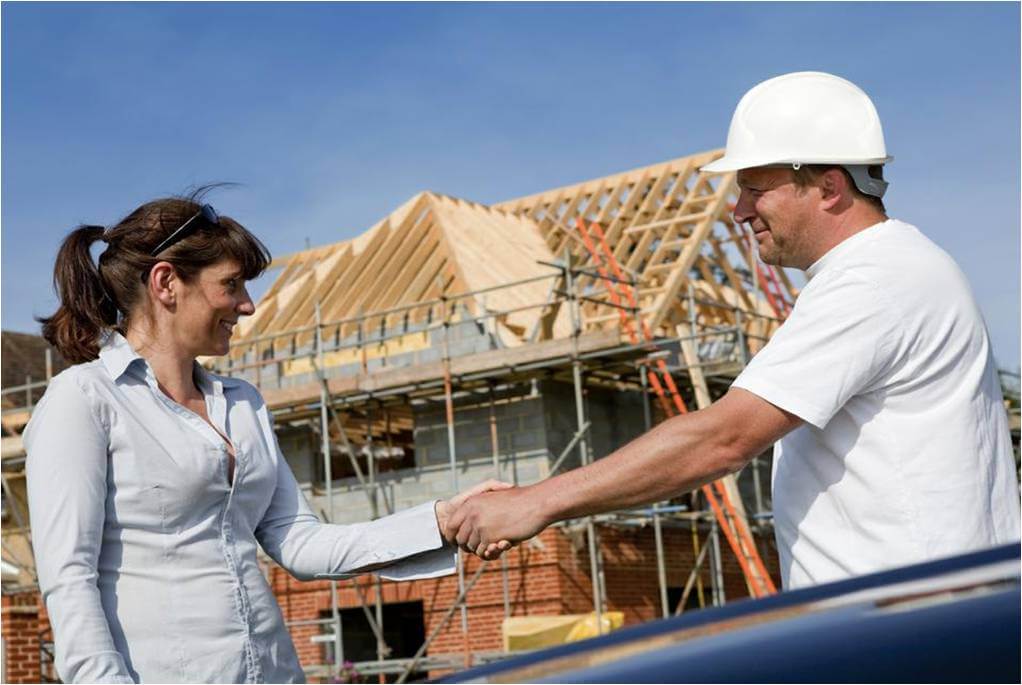 Giving Your Customers Peace of Mind in Uncertain Times
One of the most important checks we do on builders wanting to offer our guarantee is a financial solvency assessment. In these uncertain economic times being a Builtin Accredited builder shows potential clients that your business has been rigorously assessed and found to meet a high standard for financial solvency. This tells them that you're in a better position to work through the challenges an economic downturn may bring compared to another builder who isn't Builtin Accredited.
Plus, Accredited Builders can offer their clients an independent guarantee that will ensure their building work is completed, even if something unforeseen does happen. That peace of mind could be the difference between someone deciding to build now or wait, and to choose you vs another builder.
Benefits of Becoming a Builtin Accredited Builder
Shows you have met Builtin's strict standards for financial solvency
You can offer an independent guarantee that will cover the cost of completing their job if something unforeseen happens
You can guarantee that any future defects will be taken care of, even if your company is not around anymore
Builders, Apply For Accreditation Today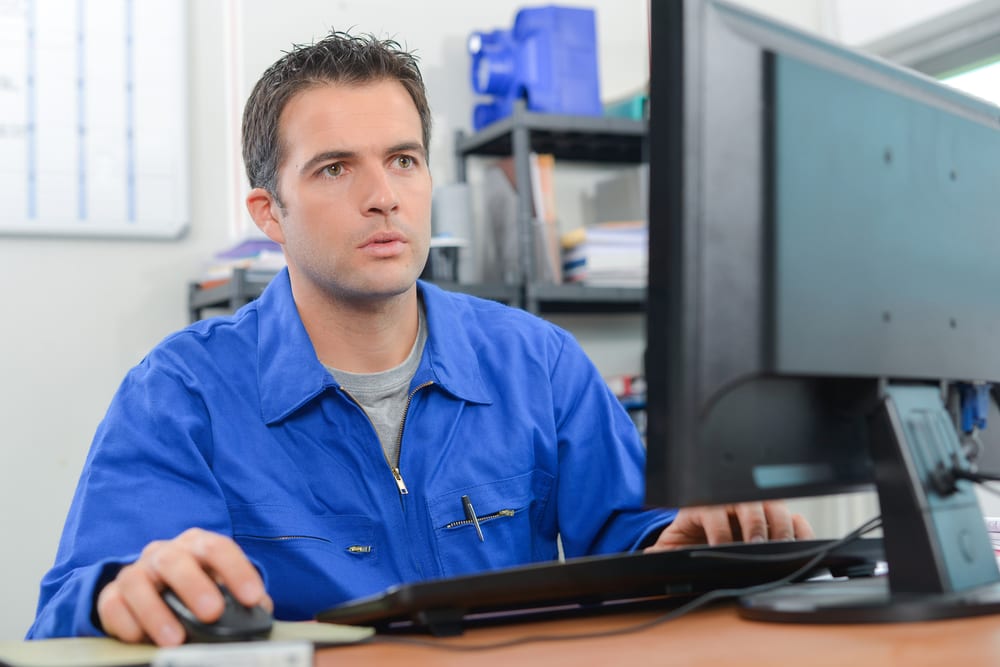 1. Small Business Finance – Short Term Loans
Many businesses will need short-term financial support to navigate through this challenging period. And they're going to need it quickly. Unfortunately, our retail banks just aren't set up to deal with these urgent needs quickly.
Builtin has partnered with Prospa, a specialist in small business lending, to give our customers an alternative option for short term lending. Prospa's smart systems mean applications can be approved in a matter of days. Make an application online today: https://builtininsurance.co.nz/member-benefits-and-partnerships/prospa/
NO REPAYMENTS FOR THE FIRST 4 WEEKS FOR LOANS SETTLED BEFORE 31st MARCH 2020.
To apply for funding with Prospa, you need a monthly turnover of $6,000 or more and to have been trading for at least 6 months. You'll need a valid NZBN / IRD number, a current driver licence, some basic business details, and the business' trading bank account details when you apply. If you apply for more than $150,000 you'll need some additional financial information. Standard credit criteria, terms & conditions apply.
Because of the current economic situation Prospa have indicated that extra time will be taken to assess all funding applications to ensure we understand each customer's unique position, and as a result their usual fast service might be extended temporarily. They are managing customer hardship requests in a sensible and supportive way, recognising small businesses are facing cash flow pressures at this time, and that things are changing on a constant basis.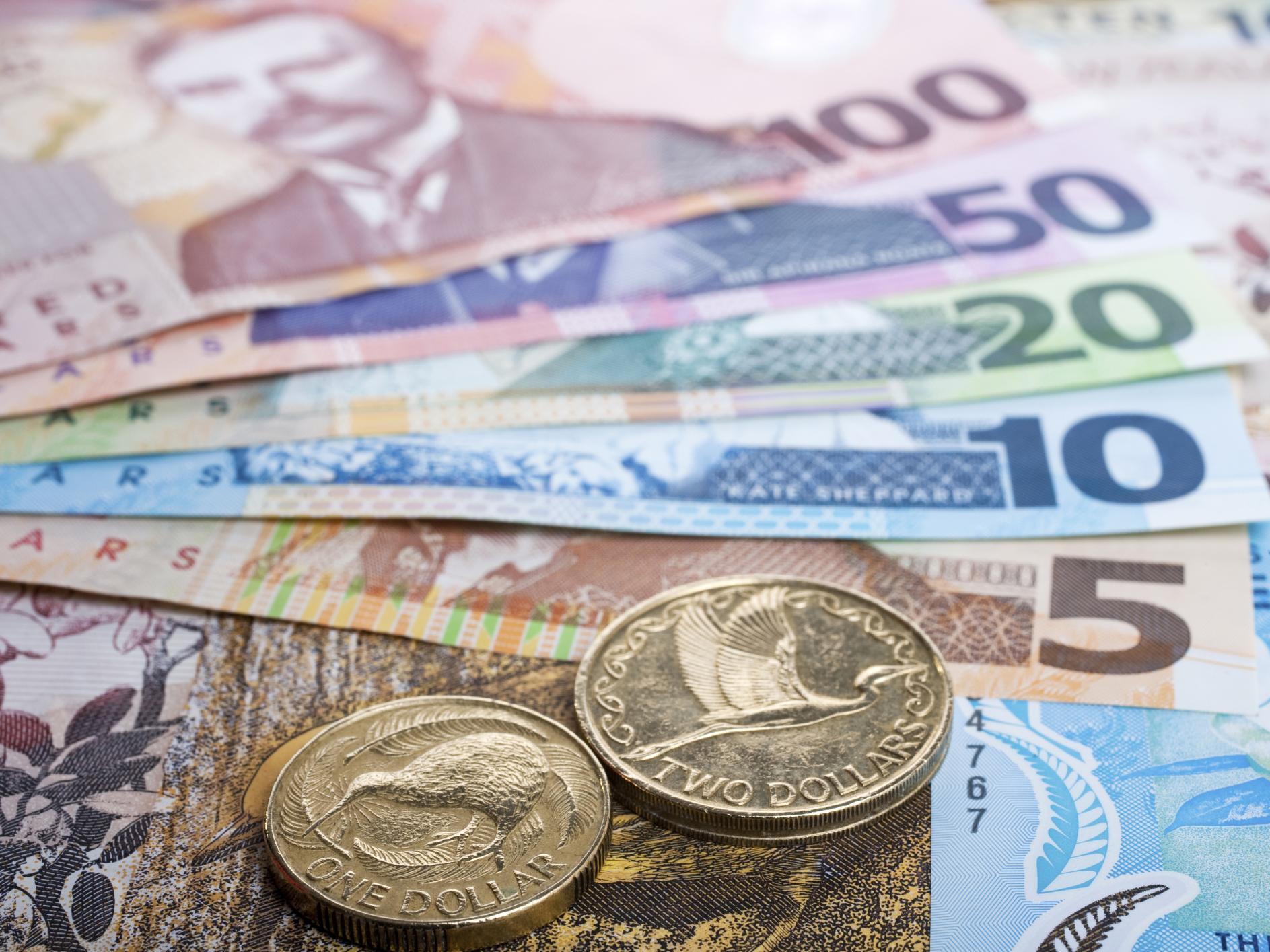 2. Surety Bonds Instead of Bank Bonds
For contractors needing to supply bonds to their principals or head contractors banks will typically require them to hold an amount equal to the bond in cash. That's money you might not have or might need to support your business over the next 12 months. But without the bond you can't win the contract.
A surety bond is backed by an insurance company or specialist bond provider. You pay a fee (typically a percentage of the bond value) to purchase the bond, leaving you free to deploy your cash in other ways.
Speak to your head contractors and principals about providing a surety bond instead of a bank bond. Contact us about applying for bonds.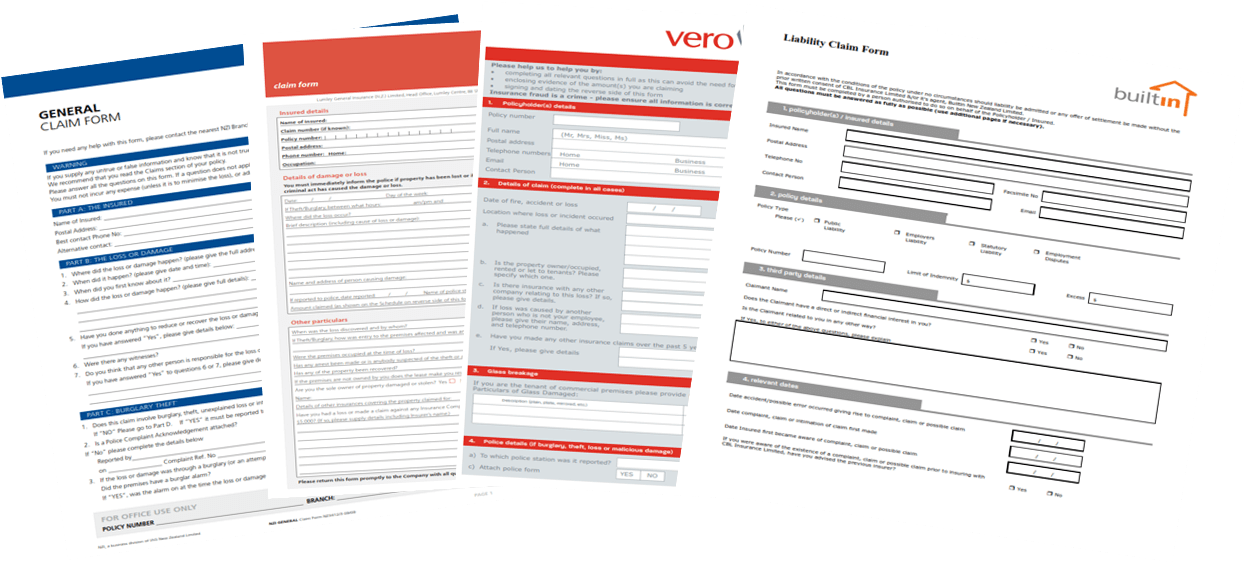 3. Monthly Premium Funding
The last thing you want to do is cancel your insurance when times are tight. If an event happens the financial cost is often something you can't afford to bear, so you need to rely on insurance paying out.
However, if you think you might struggle to pay your premium in full talk to us about monthly finance. With our premium funding partner you can pay over 10 months, with a small set up fee and a reasonable interest rate. Standard credit criteria, terms & conditions apply. Contact us about monthly premium finance.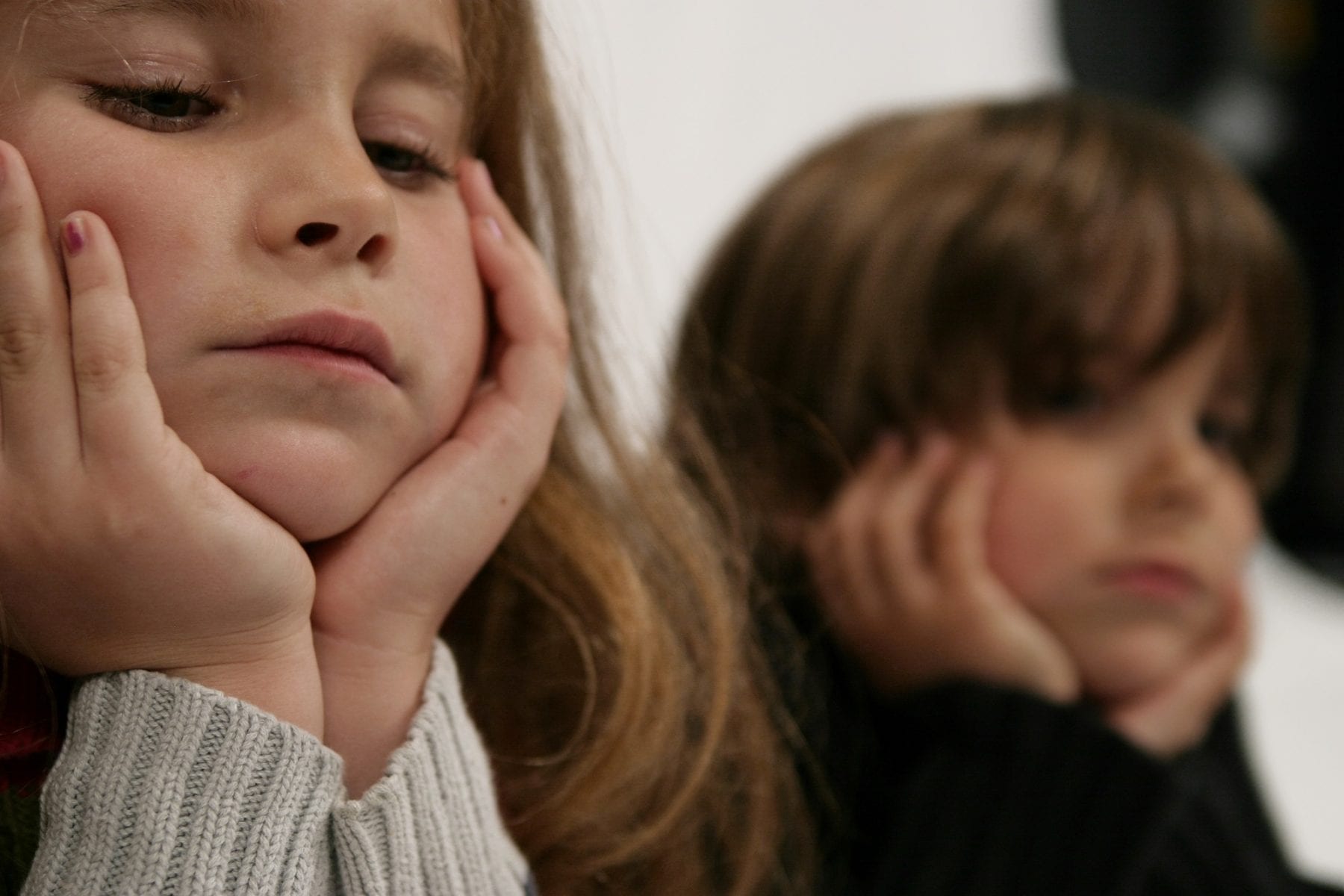 4. If You Get Sick – Income Protection, Trauma, Health & Life Insurance
Will you be able to pay your bills if you get sick and are unable to work? Can you afford to wait for treatment in an overstretched public health system?
Consider whether these personal insurances are a good investment to give certainty to you and your family if something unforeseen happens. Contact us about personal insurance.
5. If Key People In Your Business Get Sick – Key Person Insurance
Will you be able to continue trading if certain critical staff members fall ill? Key Person cover compensates your business for financial losses that would arise from the death or extended incapacity of an important member of the business. It helps to offset costs, such as hiring temporary help or recruiting a successor, and losses, such as a decreased ability to do business until a replacement is found. Contact us about key person insurance.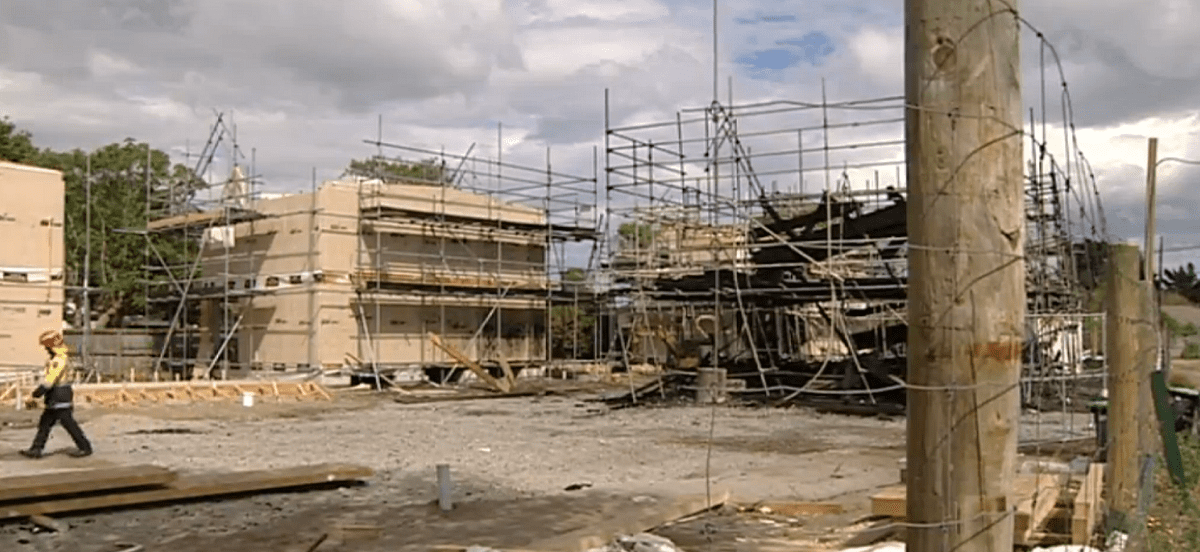 6. Force Majeure Clauses In Building Contracts
If you have current contracts that are delayed due to the COVID-19 pandemic (availability of materials for example) you may be able to invoke the contract's "force majeure" provisions. This covers unforeseeable circumstances that prevented a contract being fulfilled, and may entitle you to an extension of time, increased costs and you would not incur penalties due to the delay.
We are aware of one client that has successfully done this, giving him breathing room until some critical finishing components can be delivered from China.
Importantly, if you are entering into new contracts it is It highly unlikely that you could successfully invoke this clause, as it would be hard to argue that supply chain problems caused by coronavirus were not reasonably foreseeable at this time.
Thanks, and if you have any questions please get in touch.
The team at Builtin Insurance